R's Tuning and SP Engineering unveiled a special Nissan GT-R, a model which will be seen in the new Fast and Furios movie which will premiere this May.
We all know that the Fast and Furious franchise means fast cars and a lot of action but seeing one of the stars being developed is even more interesting.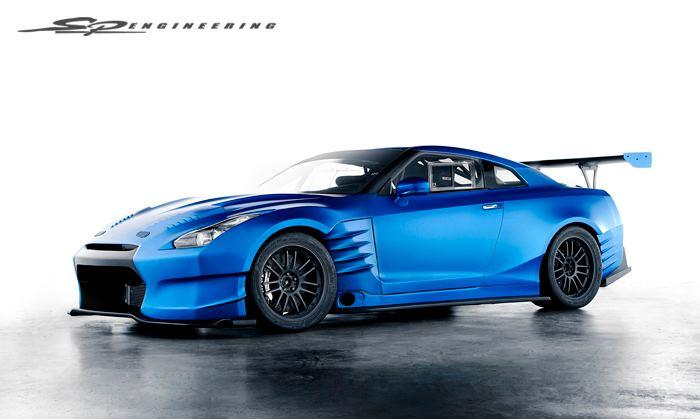 The model in question is tuned by R's Tuning and SP Engineering while the specialists from BenSopra provide styling improvements.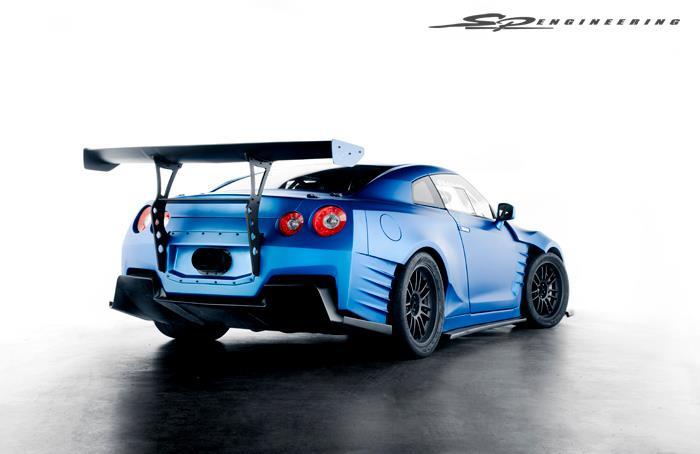 The Japanese sports car receives a blue finish, new front and rear bumpers, carbon doors and trunk, a massive rear wing, new wheels and much more.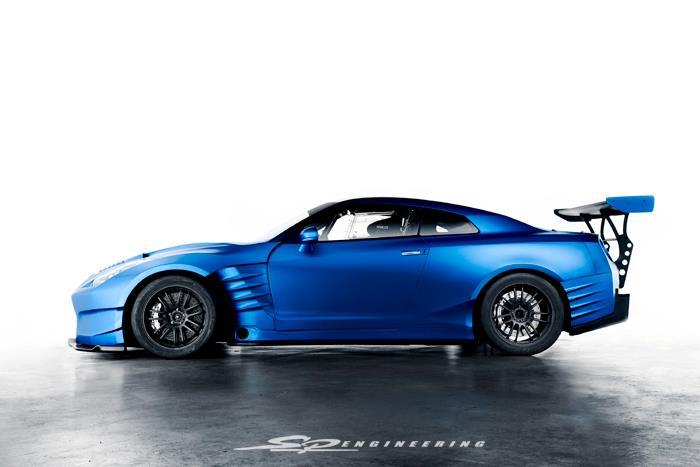 SP Engineering managed to improve the performance thanks to a revised ECU unit while MCR offers a new steering wheel inside. The GT-R receives a new high performance brake system with carbon ceramic discs while a Switzer P800 turbo kit and a HKS downpipe is available as well.