I know it sounds weird and but if there's one thing the Porsche 911 never missed is tuning companies interested in it.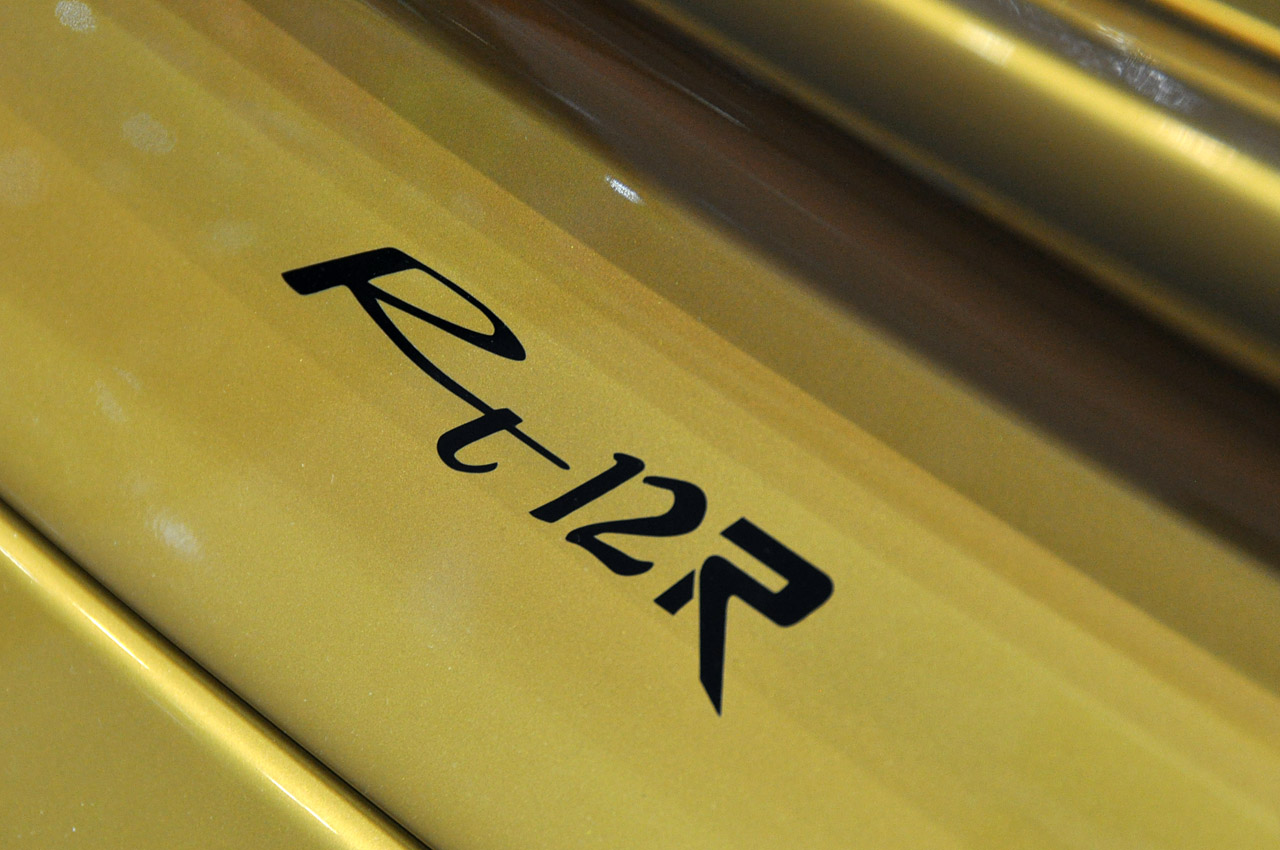 As one of these proeminent tuners Ruf is certainly the sort of company I'd approve for having a stand at the Geneva Motor Show.

What they did bring here however called the Rt 12 R and apart from being a tuned up Porsche 911 this is a car that's definitely of the moment.
Using the engine from a 997 911 Turbo the tuner managed to produce no less than 730 horsepower and 693 lb-ft of torque.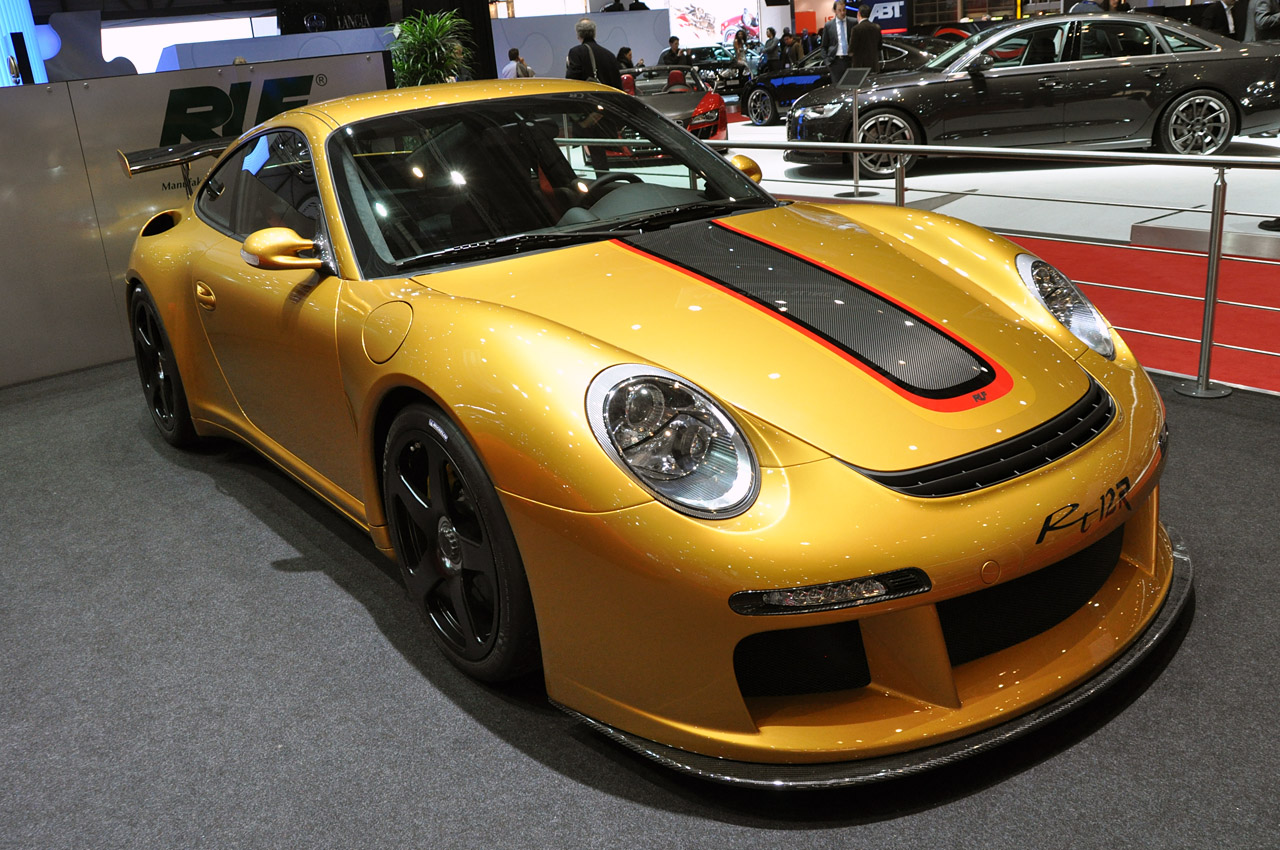 That sort of punch gets the modified 911 Turbo to a top speed of 230 mph.
The crazy power in the Ruf Rt 12 R goes through Porsche's great six speed manual transmission towards the same company's all wheel drive system.
Rather interestingly, Ruf have an option list for the Rt 12 R which includes going for rear wheel drive only. It's called the suicide option apparently.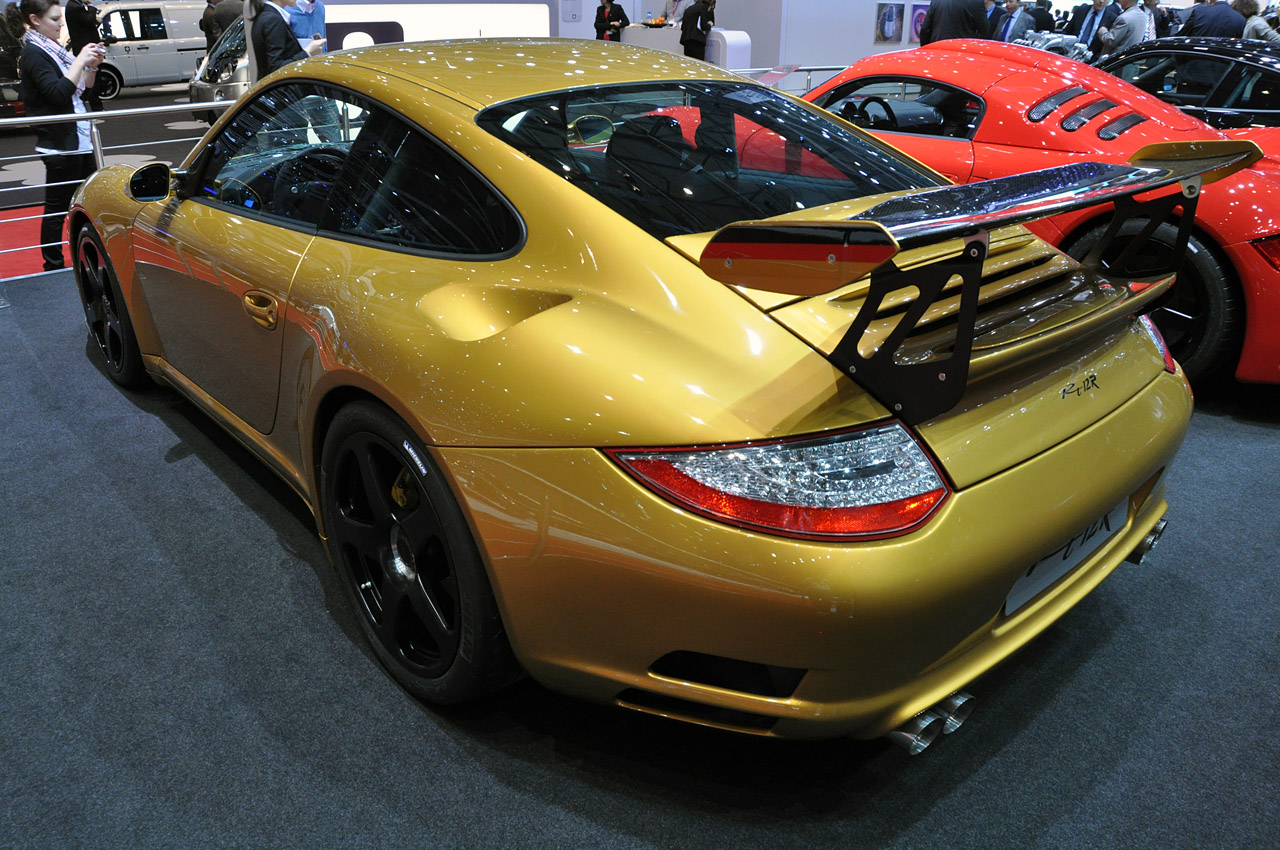 In order to achieve and manage the top speed, the Ruf tuned Porsche 911 gets a wide range of carbon fiber parts and replacement windows that aren't made from glass.
Let me tell you a little secret, while the Ruf Rt 12 R is definitely a crazy car I want one, because it offers everything a petrolhead could ever want on an exponential level.