Despite being deeply flawed by a few reasons, when it came out, BMW's Z range, then represented by the Z3, was a Bavarian entry to the small relatively lightweight market of roadsters.
With the coming of the first generation Z4, some of that appeal was lost as the car grew in all aspects. Once that happened again with the second and current generation E89 BMW Z4, the original plot was lost.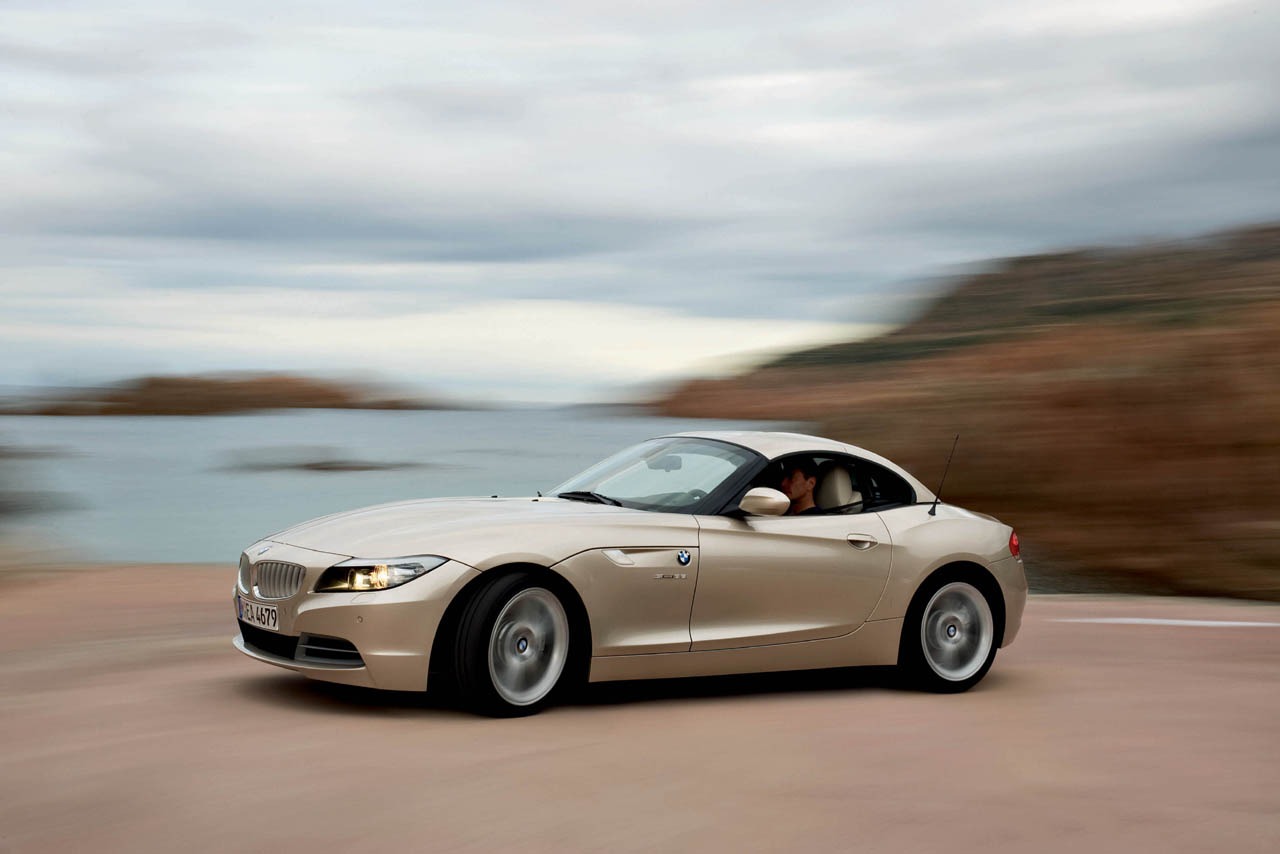 Happily however, the performance oriented German company is plotting a return to the roots by 2014 within the launch of a smaller, lighter BMW Z2.

How light or small, I couldn't wouldn't say because BMW is still in the early stages of development with the Z2, but we do have some interesting things on it.
Rumor is going round, that the Bavarians have completely done away with the idea of making the BMW Z2 a front wheel drive car only. Sure, Renault can work wonders with FWD, but it's not exactly for everybody.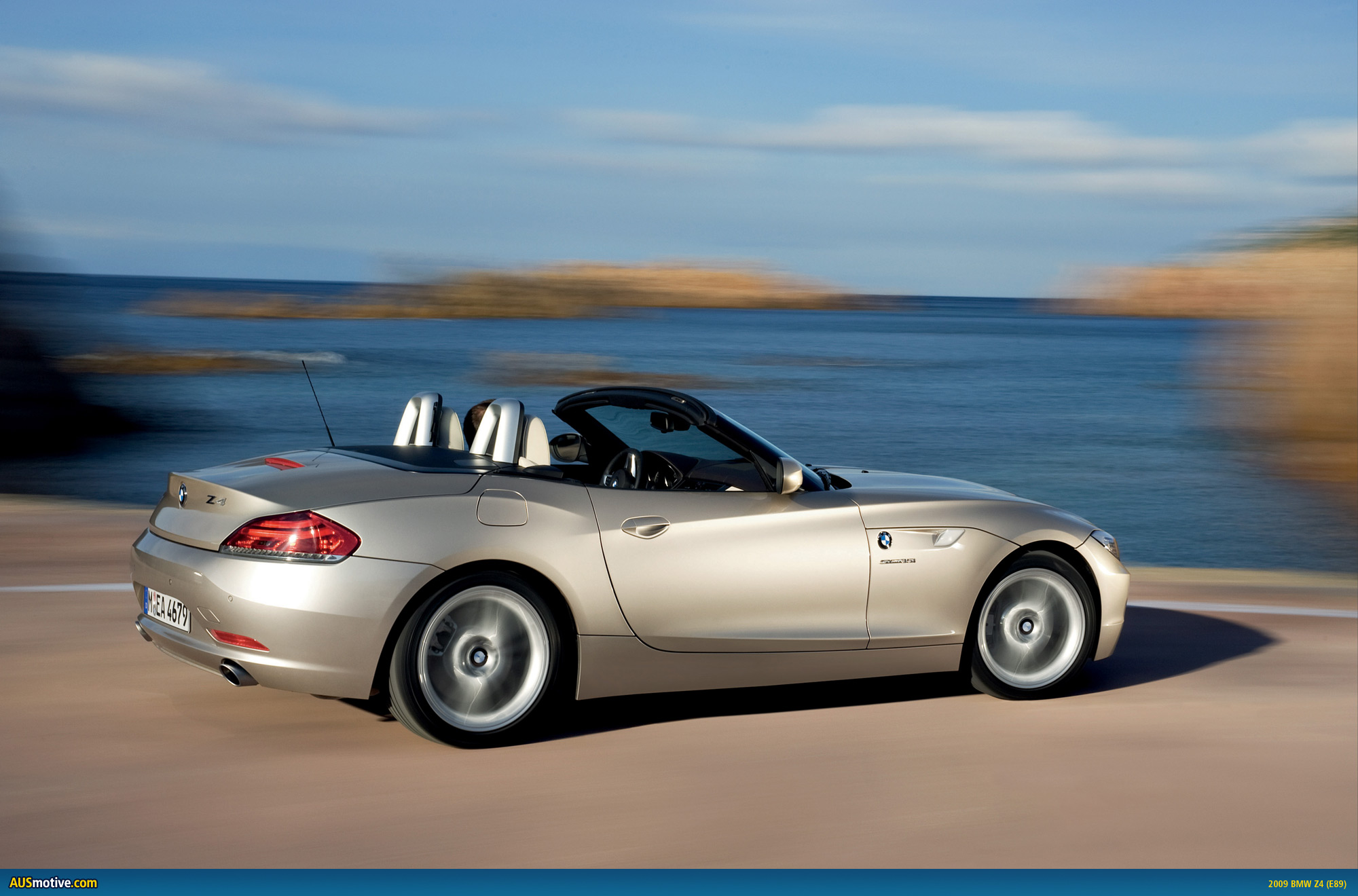 Instead, BMW is now trying to decide between going for a rear wheel drive or an all wheel one for the baby roadster they will end up calling the 2014 Z2.
Rear wheel drive would be a key note speech in fighting the Mazda MX-5, but then again, all wheel drive does have its benefits out in the real world, even if the power isn't exactly going to choke the rear wheels.
Speaking of which, powerplant choices will give you a pick between 2.0 liter turbocharged petrol or diesel engines.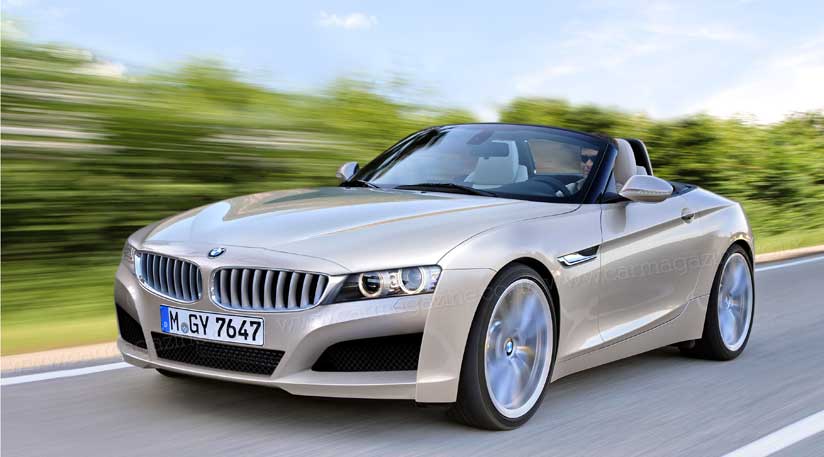 We have no idea on what the diesels are going to be like or which versions BMW would use, but the petrol powered ones are going to range in power from around 170 or so horsepower onward to a more interesting sounding 270.
As for the diesels, it's up to discussion, just like the all wheel drive system. A more modern unit would be faster and cleaner performing, while an older one will score top marks in pricing.
Also in the cost section of the business, the BMW Z2 will only be available as a soft top. That makes most sense since we'd be getting a lighter and more visceral car, a true hunkering back to the glory days of the roadster.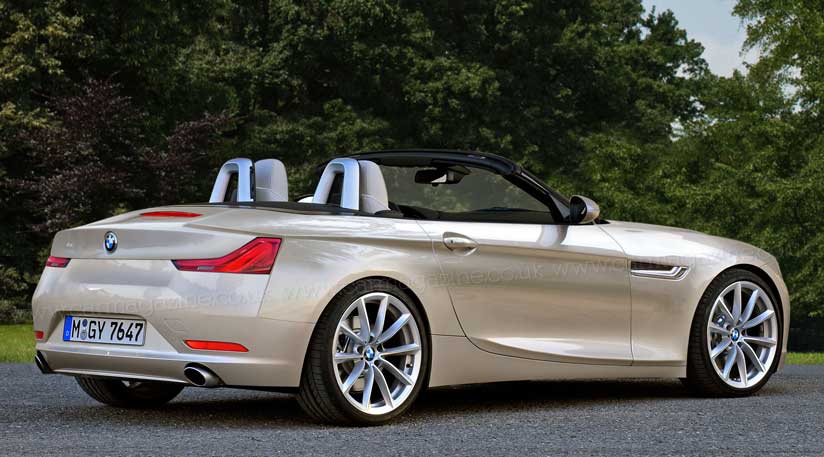 Which ever way the rumors go, and however reliable or not the sources Car Magazine went to for this information the BMW Z2 is going to happen and it is going to be something worth watching for in 2014.