Don't you just love it? Not even on Black Friday is somebody to busy to come up with an interesting rumor.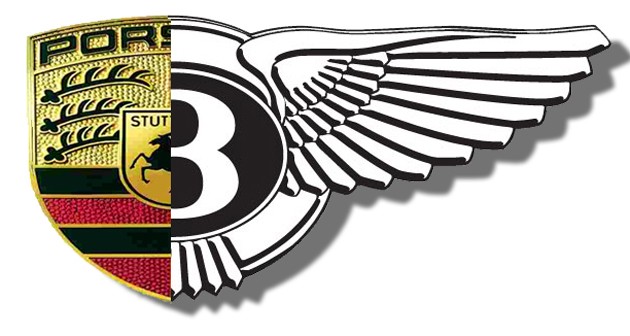 This time, there's word going round that Porsche and Bentley could end up working together.

The VW Group does manage partnerships quite well but this could be with a twist.
Rumor has it that Porsche wants to collaborate with Bentley in order to spice up the Panamera. Since Bentley is no stranger to making luxurious four doors that can get you into serious trouble with the police this should be interesting.
The best part of the rumor is that Porsche claim that the Panamera as a simple four door is a bit wet. This is why they're thinking about an estate version. Whoopee that sounds very interesting.
Seriously though, Porsche have thrown around words like Panamera "van", "combi", or even "long wheel base". While the first two don't make much sense to me as the British don't really have a lineup of those, the long wheel base seems interesting.
A super fast four door saloon that can actually take four people in comfort. The Germans may be onto something here.
What I hope for though, is that by accident Bentley don't make some sort of Cayenne based SUV cause that would pretty much make me hate the both of them.