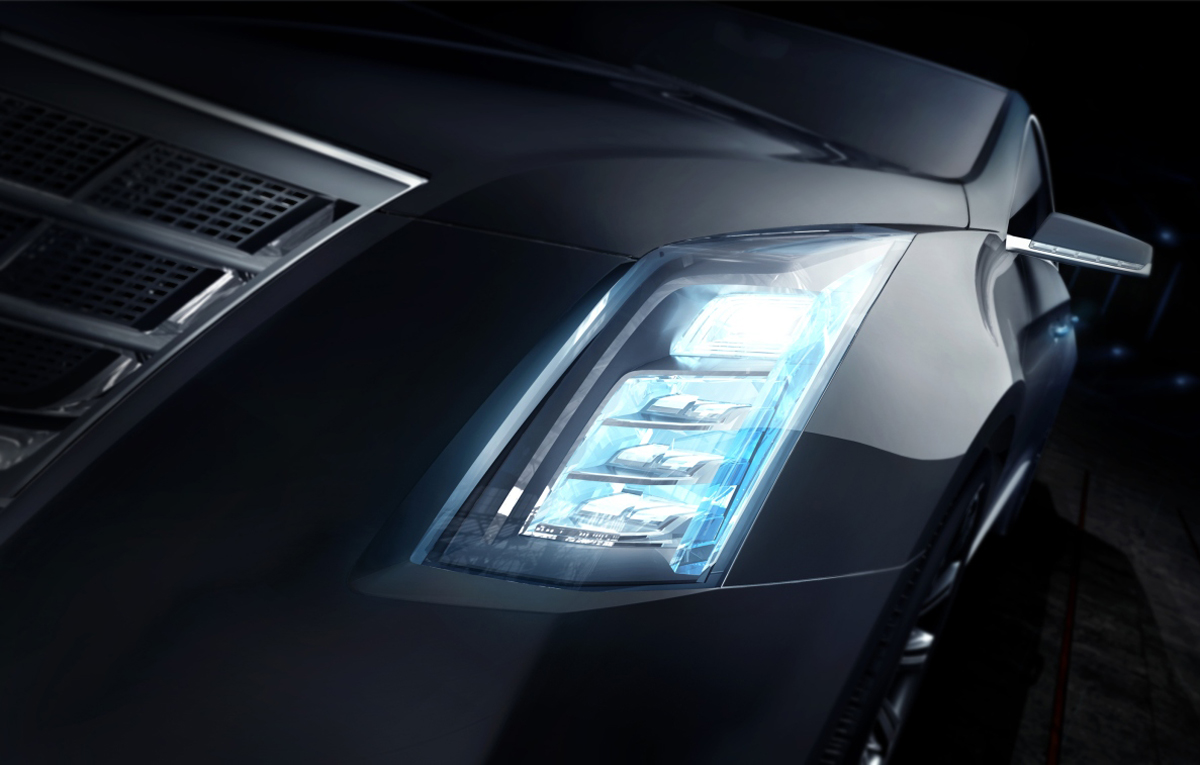 Chris Preuss, vice president of GM's communication department, disclosed the identity of the mysterious concept from Cadillac, ready for its debut at the Detroit Auto Show. Communications vice president of General Motors, Chris Preuss, revealed that the new concept of the Cadillac brand that it will be present at the International Auto Show in Detroit is the future XTS.
XTS model is the Cadillac American competitor for BMW's 7-Series segment and Mercedes-Benz S-Klasse. Disclosure was made during a conversation on Twitter with an American student named Alex Donegan, who asked for information on exhibits at GM Auto Show in Detroit.

The new concept of the Cadillac was already presented as teaser a few days ago, and the first appearance will take place on the most important Auto Show in North America. Cadillac XTS is part of the new design theme of the Americans and follows Converj models, CTS Coupe Concept and Sixteen. Along with the Cadillac XTS, General Motors will also present the GMC Granite, CTS-V Coupe, Aveo RS and Buick Regal models. Besides, the new head of financial department of the GM, Chris Liddell, will present himself at this auto event.