A series of fans of the BMW 1 Series have grouped themselves together at a place called 1addicts.com and recently they've discovered a few things that are nothing short of amazing.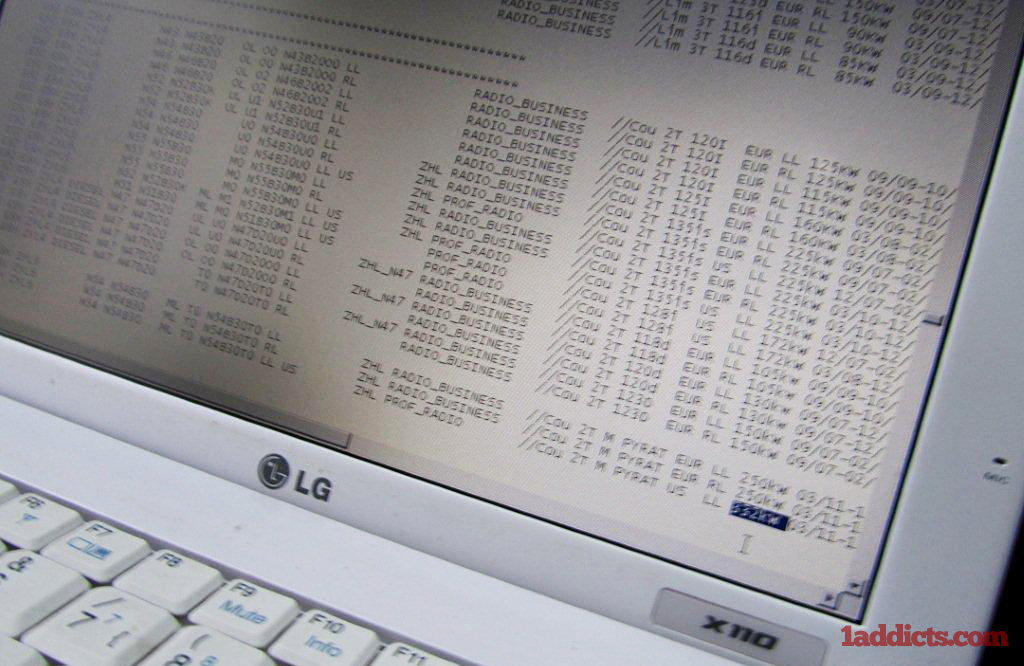 Apparently, there's a rumor going round, teamed with the above picture, which speaks of the BMW 1 Series M Coupe as having a special edition.

That special edition is codenamed 1M Pyrat and will apparently be destined for the U.S. market. That's not so important to be honest.
But once you look over the performance figures you find that the 1M Pyrat has something special under the bonnet. That'll be an engine with the N54B3OTO callsign which has an output of 332 KW.
To be specific, rumor is going round that there will be a U.S. only special edition of the BMW 1 M Coupe which will be packing 451 horsepower.
That's more than amazing, but I feel it's least likely. Why so? Well, because the BMW 1 Series M Coupe will be lighter than the bigger brother BMW M3.
So how much with BMW want to shoot themselves in the leg by making a smaller, more powerful and possibly cheaper than the BMW M3?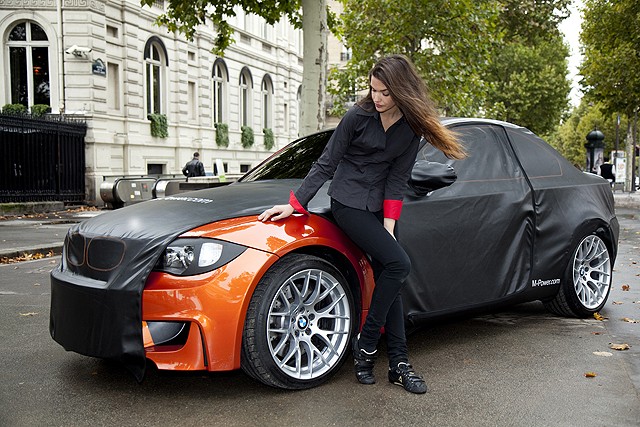 That's pretty much not going to happen but the engine could be ready for the next generation of the M3 or maybe for the next generation of a Z4M.