Anderson Germany has never really been the sort of tuning company to slack of every now and then so they just came up with a new creation.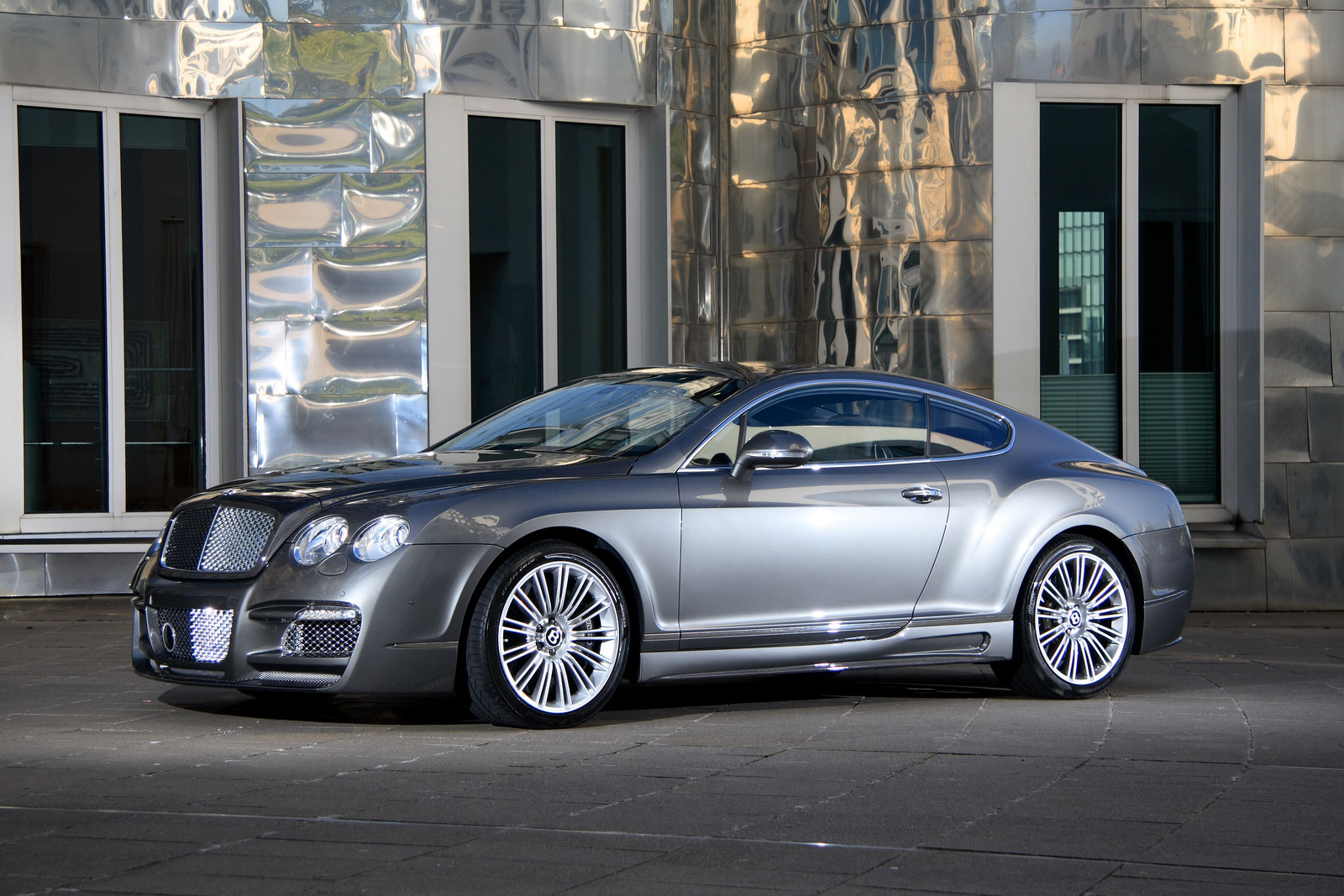 The German tuner's new angle aims to make the Bentley Continental GT Speed as bespoke as possible so they came up with a package called the Elegance Edition.

The prepped up Bentley Continental GT Speed is now a Grand Tourer with that extra bit of style and that extra bit of performance to make you feel as special as you should when driving such a car.
The Anderson Germany tuned Bentley Continental GT Speed produces 695 horsepower which is a boost of 85 ponies on top of what the standard twin turbo W12 engine produced.
The performance boost was achieved by using a new air filter and a sport exhaust system with additional Rennkats. Apart from the new power this system also offers a valve to control the loudness of the exhaust note.
The exterior looks remain mostly unaltered. The Elegance Edition of the Bentley Continental GT Speed equate to LED daytime running lights, a new set of side skirts and a different grille which features mesh chrome effects.
The Bentley Continental GT Speed also gets a couple of carbon fiber components to help lighten the vehicle but thankfully, those remain well hidden away.