The Land Rover Freelander 2 TD4 is getting a treat from the Unichip tuning company in the form of an ECU upgrade which is plug and play and is called "U-Connect".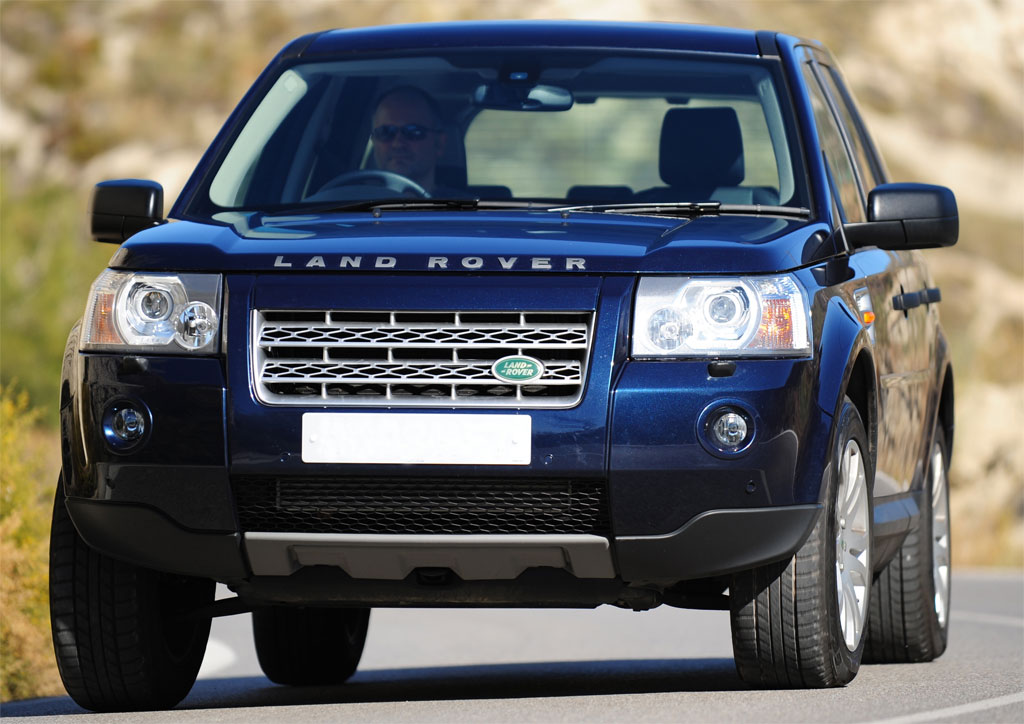 A good thing with the ECU performance upgrade is the fact that you can install and remove it in mere minutes and the upgrade will not be found when you take the car to a service station. Though the U-Connect is DIY friendly, you might want to have it remapped by the Unichip personnel.
Let's take a look at the performance after the installation of the upgrade. The Land Rover Freelander 2 TD4 saw good gains, going to 180 bhp (from the stock 160 bhp) with 362 lb/ft of torque (from 312 lb/ft of torque). The upgrade will surely add more emotion to the driving experience.
If the fuel consumption is a concern for you, be at ease because the ECU upgrade from Unichip doesn't modify the 42 mpg (combined) of the Land Rover Freelander. It will even have an even better fuel consumption, by 5-10 percent.
The Unichip U-Connect has a 478.10 GBP (VAT included).