After the Swedish manufacturer halted the production at the Trollhättan plant, we finally got some good news from Saab, the production being resumed on Friday. Few days ago, Saab announced that the production will be limited to a single model, the 9-4X SUV, but today we received fresh information, according to, the manufacturing process will slowly return to normal.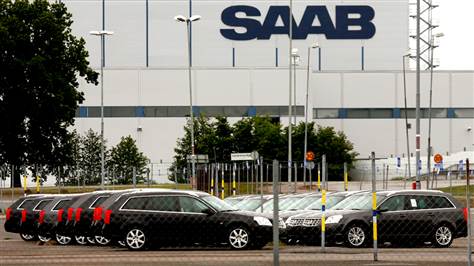 Saab officially announced that starting Friday, the production will begin with 100 units while by Monday everything will be back to normal, which means 218 units rolled off the assembly line every day.

Saab's difficult financial situation is not a new story but analyzing the last news it seems that the situation is on a growing trend. According to Victor Muller, CEO of Saab, the company is back in action again after the production has been halted, a statement that makes us think that the Swedish manufacturer will cover the lost ground. The Chinese people from Pang Da Automobile play a very important role in Saab's comeback as they invested around €30 million in Saab, money that will help the Swedish company to avoid a permanent closure.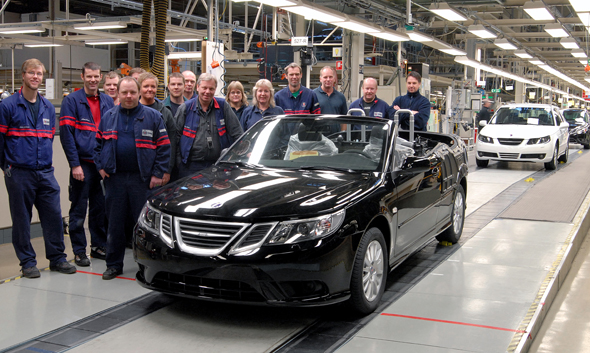 Paul Akerlund, the mayor of the city of Trollhättan claimed that if Saab will not produce cars anymore, around 10,000 people will be fired, pretty much considering that the Swedish city has a total population of about 60,000 residents. Another €110 million will be sent from China while Saab has to deliver around 1,300 vehicles to Pang Da Automobile, cars that will be sold in the Chinese market.
Moreover, Saab received a total of more than 8,000 orders, therefore, at least for few months from now, the Swedish manufacturer will have the opportunity to make profit. The main reason Saab halted the production at the Trollhättan part for two months was that the suppliers refused to deliver components as the bills were not paid in due time.
Saab is currently owned by Spyker, the Dutch car manufacturer taking over the lead from General Motors in February 2010. Pang Da Automobile will benefit from a 24% stake as a result of the short-term investment. According to the manufacturer, the first models rolled off the assembly line after the production has been resumed were a 9-3 Independence Edition and 9-5 Aero XWD.