The Toyota FT-86 & siblings unveiling just took a turn for the interesting and, oddly enough, it's happened because of a decision that isn't an original idea.
Much like Toyota did with the initial unveiling of the Lexus LFA, they will be running the Scion FR-S this weekend's German VLN race at the Nürburgring.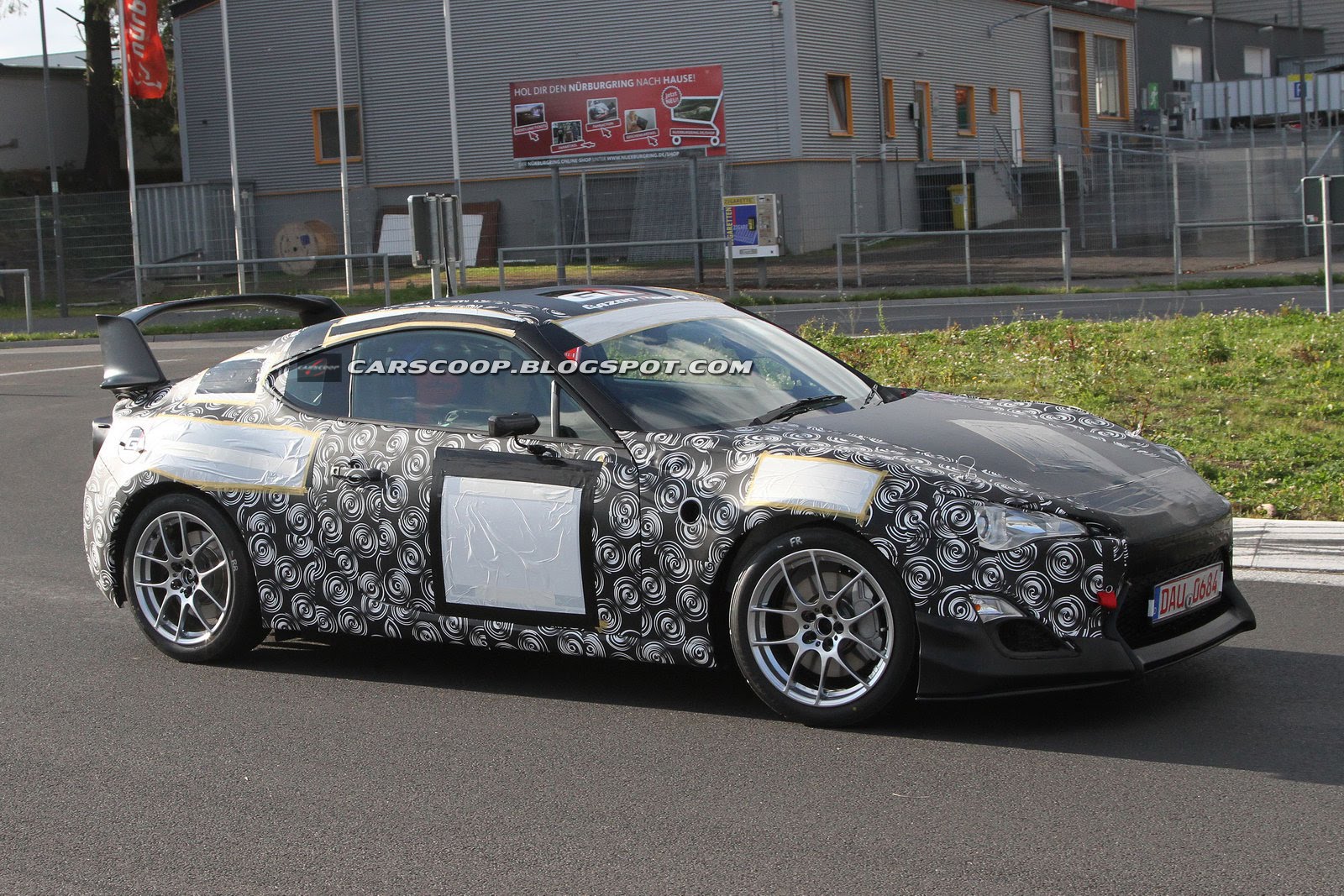 Just as before, the Scion FR-S will be prepared by long time Toyota motorsports partner Gazoo Racing and it will be running the entire race with heavy camouflage instead of a livery.

It seems that the Scion FR-S will be sporting a relatively stock exterior albeit with the addition of a new rear wing, one that seems to have grown a few sizes.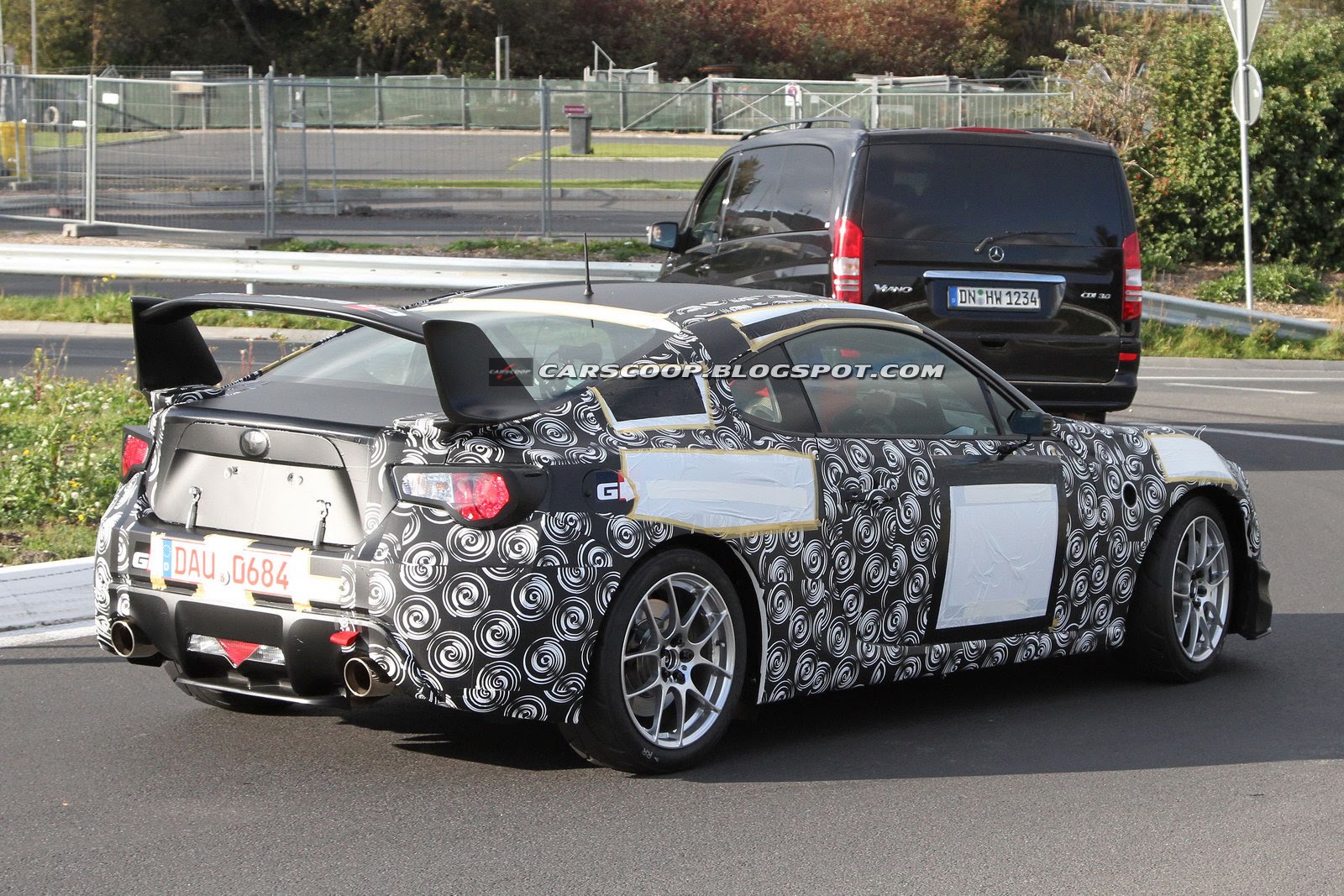 Unless it makes some sort of incredible impression during the race and wins, the Scion FR-S will not be unveiling too much about itself during the VLN event.
That's inherent to the fact that while race prepared, the Scion FR-S will be mostly a stock car, meaning it's a small sports car with no more than 200 horsepower.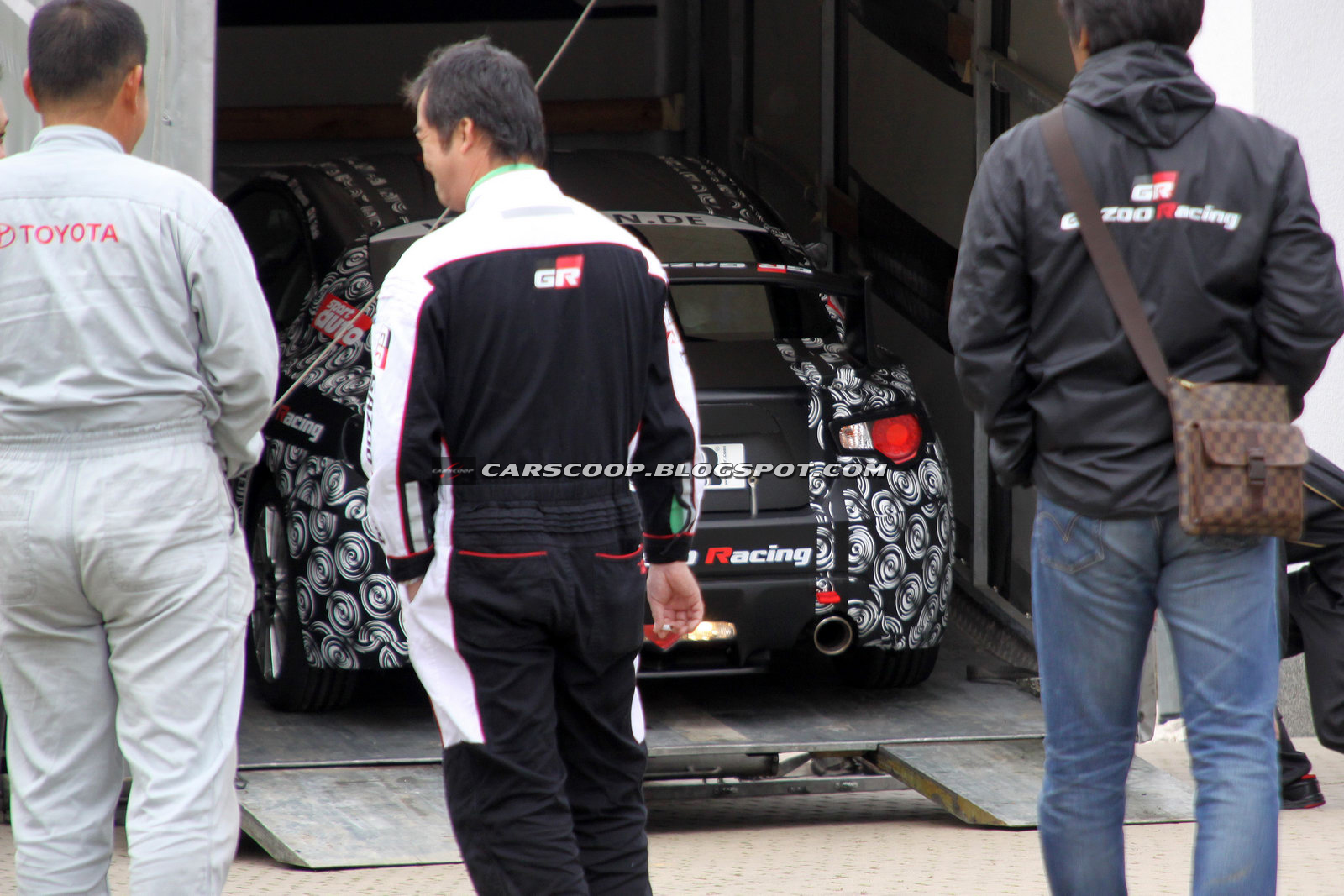 It's not the exact sort of power output that wins races in Germany, not unless they're run on bikes or skateboards.
An actual full unveiling of the Scion FR-S will take place in December at the Tokyo Motor Show so the wait, it seems, is finally coming to a close.