The Spanish folks at Seat decided to partner with Maybelline New York, the well-known cosmetics company, in order to develop the Mii ColorShow edition.
Limited to a total of 250 units, the new model will be sold in France and comes with a series of styling tweaks. At the exterior, you will get new 14-inch alloy wheels, special Deep Black, Midnight Blue or Red Tornado exterior finishes, white side mirrors and special badges.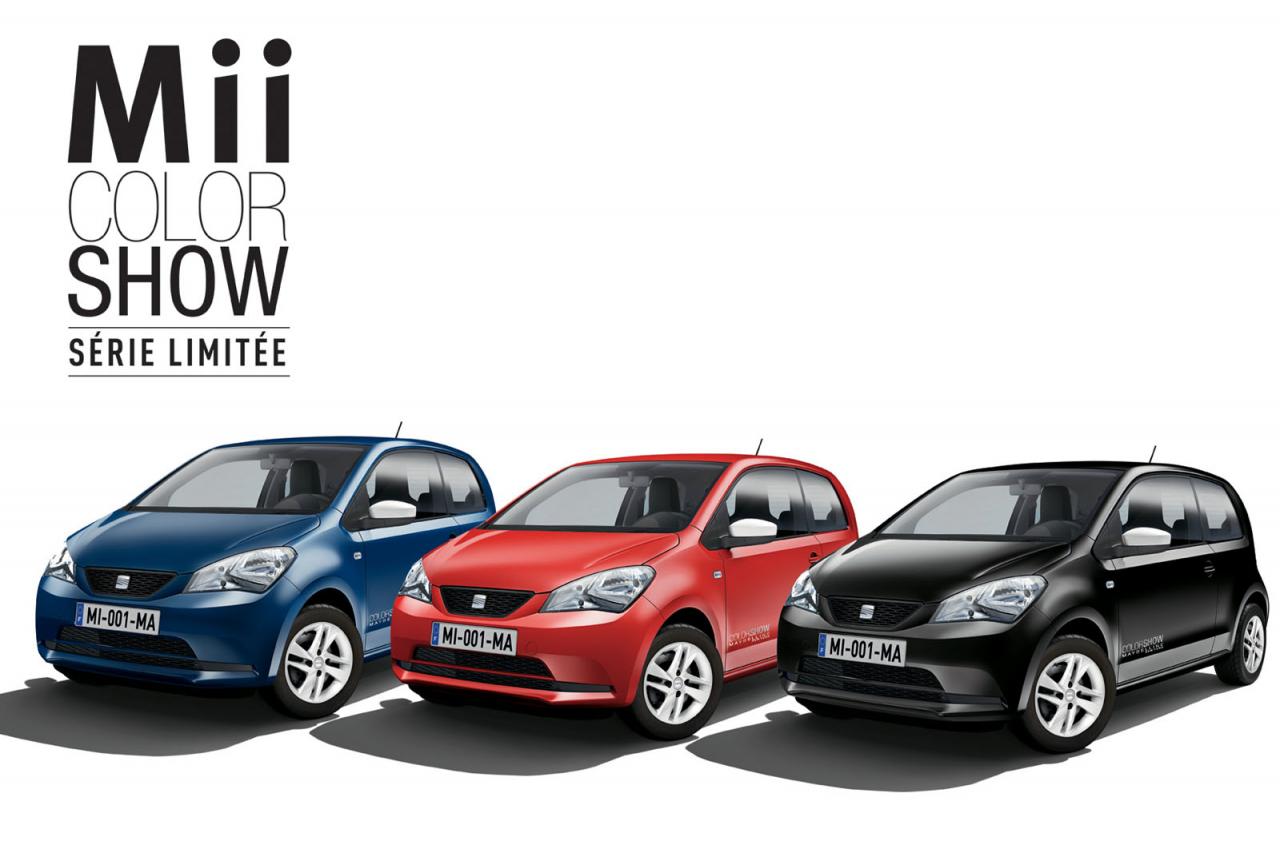 Entering the cabin, buyers will find a new steering wheel wrapped in leather, satellite navigation, Bluetooth connectivity, Praga upholstery and air conditioning.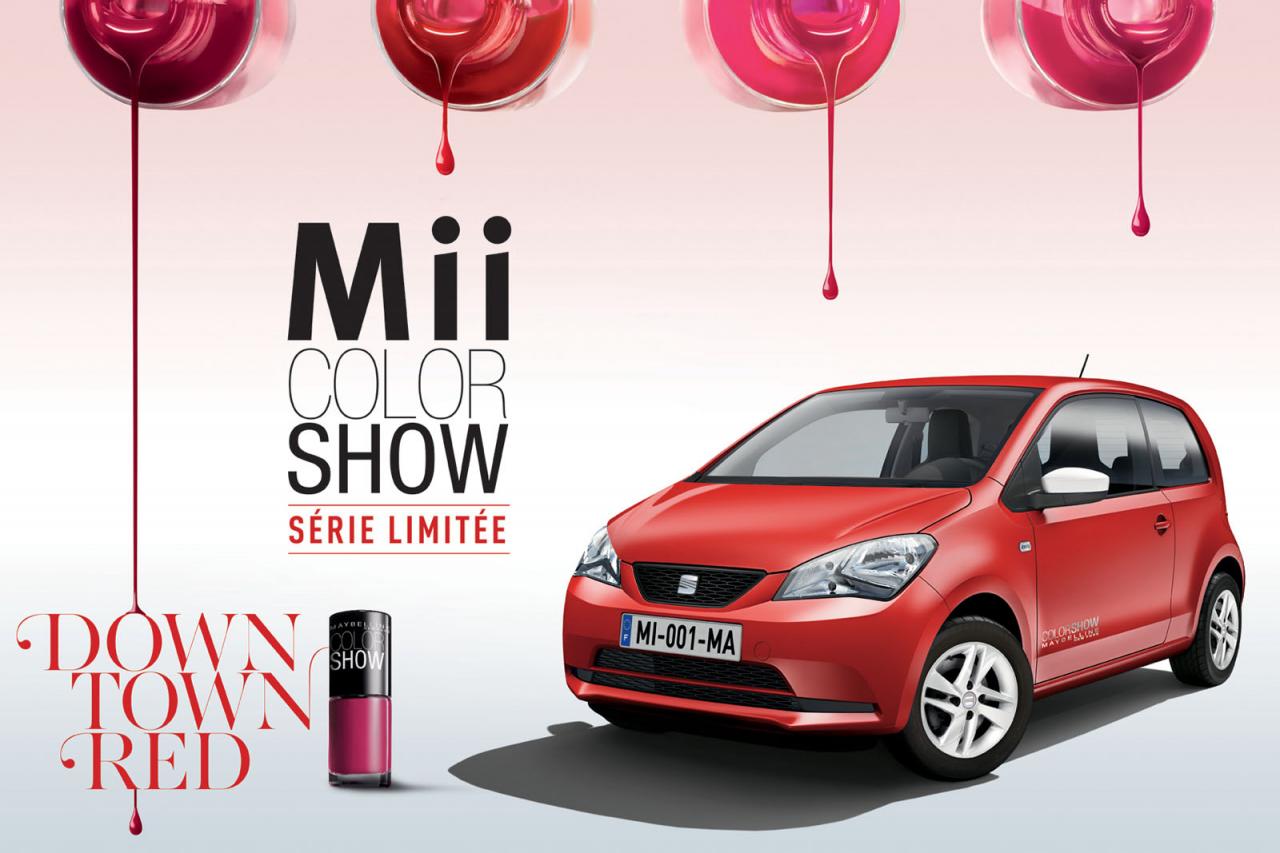 "The launch of the Mii ColorShow by Maybelline New York coincided with the deployment of the new collection of nail ColorShow for summer 2013," says the company.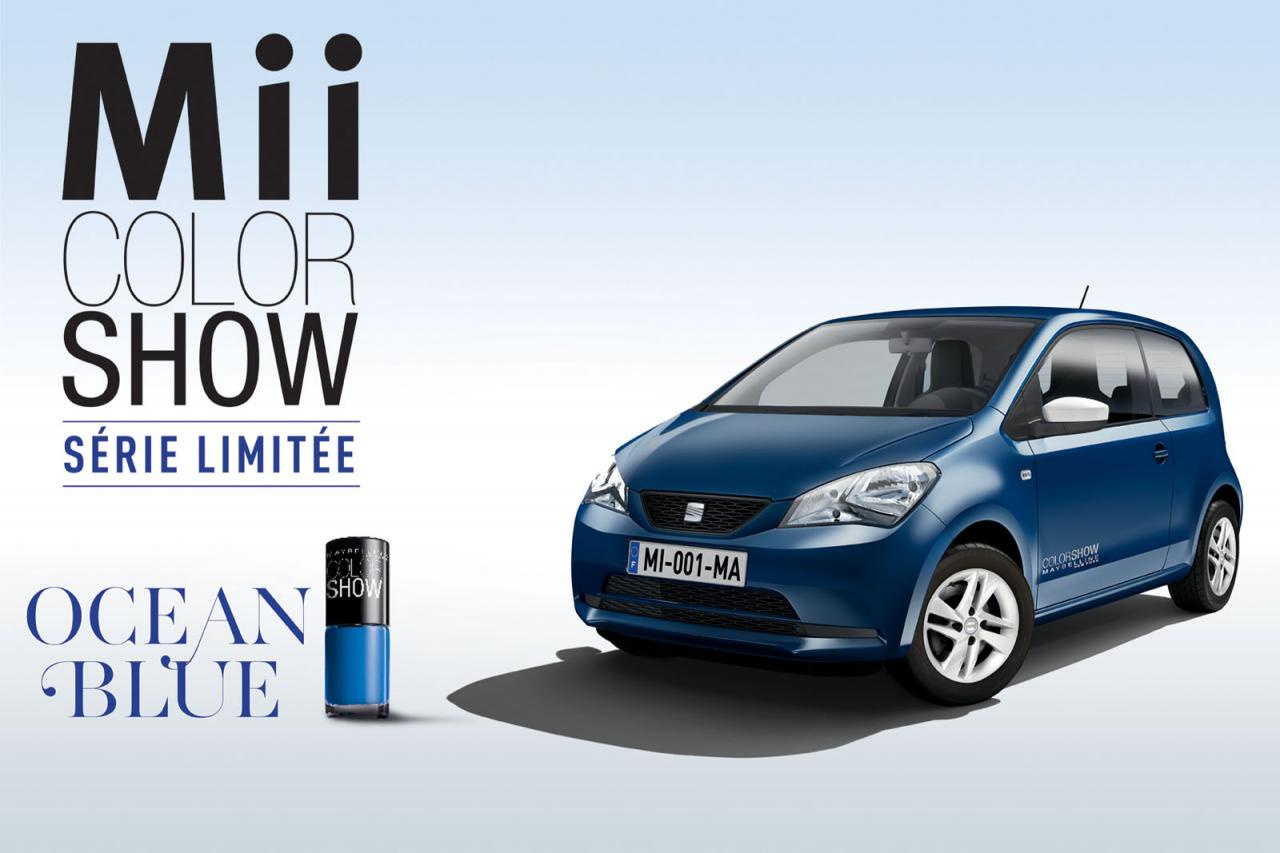 Pricing for the new Seat Mii developed in partnership with Maybelline New York starts at €9,500. As mentioned above, the special edition will be sold exclusively in France.