The Spanish model from Seat received a facelift version that will be unveiled at the Paris Auto Show. They improved the aesthetics but also introduced a new engine for the Exeo's range. Entering the details, we find that the Seat Exeo facelift scheduled for Paris will come with bi-xenon front and taillights with LEDs, while the interior space was increased by 44 mm.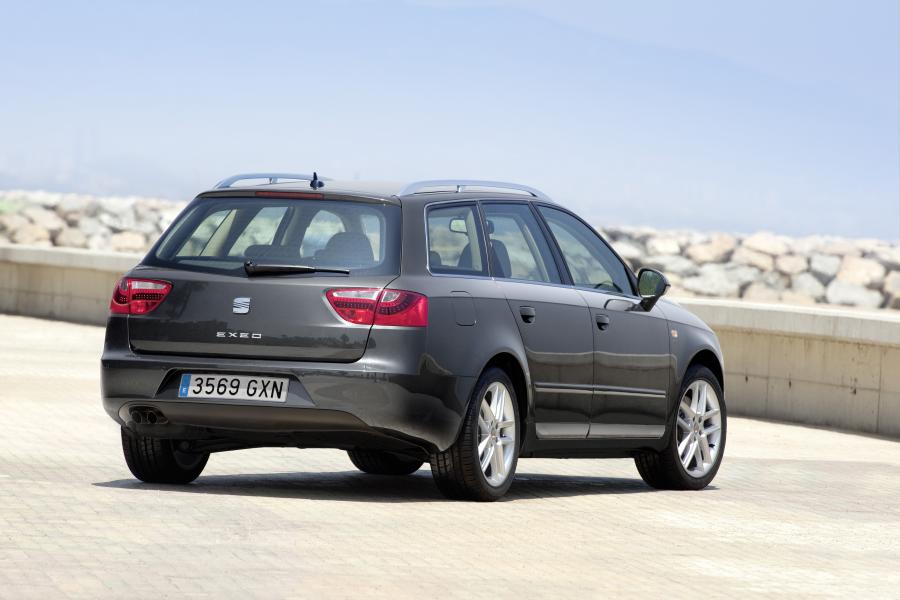 Seat announced that the Exeo facelift is available for both wagon and sedan versions. The Spanish manufacturer introduced a new four-cylinder diesel engine under the bonnet, the 2.0-liter TDI propeller being able to develop 143 horsepower. Seat Exeo facelift received shift paddles behind the steering wheel, as a seven-speed multitronic automatic transmission was introduced.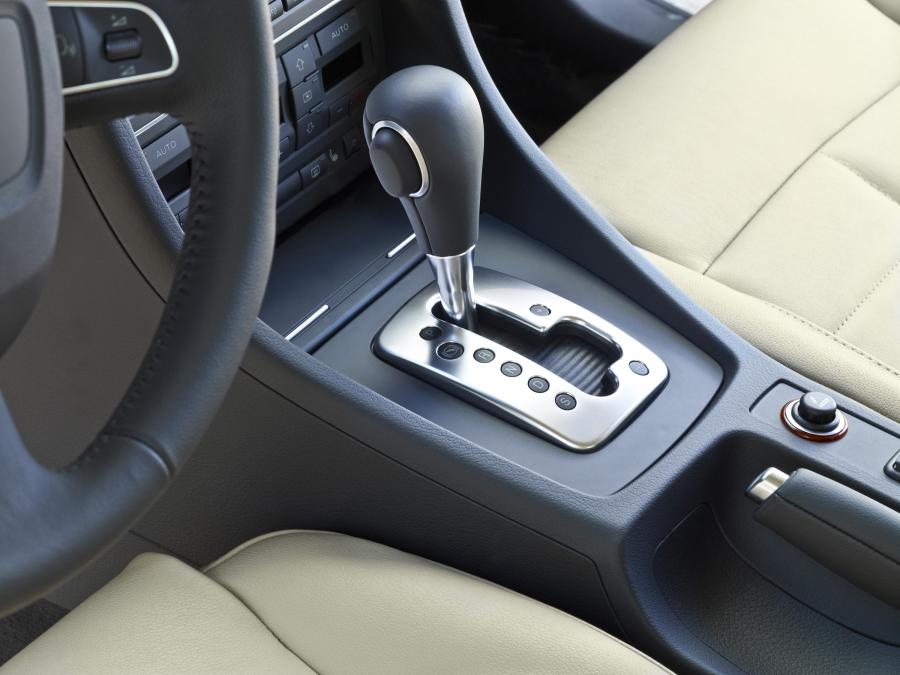 The Spanish people at Seat revealed photos for both sedan and wagon versions and the interior was also revealed. More features for the revised Seat Exeo are expected to be revealed within the Paris Auto Show.