Not everything put on display at the SEMA show in Las Vegas is an oversized toy, there's some serious stands as well. Very rare occasions, but they exist.
One such stand this year is the Dodge one as they've decided to get serious with their Challenger and stamp out an ACR version of it.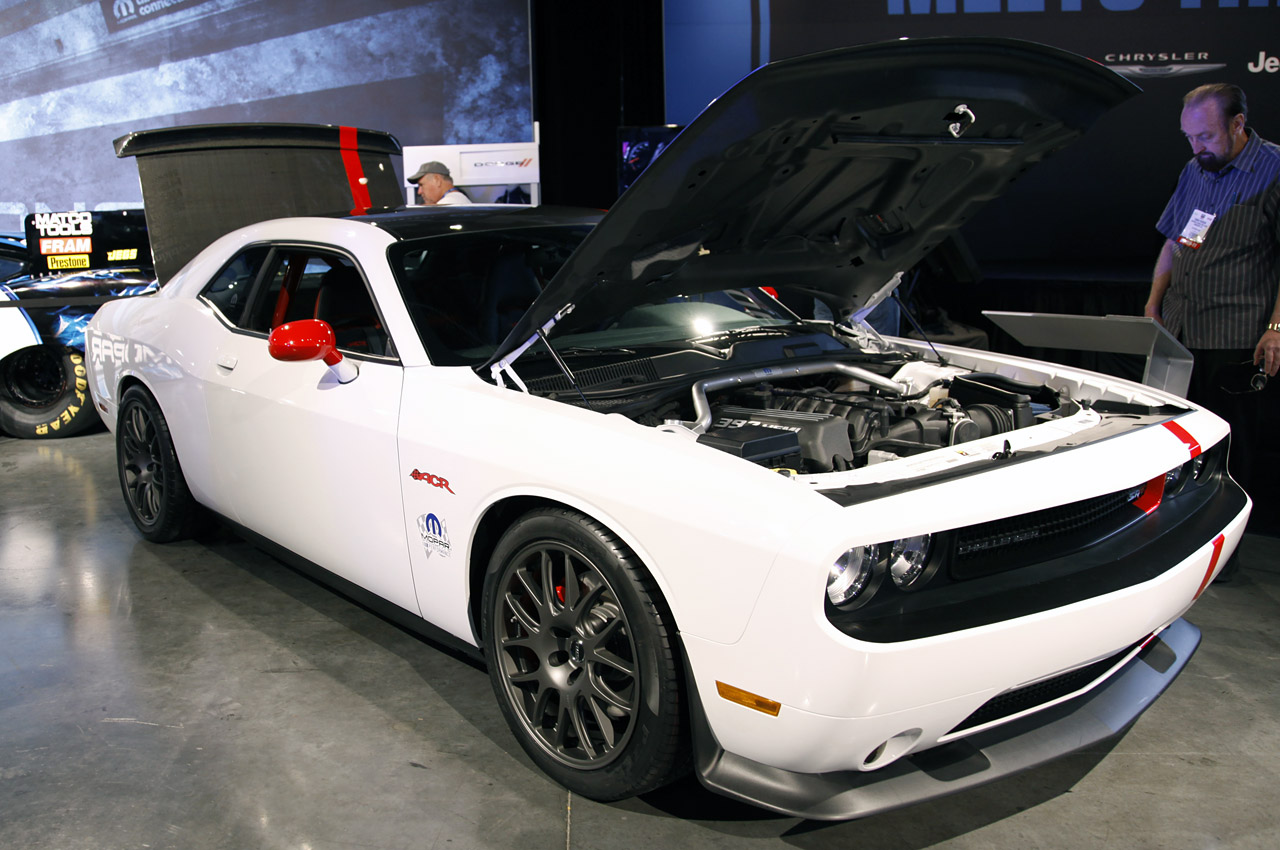 Naturally, this was a job for the Mopar arm of Chrysler and since we're talking about turning a GT cruiser into a proper hardcore sports car, it wasn't a small one either.

Mopar rolled up their sleeves and got to work. The regular Dodge Charger was no good, they took quite a lot of it and threw it away.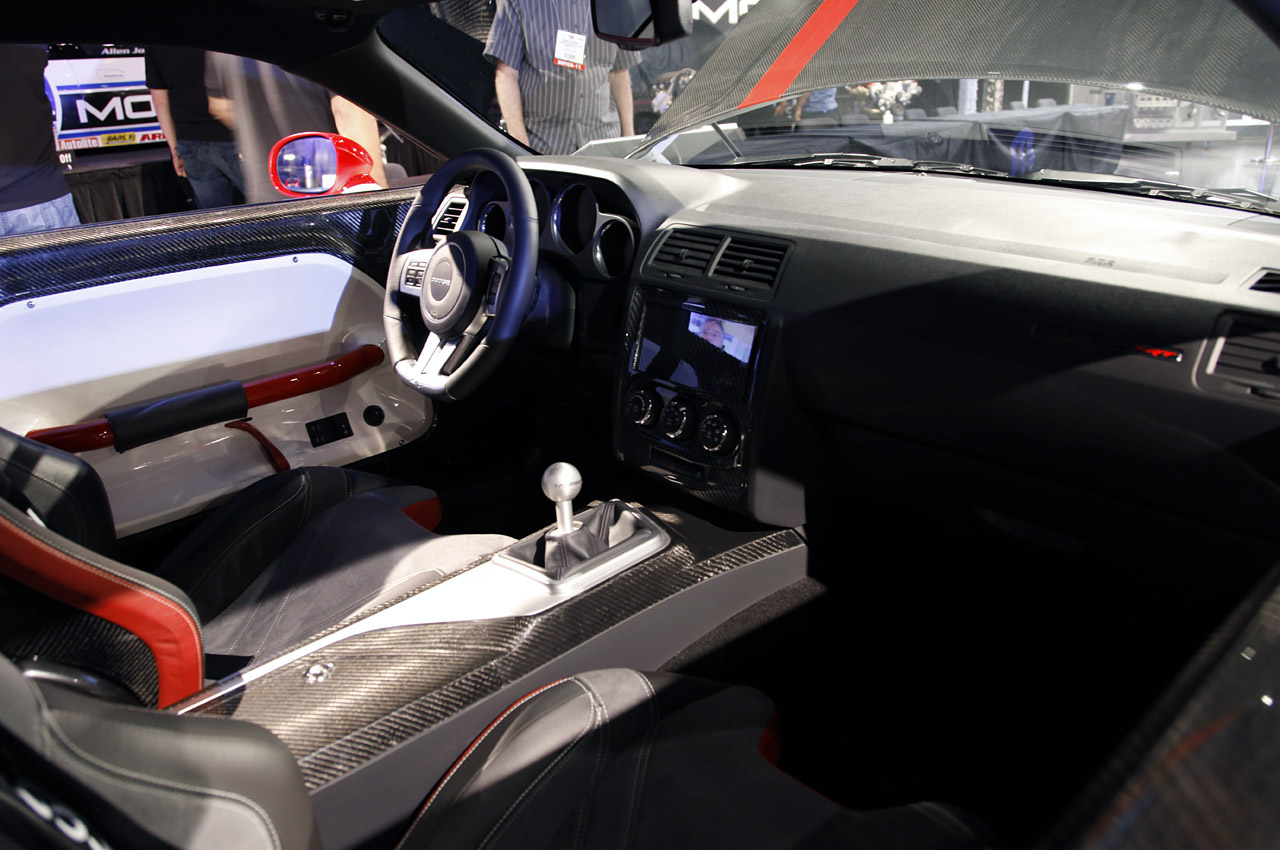 Replacing the missing parts is a brand new coilover suspension kit, there's a tower braces both at the front and the rear, there's a new set of lightweight alloy wheels and to top it off there's a set of Goodyear F1 Supercar performance tires.
Helping the Dodge Challenger ACR along, though not by much, is a new front splitter, new custom exhaust headers and a special cat-back exhaust.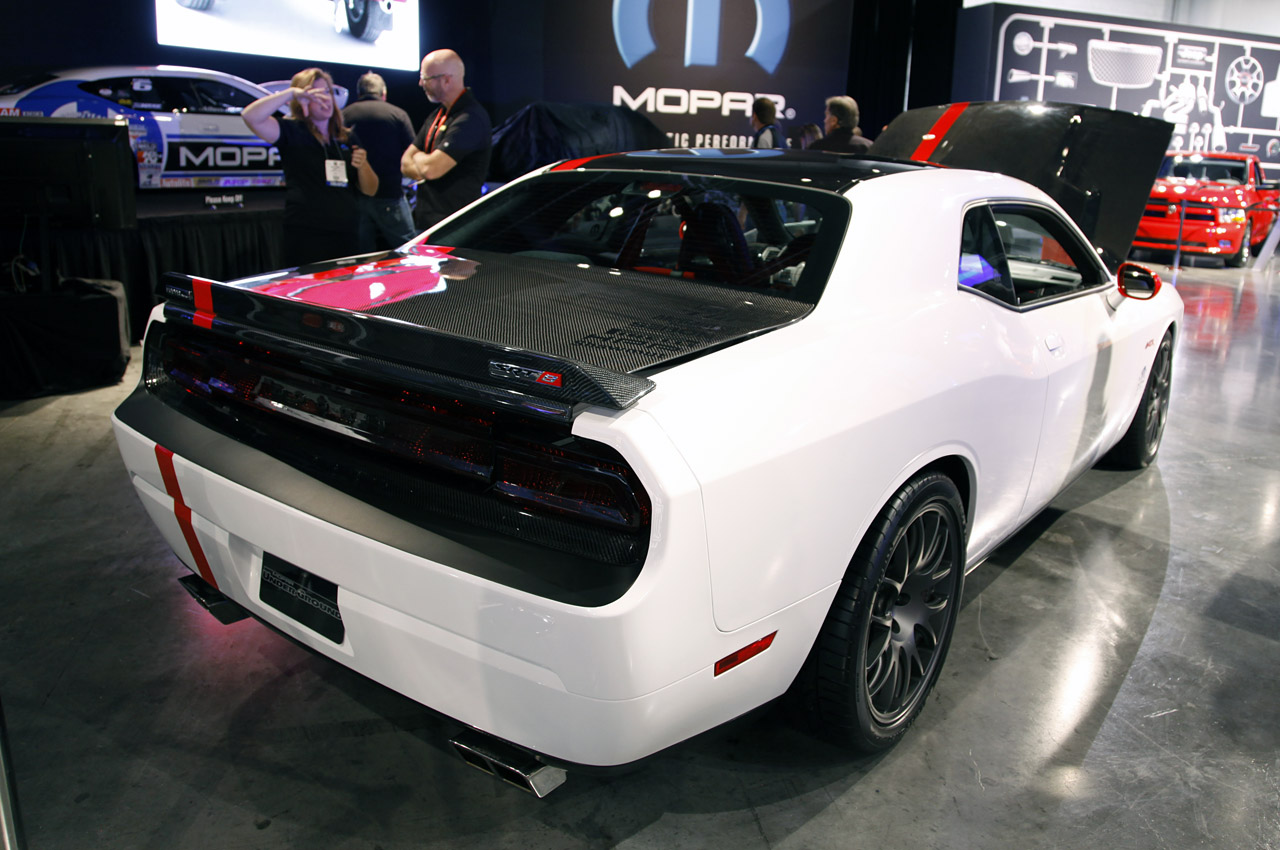 No extra power is available, but since the original car they used is a Dodge Challenger SRT8 392, there's plenty to go around.
The final details of the SEMA unveiled Dodge Challenger ACR stand in the interior. It was stripped out, lightened considerably and fitted it with anything a hospital may need.