The Chevrolet Camaro often manages to fall to the end of the line when it comes to performance aspects but this particular SEMA presence is not staying with the pack.
Called the Chevrolet Camaro COPO Concept, it is an adaption of the infamous pony car that pays no attention to anything other than the critical aspect of going fast in a straight line.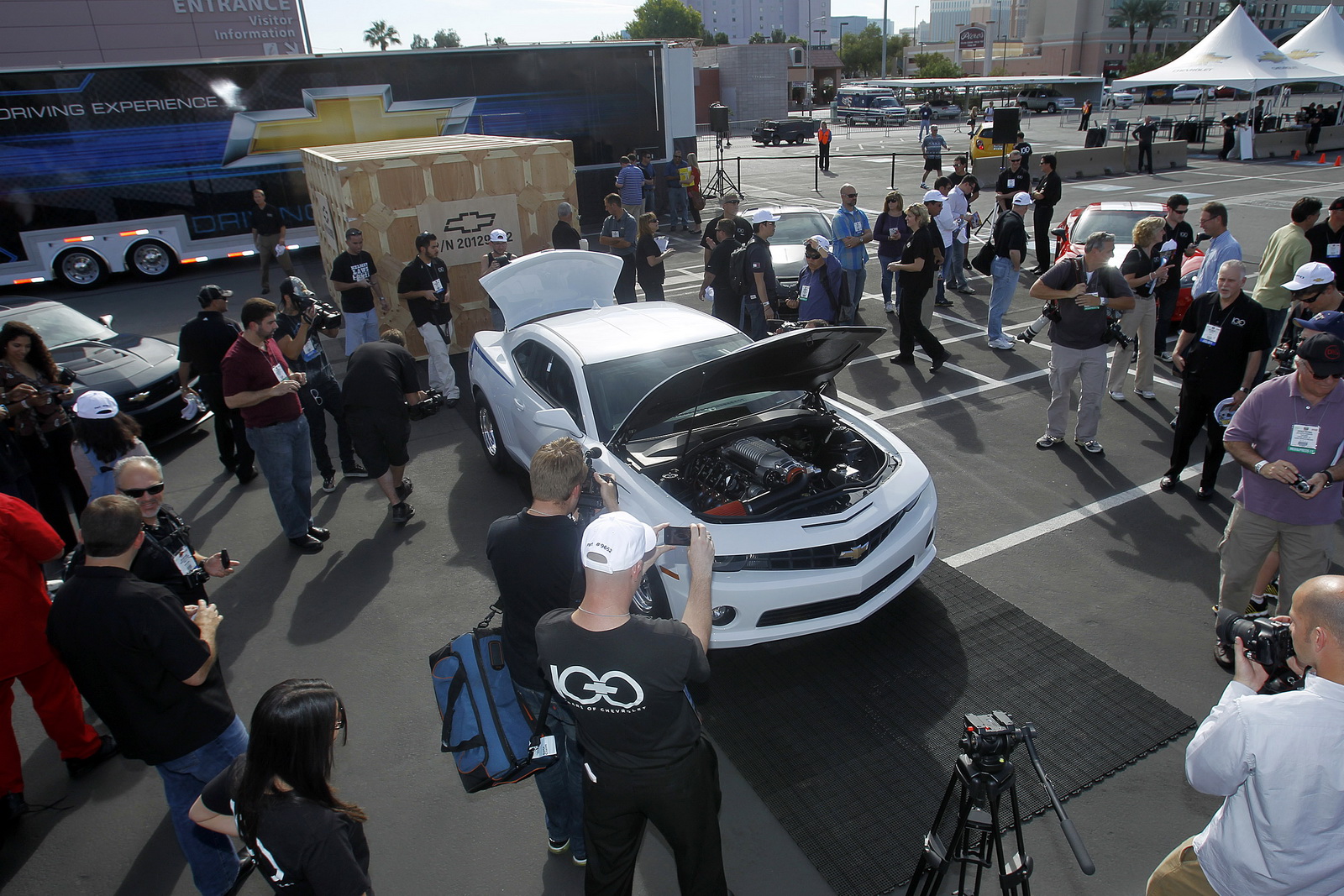 Apparently, the Las Vegas unveiled COPO Camaro was designed specifically to run in Stock Eliminator drag racing competitions.

This monster of a machine is powered by a massive V8 of your choice, you can either have a naturally aspirated 7.0 liter version or a supercharged 5.3 liter one to do the same job.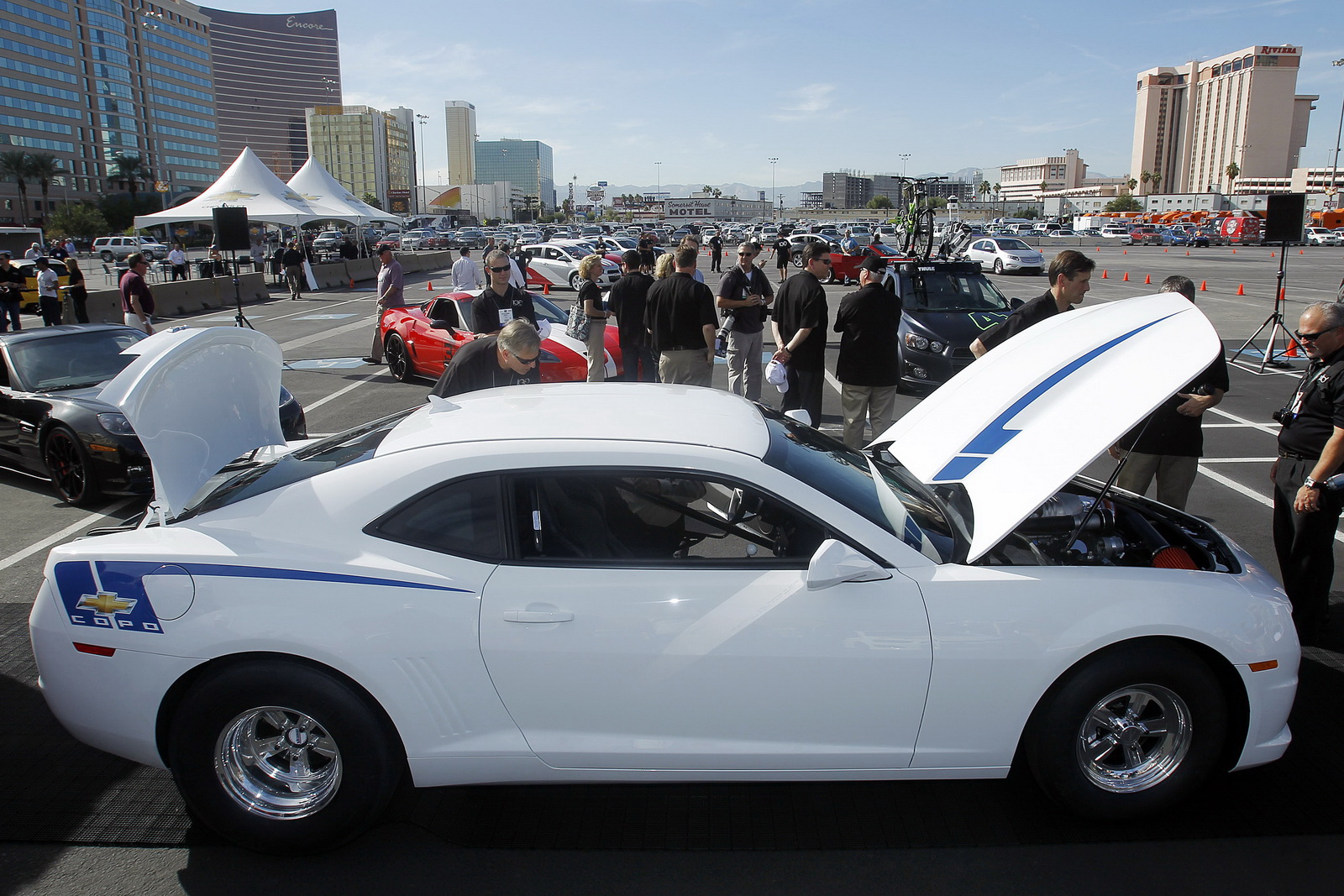 No official performance figures were given for the Chevrolet Camaro COPO Concept but I suppose that something like 0.5 mpg and several hundred horsepower can be expected.
Jim Campbell, GM U.S. vice president of Performance Vehicles and Motorsports decided to sign off on the brand new Chevrolet Camaro COPO Concept with some mention of its future.
Fitting a roll cage, bucket seats, a driver safety harness, doing away with the rear seats and all the sound deadening also makes the interior as drag like as possible under the class regulations.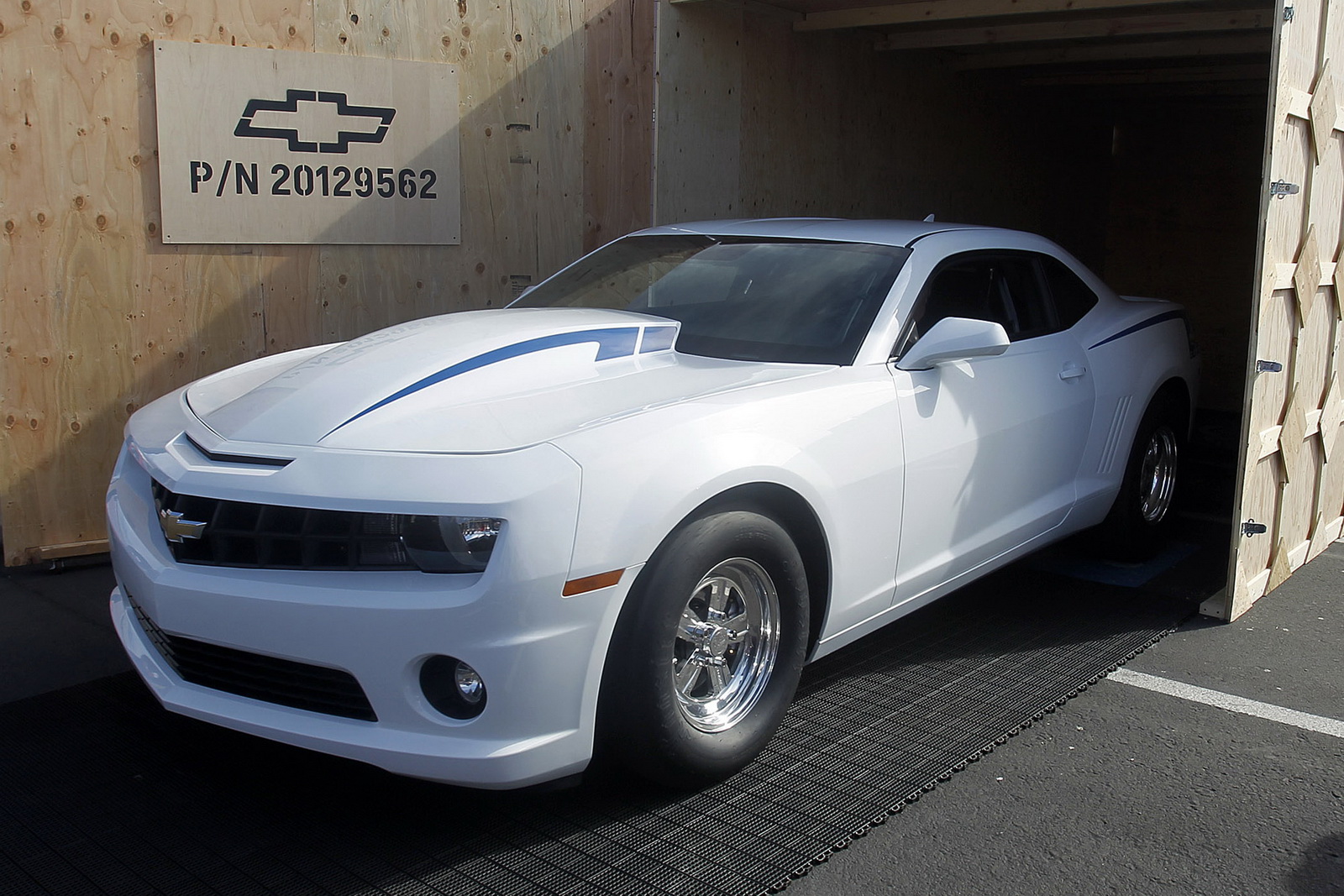 Finally, The Chevrolet Camaro COPO Concept gets a new suspension system that replaces the independent rear setup with a solid axle needed for drag racing.
It should be very interesting to see what the new machine can do when the rubber will actually meet the strip.
If you need car shipping, then please check the website: CarTransportQuotes.com