Shelby American promised last year to open a new high-tech facility in Las Vegas, Nevada, to start the production of the first GT500 super car. The facility was also meant to house a Shelby museum and a gift shop.
Now, with the facility already opened to the public, reports state that the first Shelby car will be built at the Heritage Center, and the car will be called 2014 GT500 Shelby Super Snake.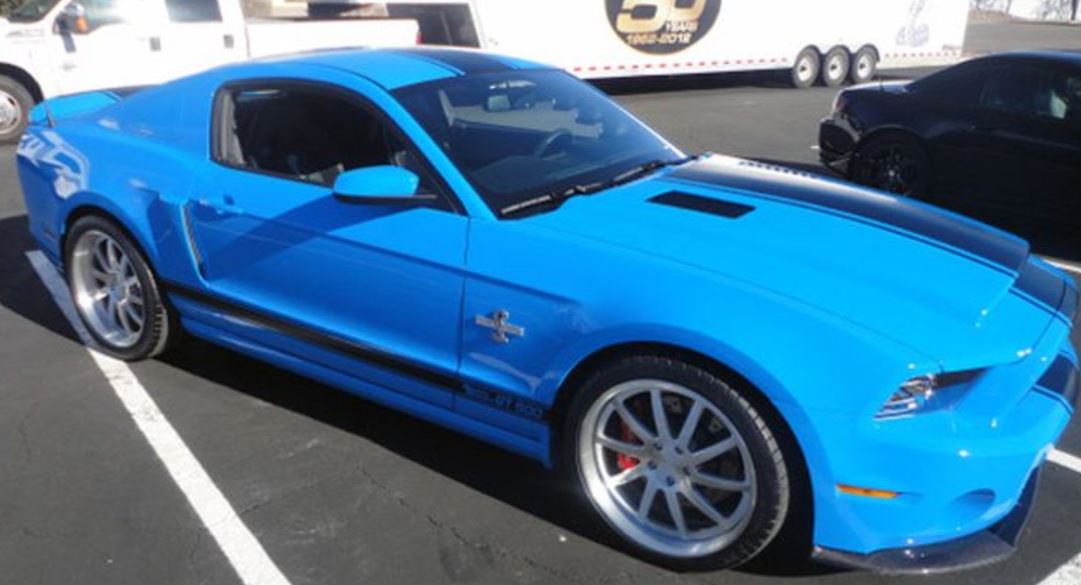 The 2014 Ford Shelby GT500 Super Snake represents one of the greatest collaborations between Carroll Shelby, Shelby American and Ford Motor Company," said Neil Cummings, co-Trustee of the Carroll Hall Shelby Trust.

Neil continues stating that placing the new car "in the new Carroll Shelby Automotive Museum by Carroll`s trust will symbolize that strong relationship, as well as remind the public that the organizations he founded are still influencing the world."
The 2014 Shelby GT500 Super Snake will come available at the starting price of $28,995, with 662 horsepower, while the 850 supercharged will cost $39,995.
Meanwhile, the beautiful Grabber Blue with the V8 powerful engine will remain housed at the Shelby Automotive Museum in Southern California.