Skoda released initial details and photos on a special edition based on the current-generation Octavia sedan. The Skoda Octavia RS 230 edition is a model that tries to be a sportier version that brings both styling and performance tweaks.
At the exterior, the Czech model can be distinguished by the revised front and rear spoilers, new alloy wheels, black accents, a rear diffuser that incorporates a two-pipe exhaust as well as a tailgate-mounted spoiler.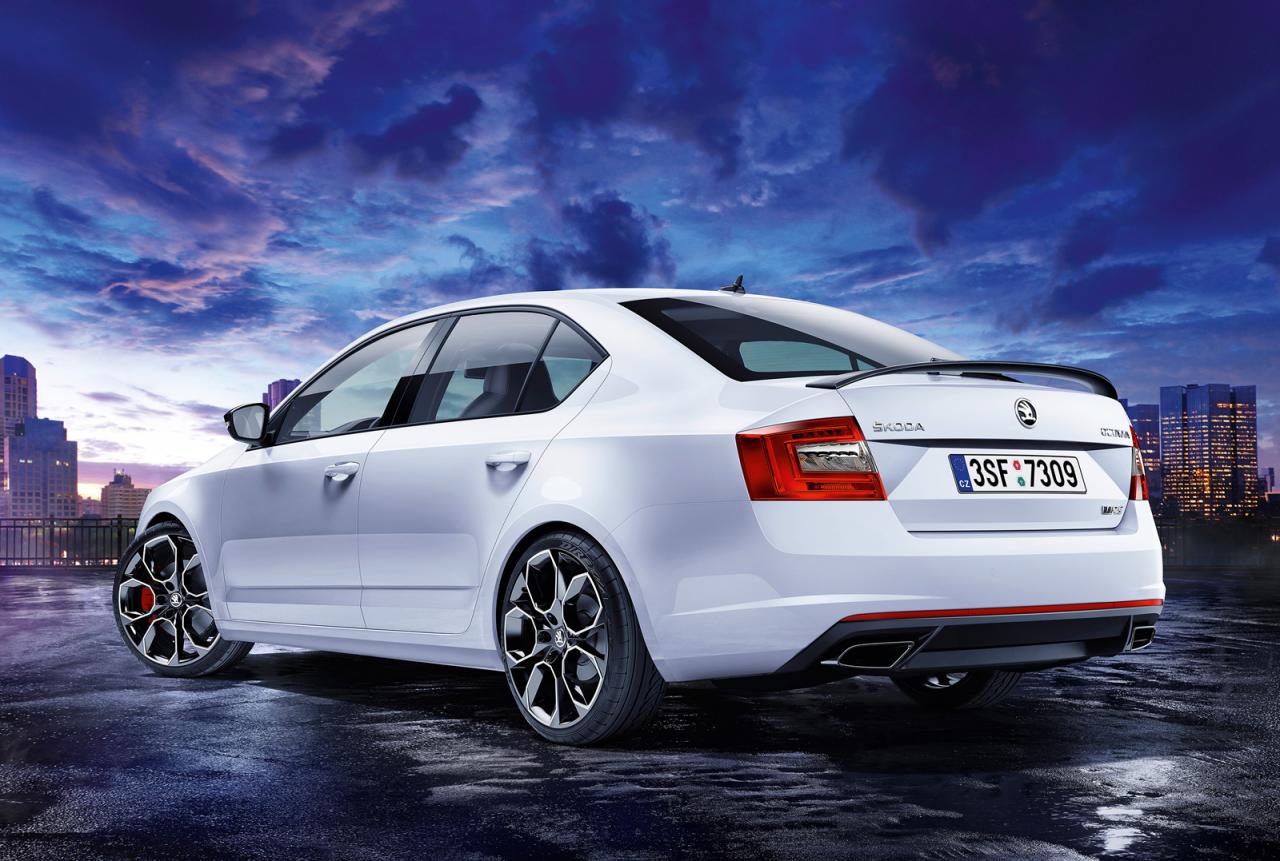 Under the hood, Skoda offers a 2.0-liter turbocharged petrol engine which produces 230 horsepower. We talk about a boost of 10 horses over the stock RS TSI version. Even though the performance improvements are not big, the 0-100 km/h acceleration time is improved by 0,1 seconds to 6,7 seconds.

Top speed is now limited at 250 km/h but this is fine as most of the high-performance sports car won't get any faster either. Another important system present on the Skoda Octavia RS 230 are an electronically controlled differential lock for the front axle.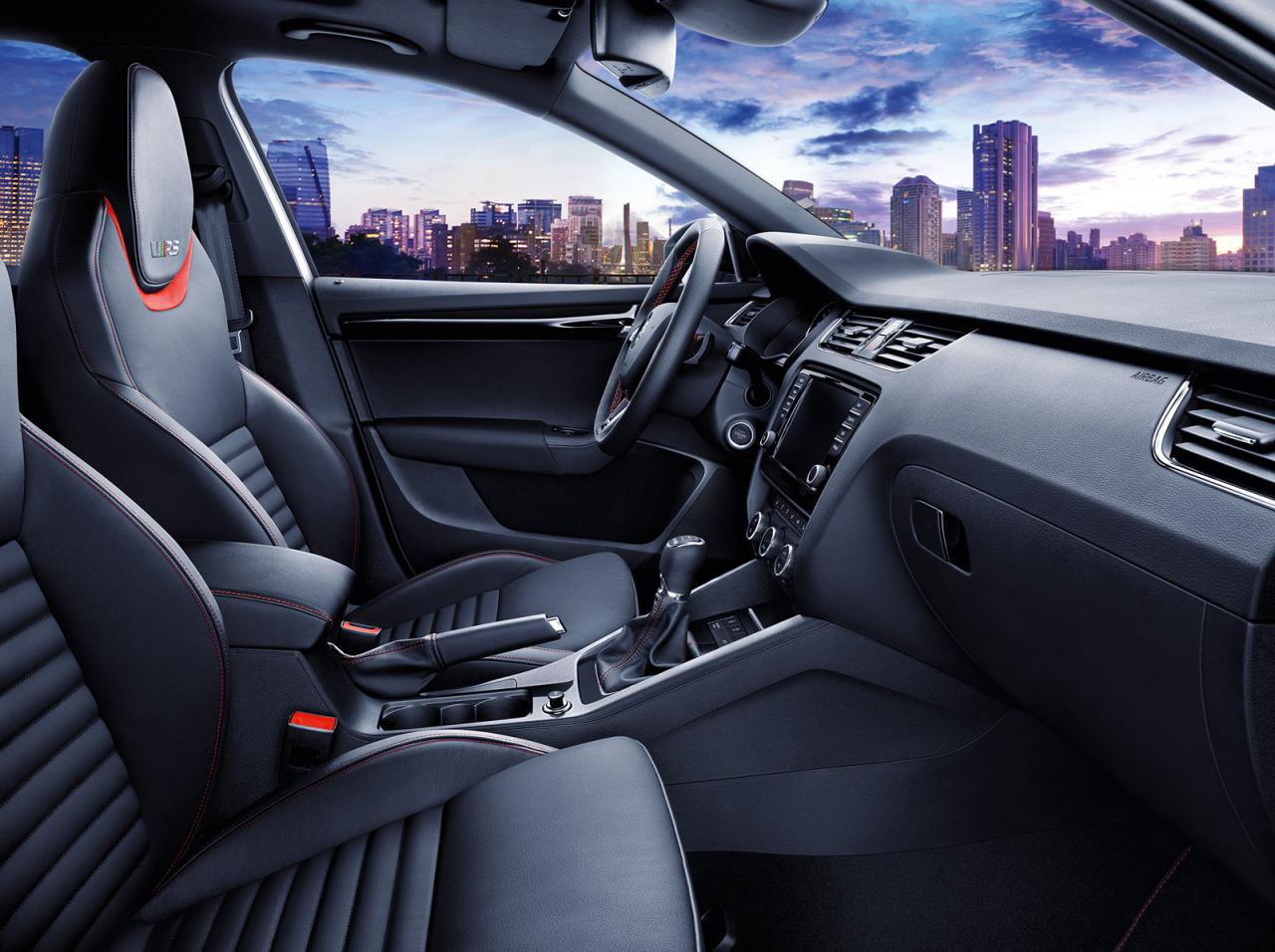 This particular model is the first production model in Skoda's history to get such a system. According to the company, it will improve the cornering so this special Octavia should be quite fun to drive. Stay tuned for more details as the Geneva Motor Show approaches.