After teasing the model few weeks ago, the Czech folks at Skoda officially unveiled the Fabia R5 concept at the Essen Motor Show.
Even though it bears the "concept" moniker, the Skoda Fabia R5 will debut next year in the WRC 2 series. Under the hood we find a 1.6-liter petrol engine but we get no details about any other performance figures.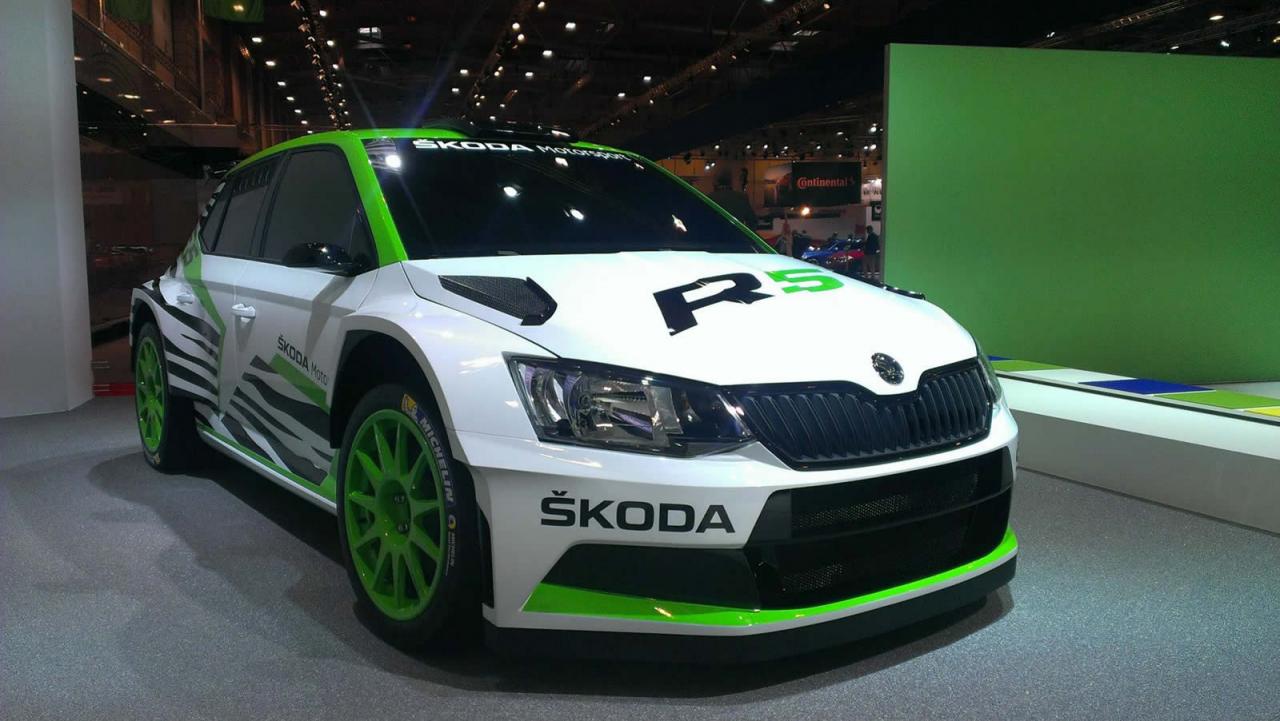 We do know that the four-cylinder engine is linked to a five-speed sequential gearbox. Other features include the required rear wing and roof scoop, MacPherson struts and Michelin tires.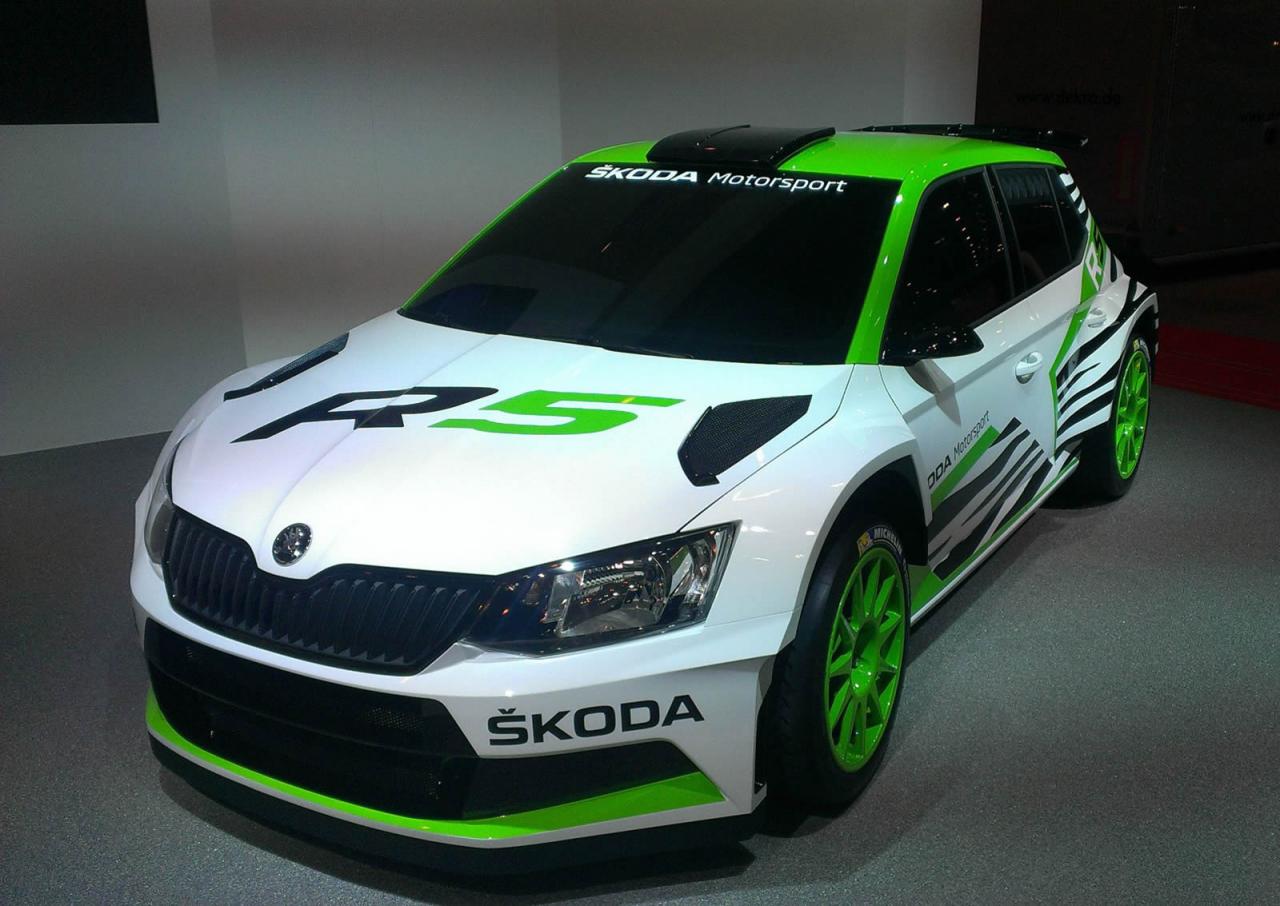 The Skoda Fabia range is currently in a quite difficult position. We talk about the standard model and especially the high-performance vRS version which won't be offered anymore due to low demand.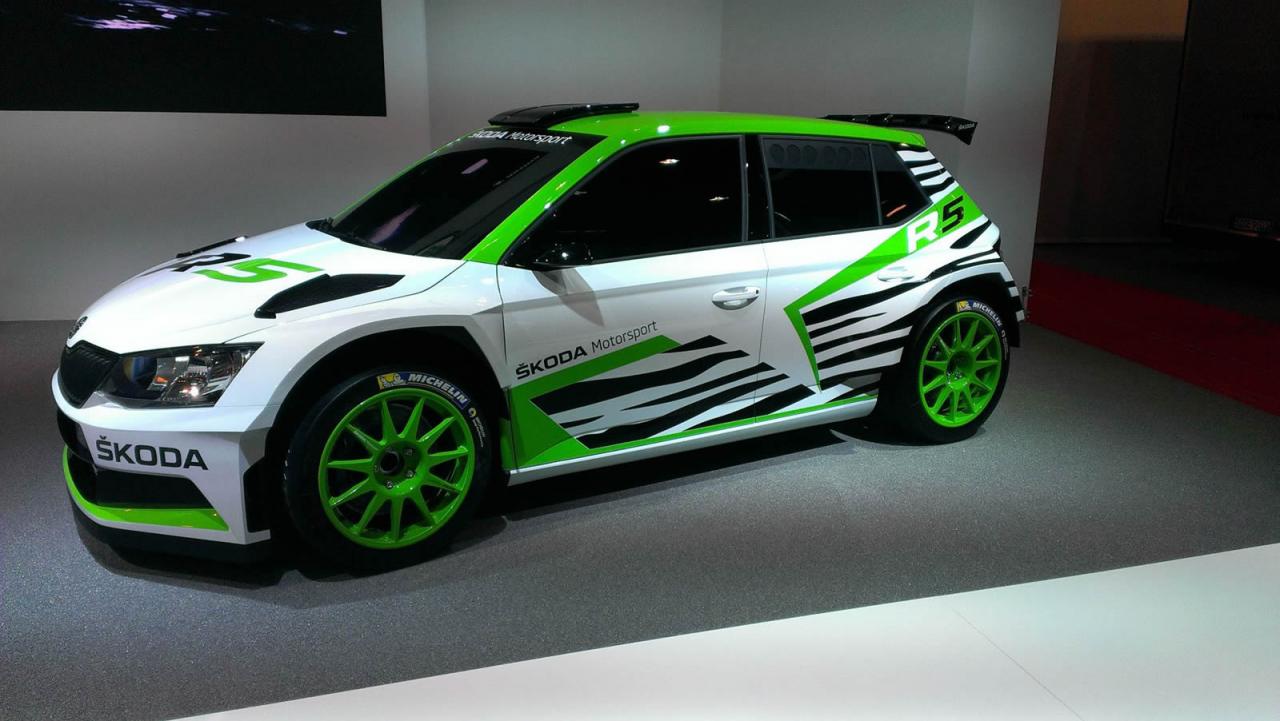 Be sure to check the photo gallery below and, if you are searching for a racing car for the WRC 2 series, this might be a good choice.