After the official unveiling of the Mercedes-Maybach S-Class at the 2014 Los Angeles Auto Show, it is time for the longer wheelbase Mercedes-Benz S-Class Pullman to be officially launch at the 2015 Geneva Motor Show.
After its public debut, the Mercedes-Benz S-Class Pullman is rumored to become one of the most expensive limousine in the world, presuming to be offered at a whopping $1 million.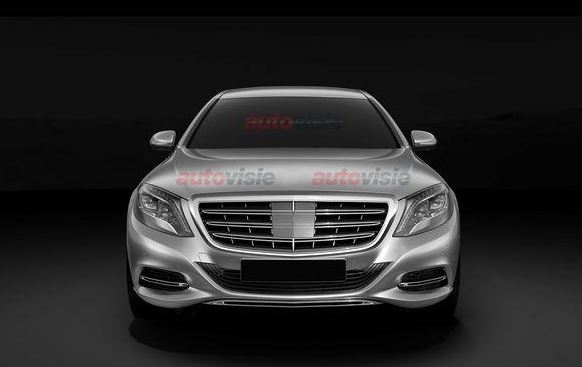 The Mercedes-Benz S-Class is considerably longer than the Maybach S-Class, standing at 6,400 meters long and reported to be built by Brabus.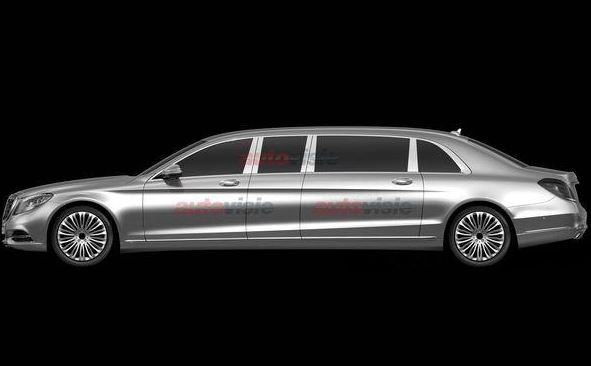 Inside, the Mercedes-Benz S-Class Pullman will be luxurious as it can be, coming in a premiere with four seats at the rear and the latest technology, from all kinds of gadgets to all sorts of displays at the front and the back.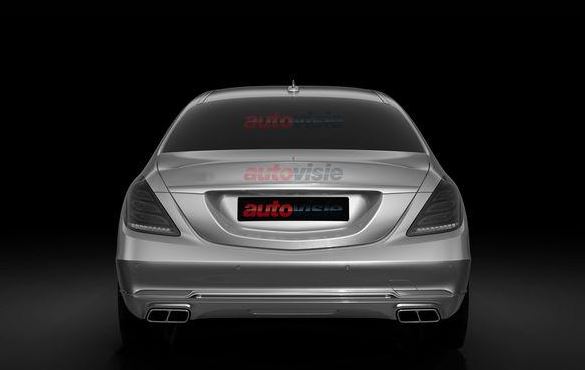 If you also want to talk about power, then this would be the right moment to complement the luxury features, as the S-Class Pullman can be also considered a real beast.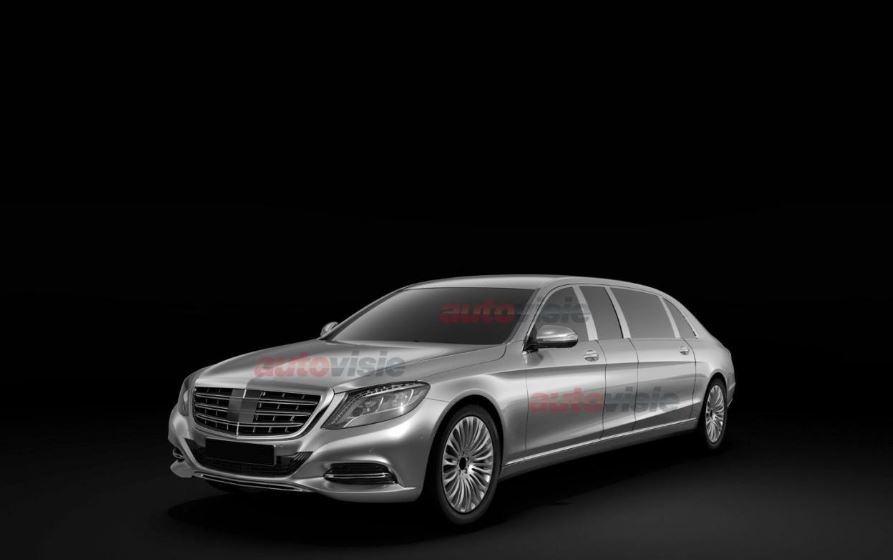 According to some reports, the Mercedes-Benz S-Class Pullman is believed to come with a huge 6.2-liter V12 unit, developing an impressive 530 horsepower and 830 Nm of torque. So imagine the power when sprinting from 0 to 100 km/h. But no performance details are given at the moment.