The Czech people at Skoda decided to extend the current range of Rapid Spaceback with a new trim level. The Skoda Rapid Spaceback ScoutLine comes with a series of styling tweaks to make the Czech model more appealing. At the exterior, you will get either 16- or 17-inch alloy wheels, new side mirror caps, revised bumpers and new door sills.
This ScoutLine model wants to be a more rugged one but it doesn't actually bring any substantial improvements in this regard. For example, it doesn't have four-wheel drive or other systems to help it off-road.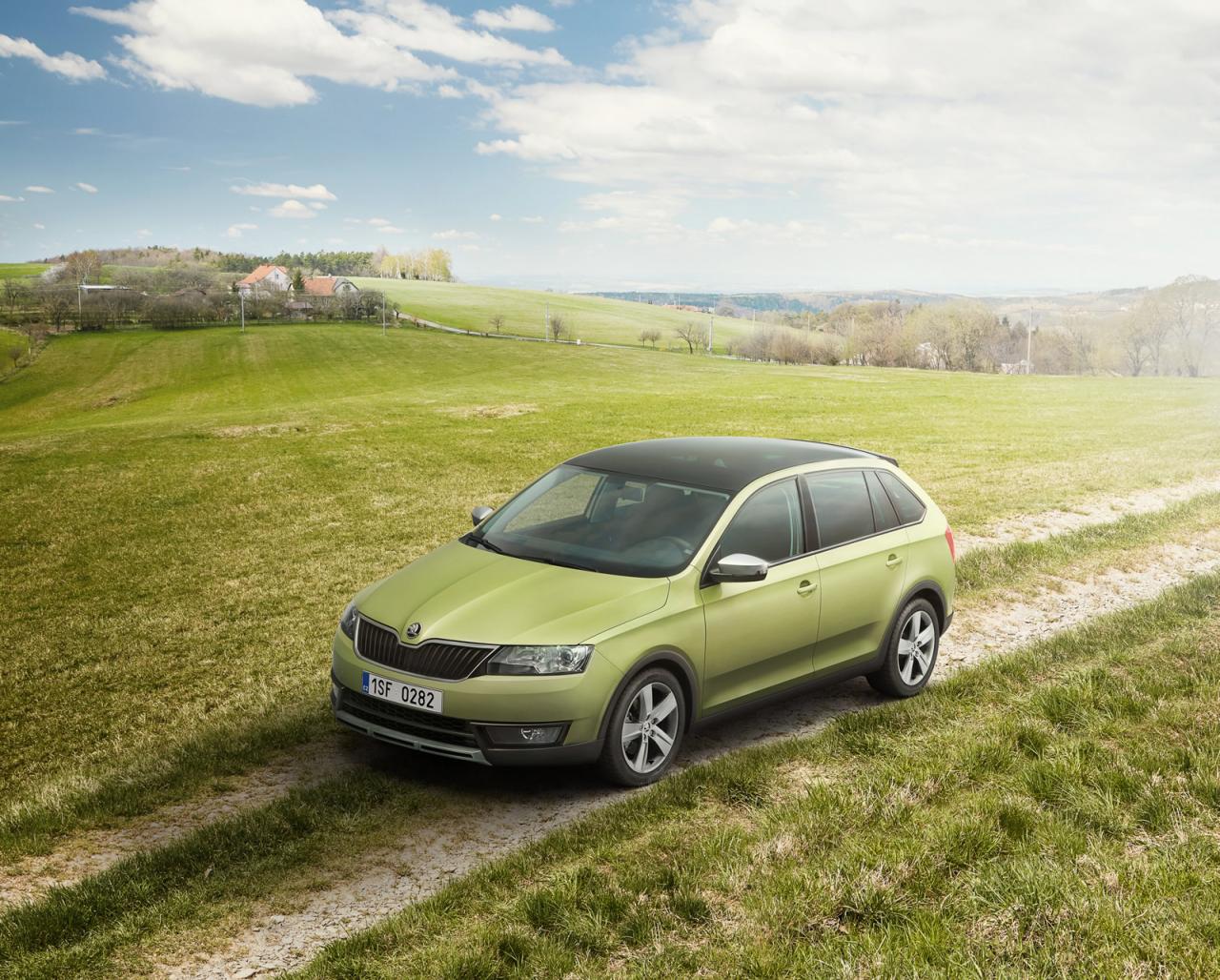 Under the hood, Skoda offers the standard range of engines with three petrol units and two diesels. Power outputs range from 90 hp to 125 hp for the range-topping petrol unit.

"The new ŠKODA Rapid Spaceback ScoutLine reinforces the emotional appeal of the Czech car manufacturer. At first glance, the package scores with its adventurous appearance," adds the company.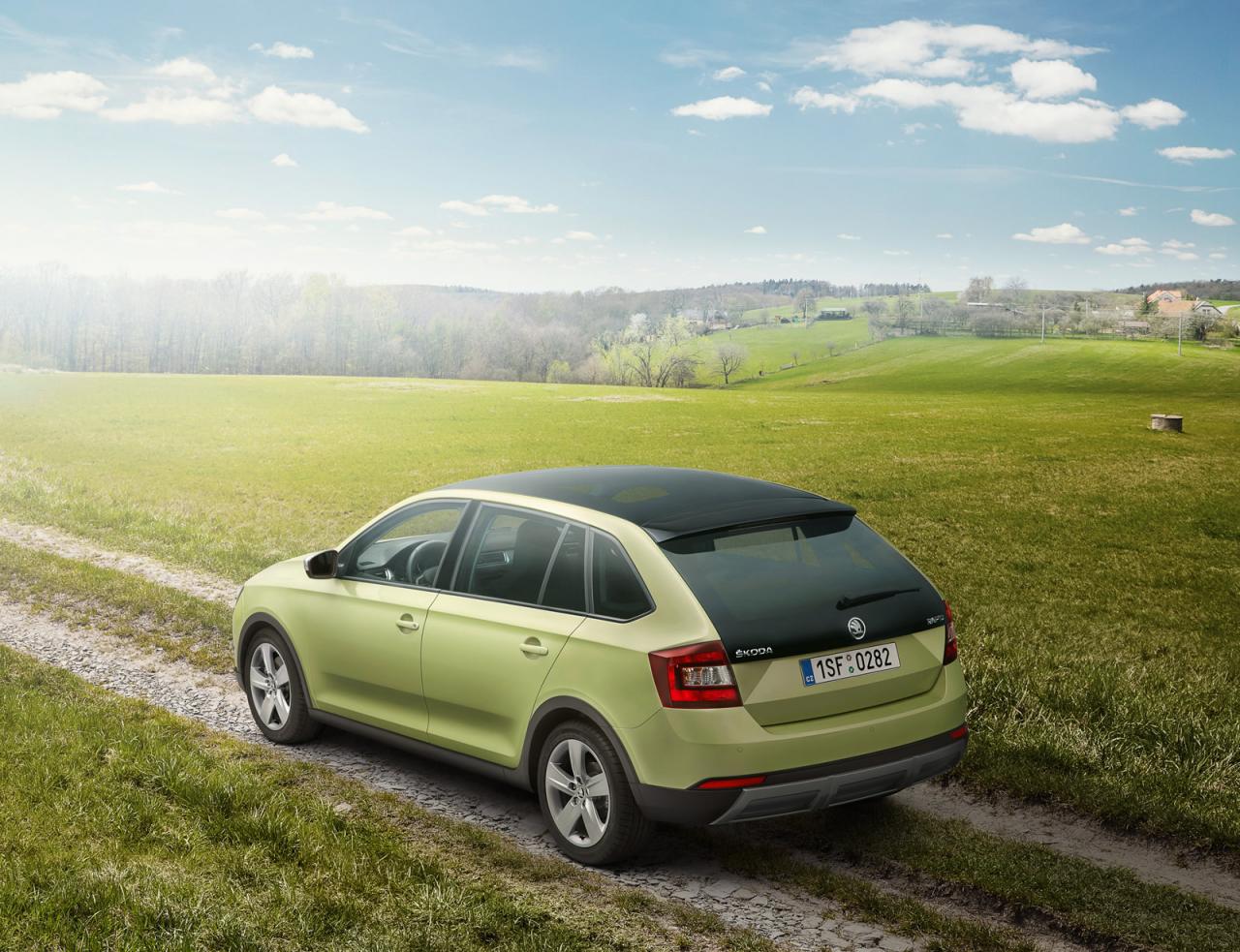 Pricing details for the new Skoda Rapid Spaceback ScoutLine were not released yet but we do know that the car will go on sale towards the end of July.