The 2016 Audi A3 Sportback e-tron is now heading to Australia, with prices to be available from 62,469 AUD.
The model will come with a lot of standard features, such as the multi-function leather sport steering wheel with the paddle shifters, the Audi Music interface, front and rear parking sensors, sports front seats, rearvie camera and so on.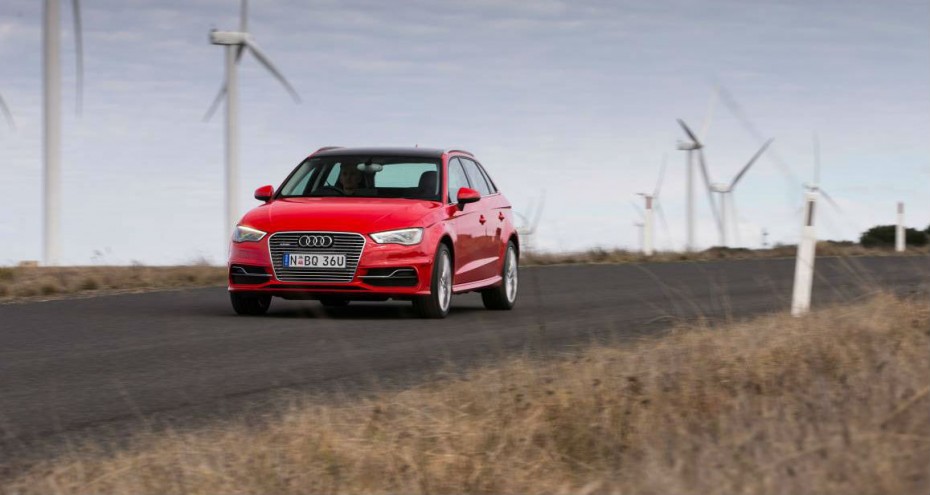 Apart the standard options, the 2016 Audi A3 Sportback e-tron can also be had with the LED headlights, LED daytime running lights, while inside, the cabin can also receive the MMI Navigation Plus with the touch screen, DAB digital radio, Bluetooth connectivity, audio streaming and more.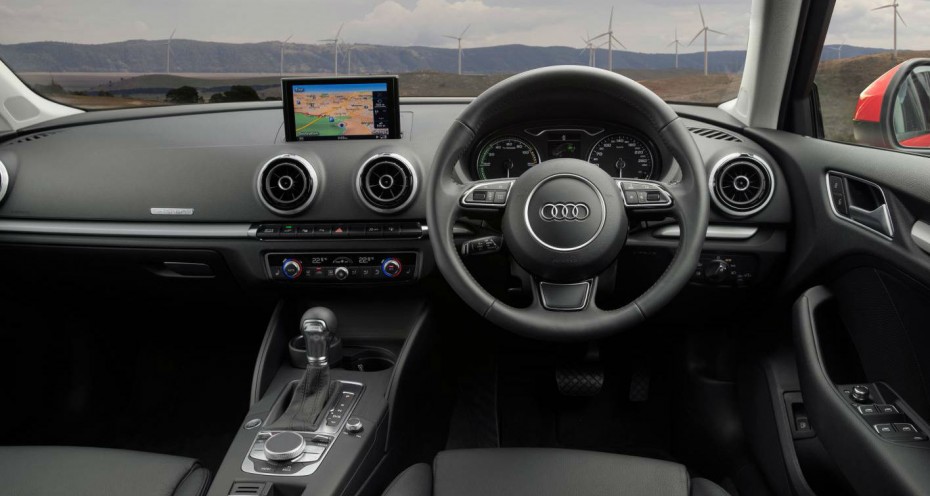 Under the hood, the 2016 Audi A3 Sportback e-tron will be packed with the 1.4-liter TFSI, with 110 kW as well as an electric motor which produces an additional 40 kW, reaching thus a total of 150 kW and 350 Nm of torque.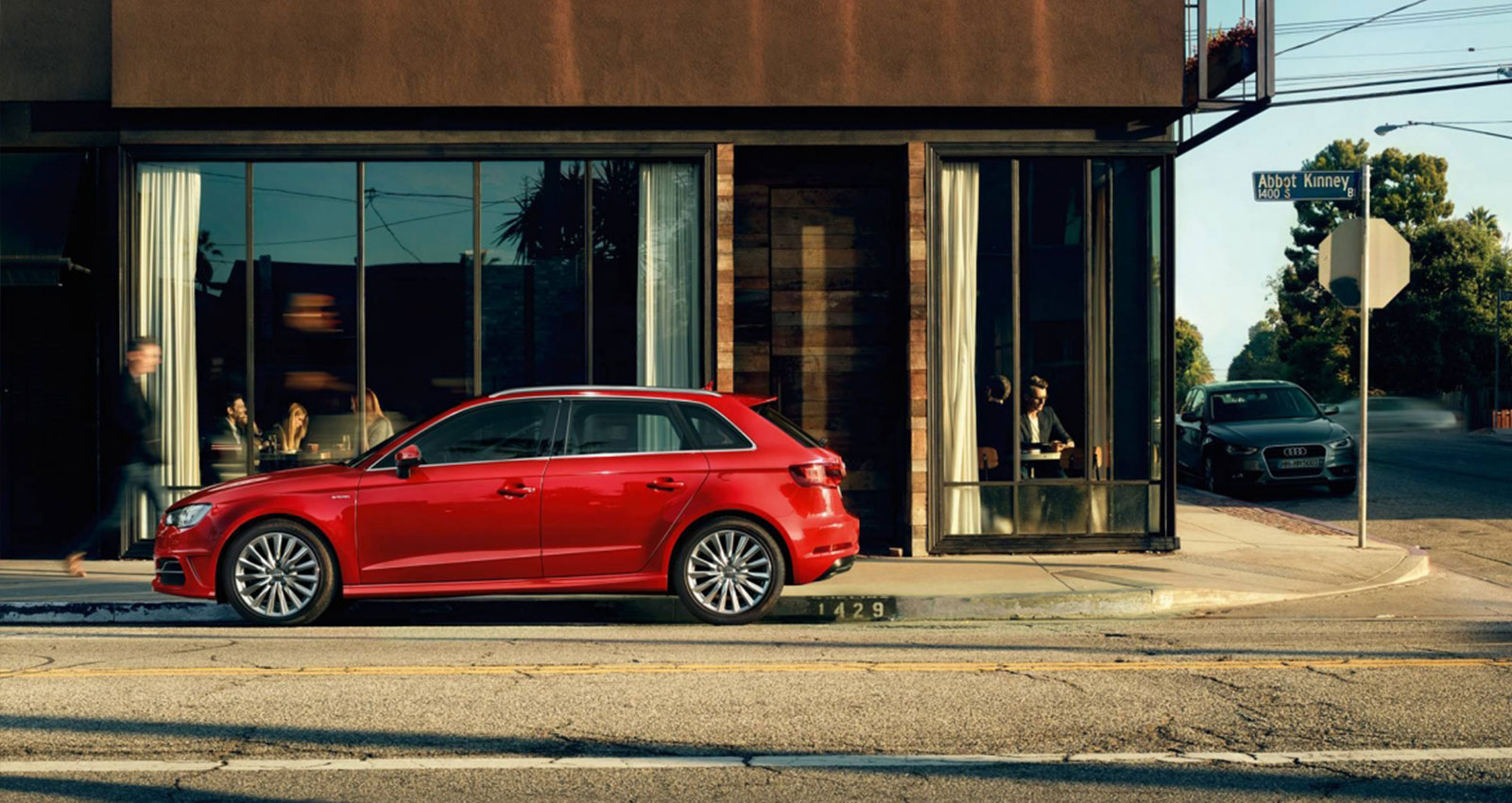 Audi is stating that the 2016 Audi A3 Sportback e-tron can go as far as 50 km on full electric drive mode, while the fuel consumption stands at whopping 1.6L for every 100 km. The CO2 emissions are also available at just 37g/km.