Skoda revealed new photos and details on the Rapid Sport concept, a prototype which could preview a sportier variant of the current Rapid sedan.
Seen few weeks ago at the 2013 Wörthersee, the Czech model benefits from a two-color exterior finish, revised optical blocks, new front spoiler, alrger alloy wheels, a restyled hood and rear diffuser.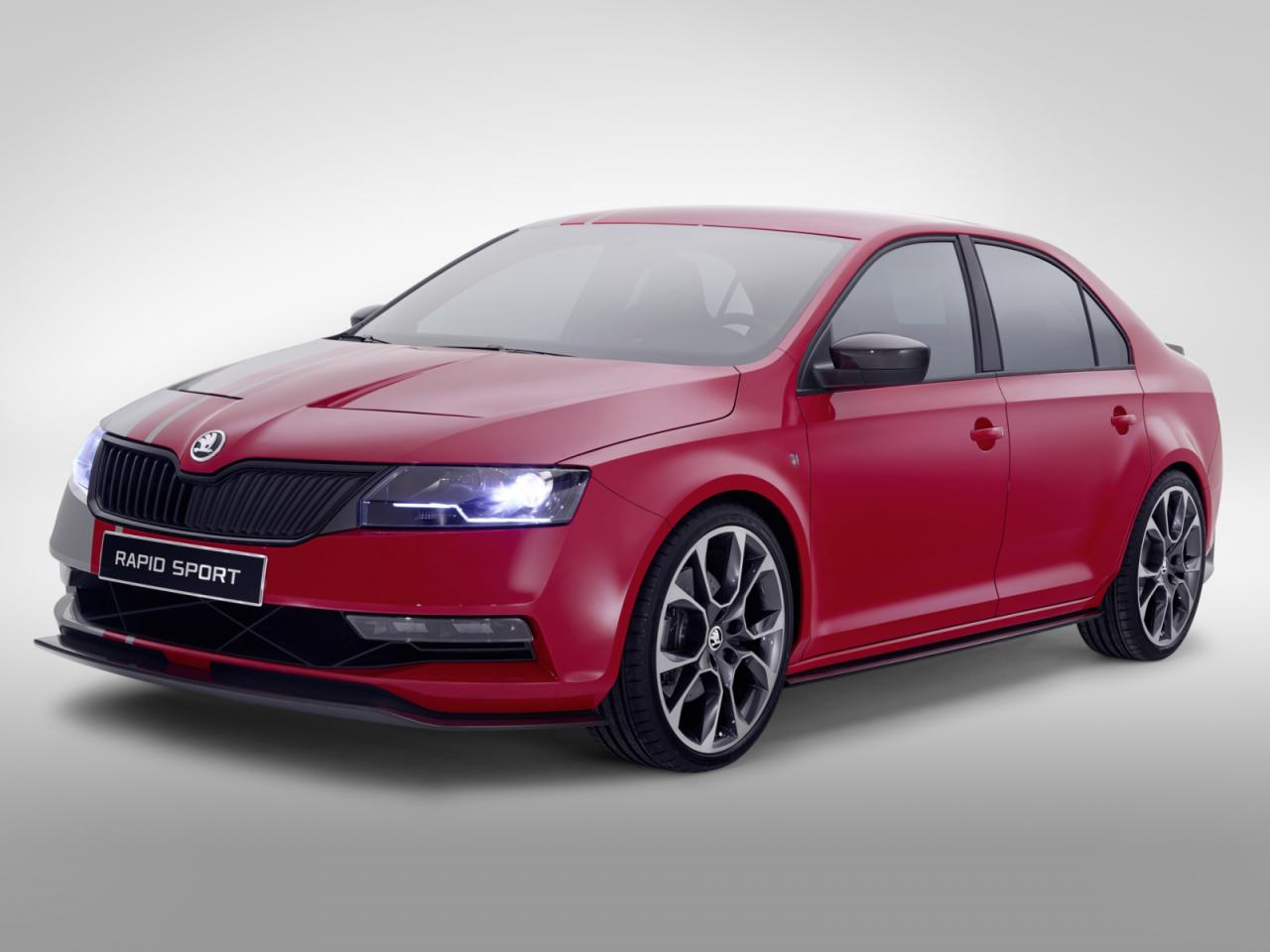 Entering the cabin you will find revised bucker seats, new door sills, a sport steering wheel and new upholstery. Skoda denied to released details on the powertrain but we expect to see a quite potent engine in order to match the model's name and appearance.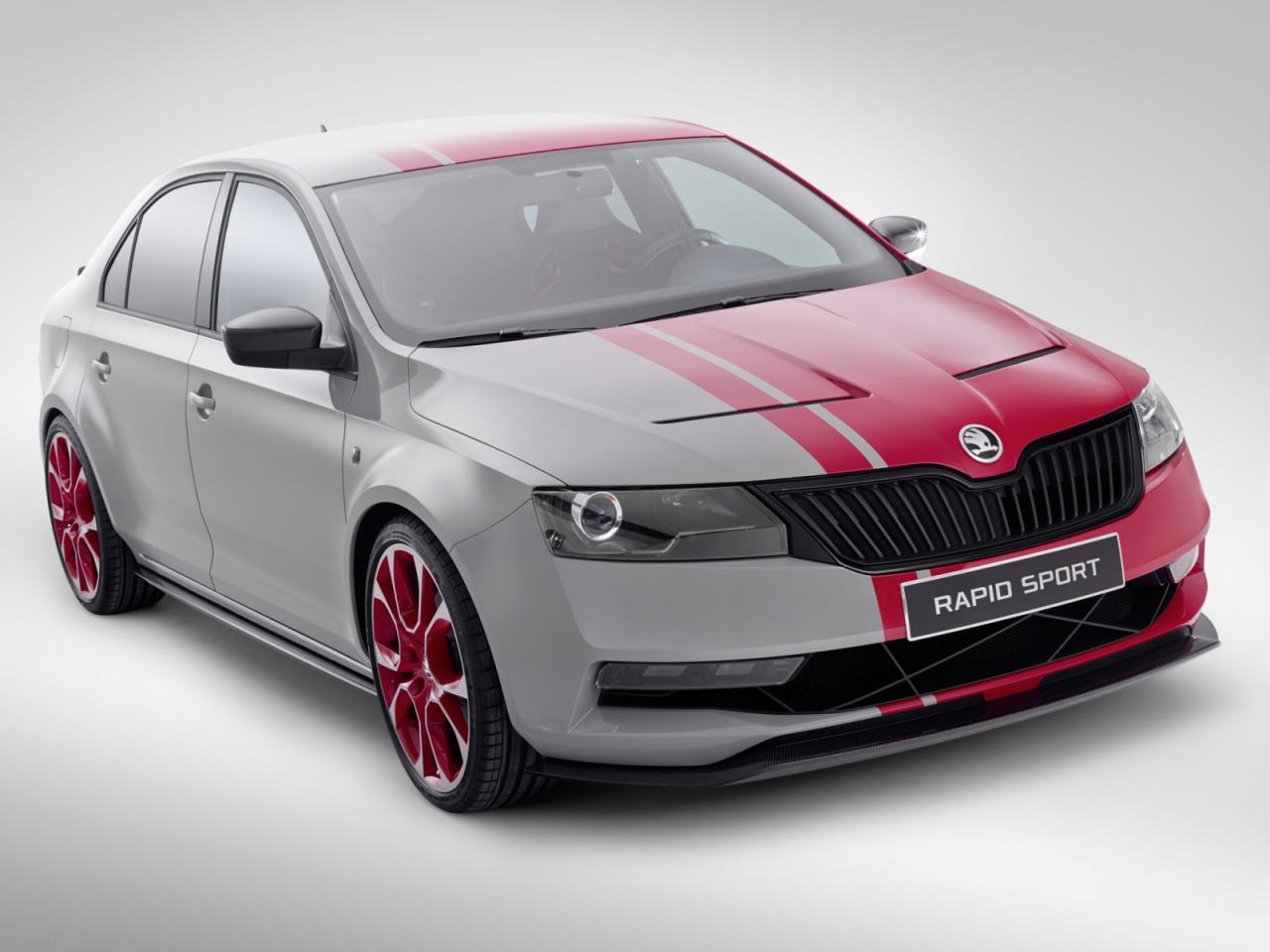 Releasing a new batch of official photos means that Skoda gives extra attention to the Rapid Sport concept, a sign that it could be more than a prototype.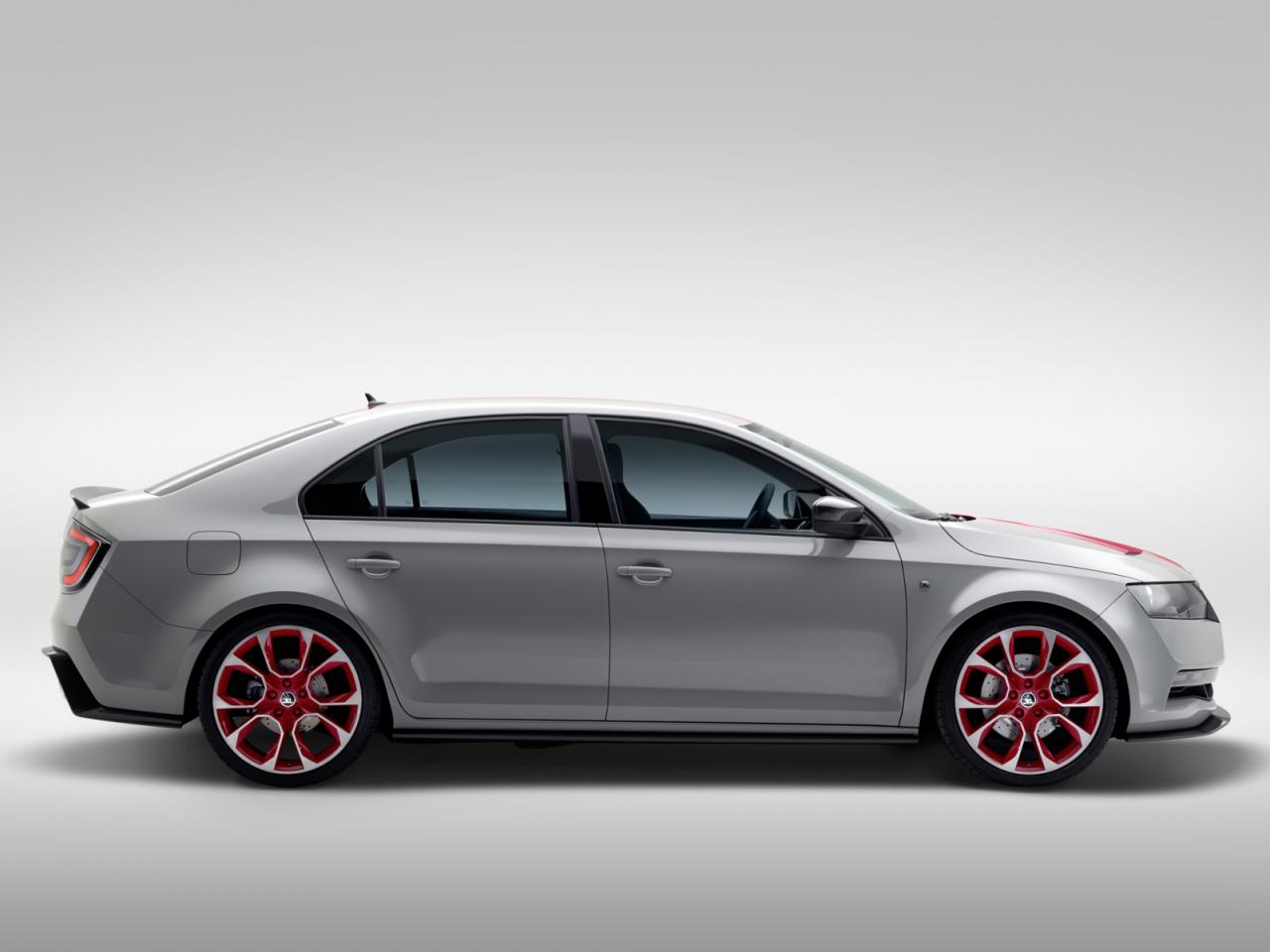 However, in order to get the correct answer, we have to wait few months. The upcoming Goodwood Festival of Speed may get us some info considering that Skoda plans to reveal new models there.