The Germans from Sport Auto considered legit to take the brand new Lamborghini Aventador to the circuit and try to get the best lap time. All the action took place at the Hockenheim circuit in Germany, the new Aventador being able to obtain a lap time of 1:08.6 minutes which is faster than the McLaren MP4-12C.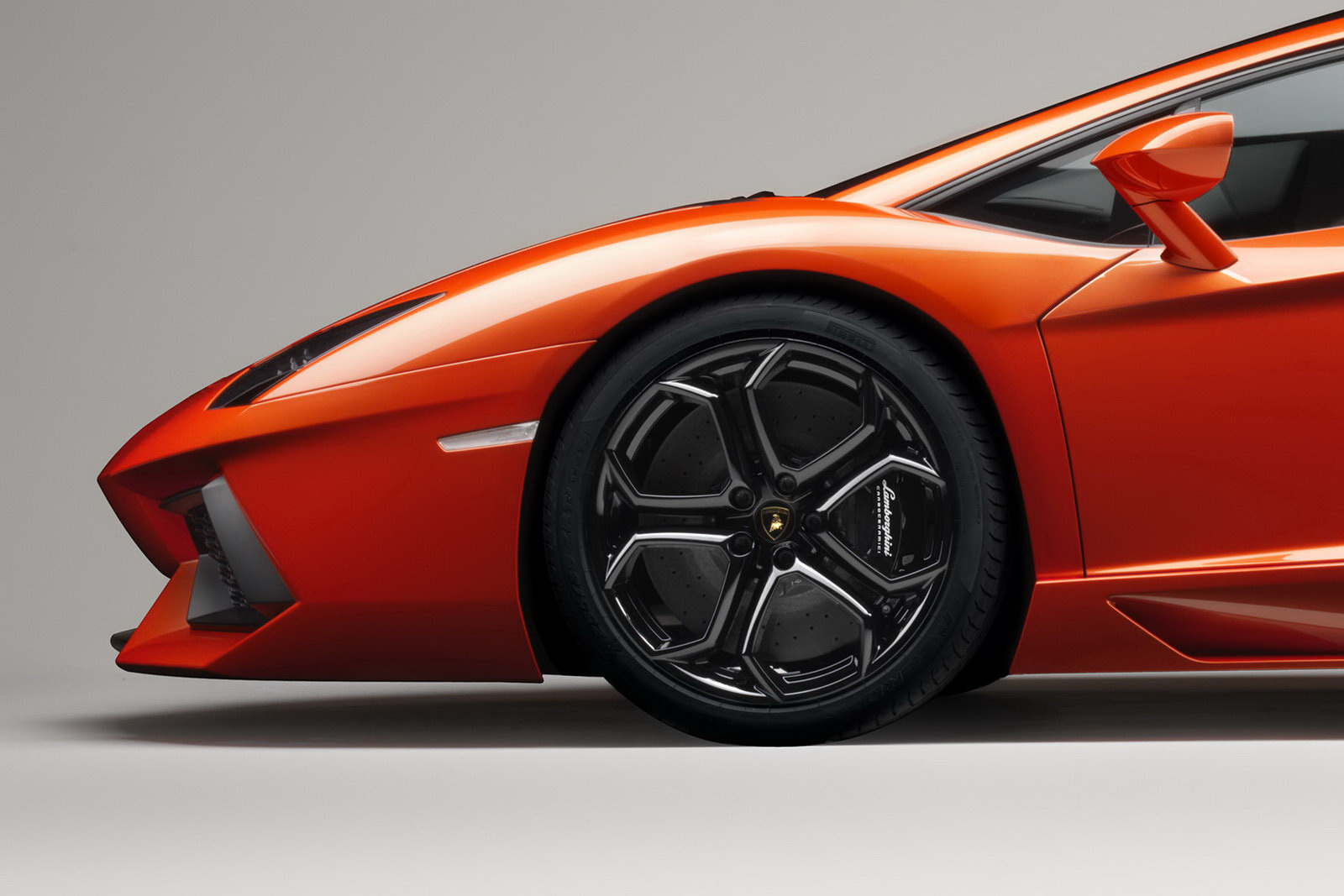 As we know, the Aventador LP 700-4 is powered by a 6.5-liter V12 engine developing 700 horsepower and 509 lb-ft of torque. With such resources, the model accelerates from 0 to 100 km/h in 2,9 seconds hitting a top speed of 350 km/h.

The car magazine managed to hit a top speed of 370 km/h on the circuit while the acceleration from 0 to 100 km/h was achieved in 3,1 seconds. The Lamborghini Aventador obtained better results than Porsche Carrera GT or Lamborghini Gallardo Superleggera but still has to beat the Porsche 911 GT2 RS which lapped the Hockenheim circuit in 1:08.4 minutes.
"First HIGH SPEED Test Aventador LP 700-4 and fast lap in Hockenheim. 370 km/h HIGH SPEED on speedo, GPS: 354 km/h TOP SPEED. Launch Control Start: 0-270 km/h acceleration," adds the German magazine.