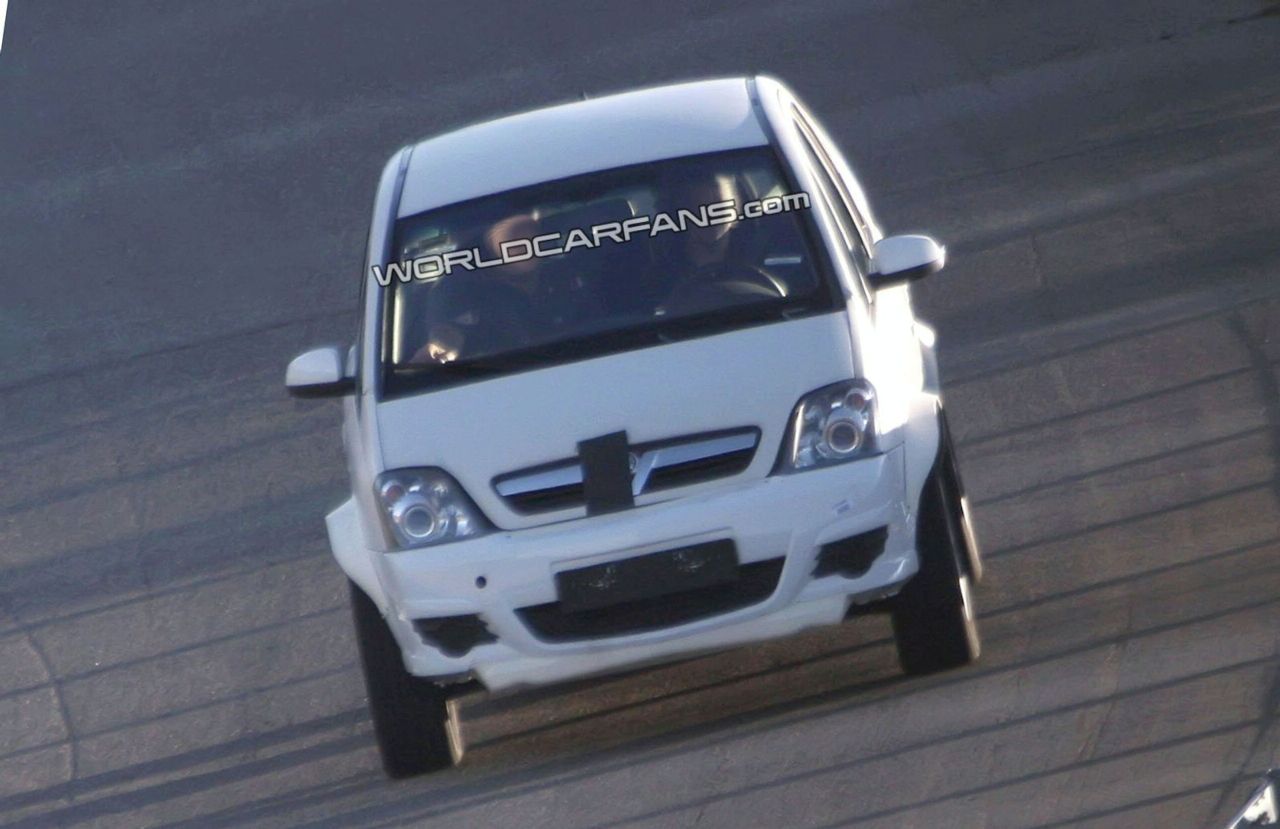 I know you don't belive it, I also don't belive it but it's true: this is a SUV based on Opel Corsa and it's named 2012 Opel Corsa Compact SUV. Probably we will see this car on streets in 2011, probably at the end of that year because it will make part from the 2012 vehicles.
2012 Opel Corsa Compact SUV will come with diesel engines like the 1.3 liter engine and also the 1.7 liter engine and there will be also a 1.5 liter engine and a 1.9 liter engine just like on other Opel cars. I belive that there will be also some gasoline versions but at the moment, we know nothing about this. Some rumors are telling us that it is also possible to come as a hybrid model.
Not all the 2012 Opel Corsa Compact SUV will be 4×4, the cheapest models will be 2WD. My opinion about this car is that it doesn't look at all like a SUV but this is probably just because I didn't see the car closely.