If you were tired about hearing from Saab about their products, facilities and so on perhaps you'd like to hear about something more excited from the Swedish company's owners.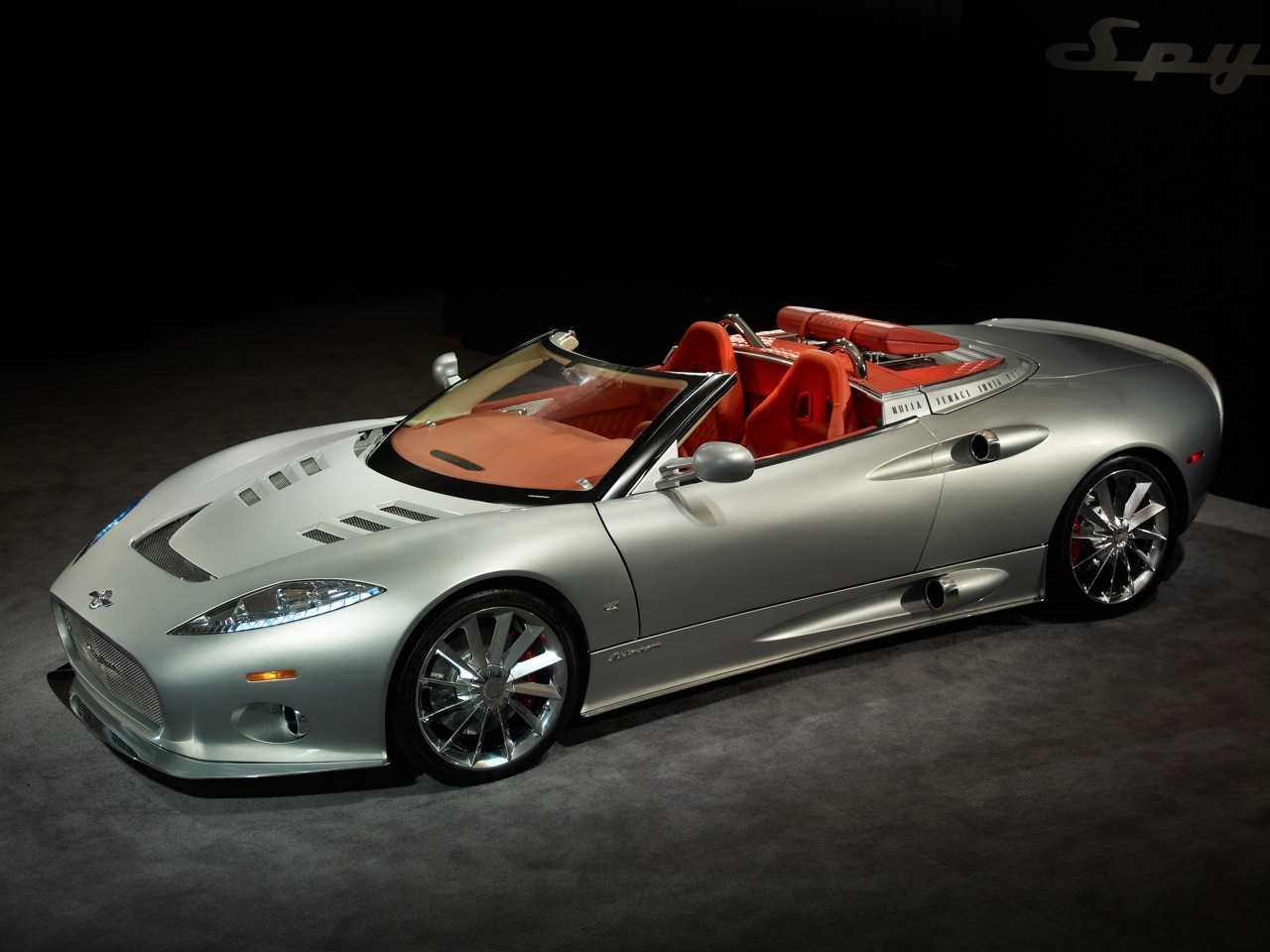 The folks at Spyker reckon that 2011 calls for a change and the one they have in mind is of very special quality.

As some of you may know, the Spyker C8 Aileron Spyder is their latest and most important model. It's this model that shifts around by using an Audi 4.2 liter V8 engine.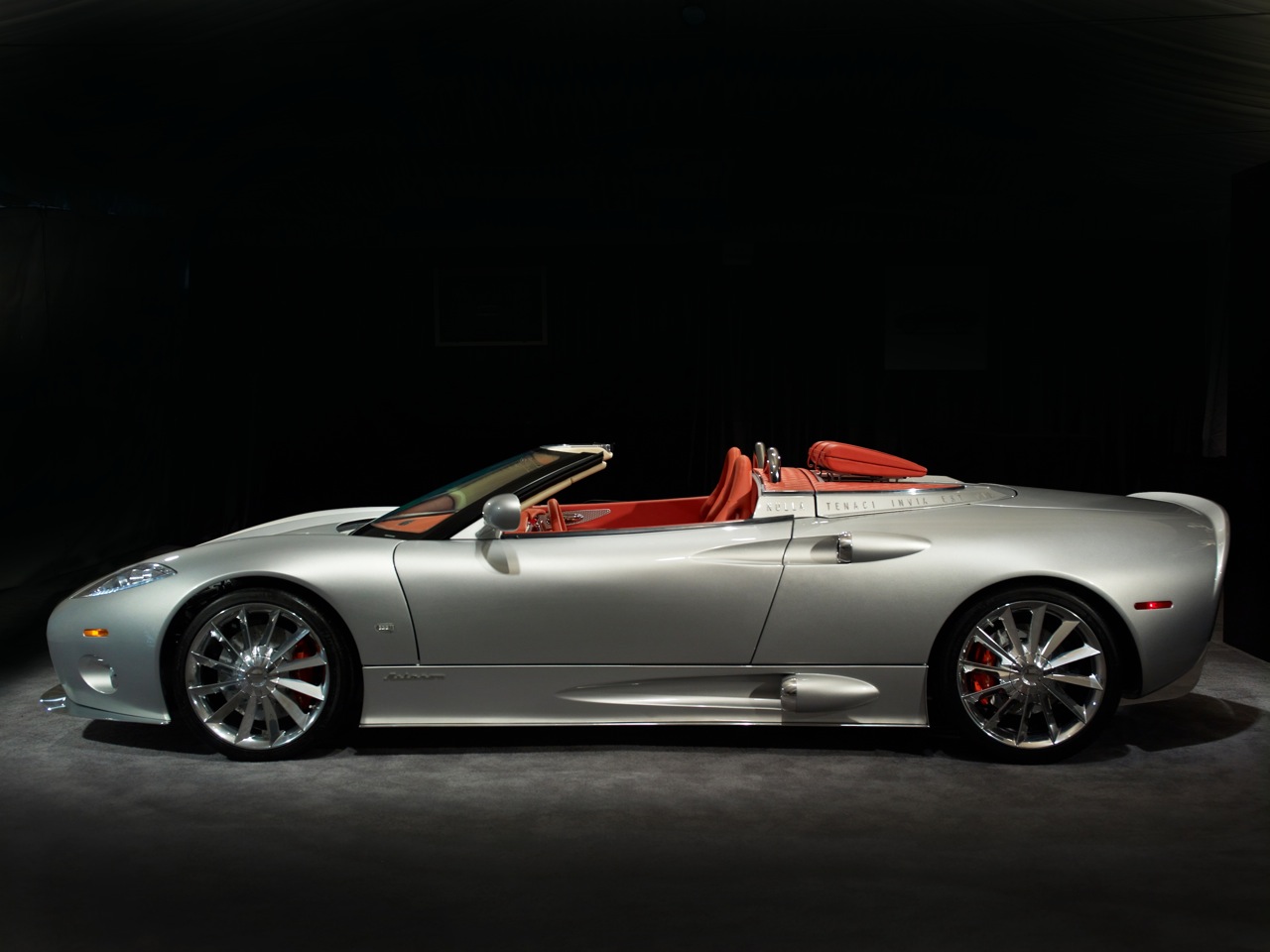 A great engine by all means, and with 400 horsepower on tap it's certainly no wet bird. In the supercar world however, that's no longer enough.
This is why Spyker are considering the idea of making a limited edition of the C8 Aileron Spyder which has more power. Significantly more as there are rumors going round of the Dutch considering the usage of the same engine that powers the Chevrolet Corvette ZR1.
As I'm sore almost all of you know, this means we're talking about a supercharged 6.2 liter V8 engine that churns out 638 horsepower.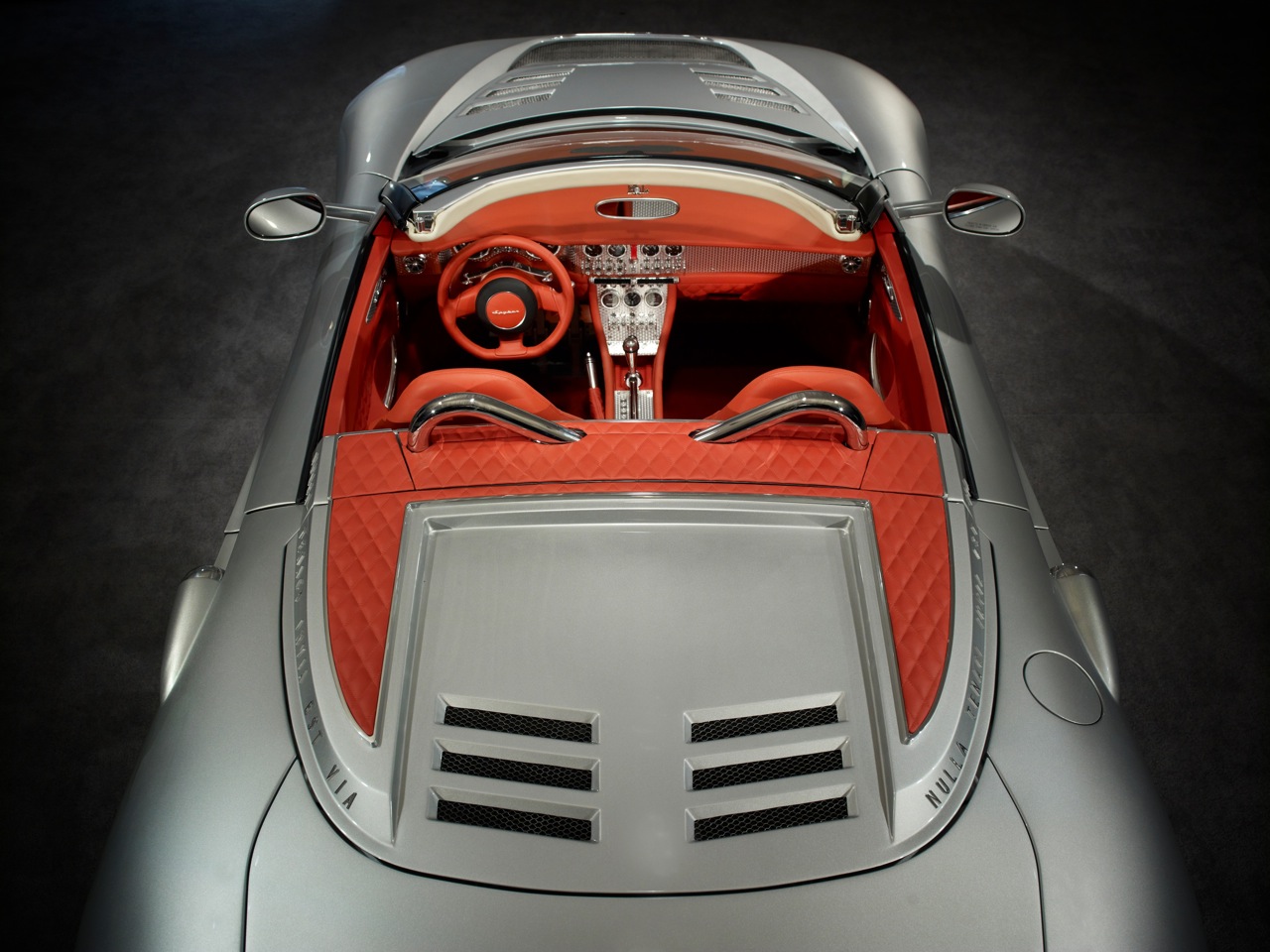 With this sort of power gain it would be pretty interesting to see what sort of performance gains the Spyker could attain. If the LS9 powered Spyker C8 Aileron Spyder eventually gets made it will be used for a limited run of just 99 units.