Spyker officially presented at the new B6 Venator Spyder concept at Pebble Beach today, a prototype which could become a production model later next year.
At the exterior, the open-top model comes with carbon fiber bumpers, 19-inch alloy wheels, a special finish, LED headlights and leather fairings.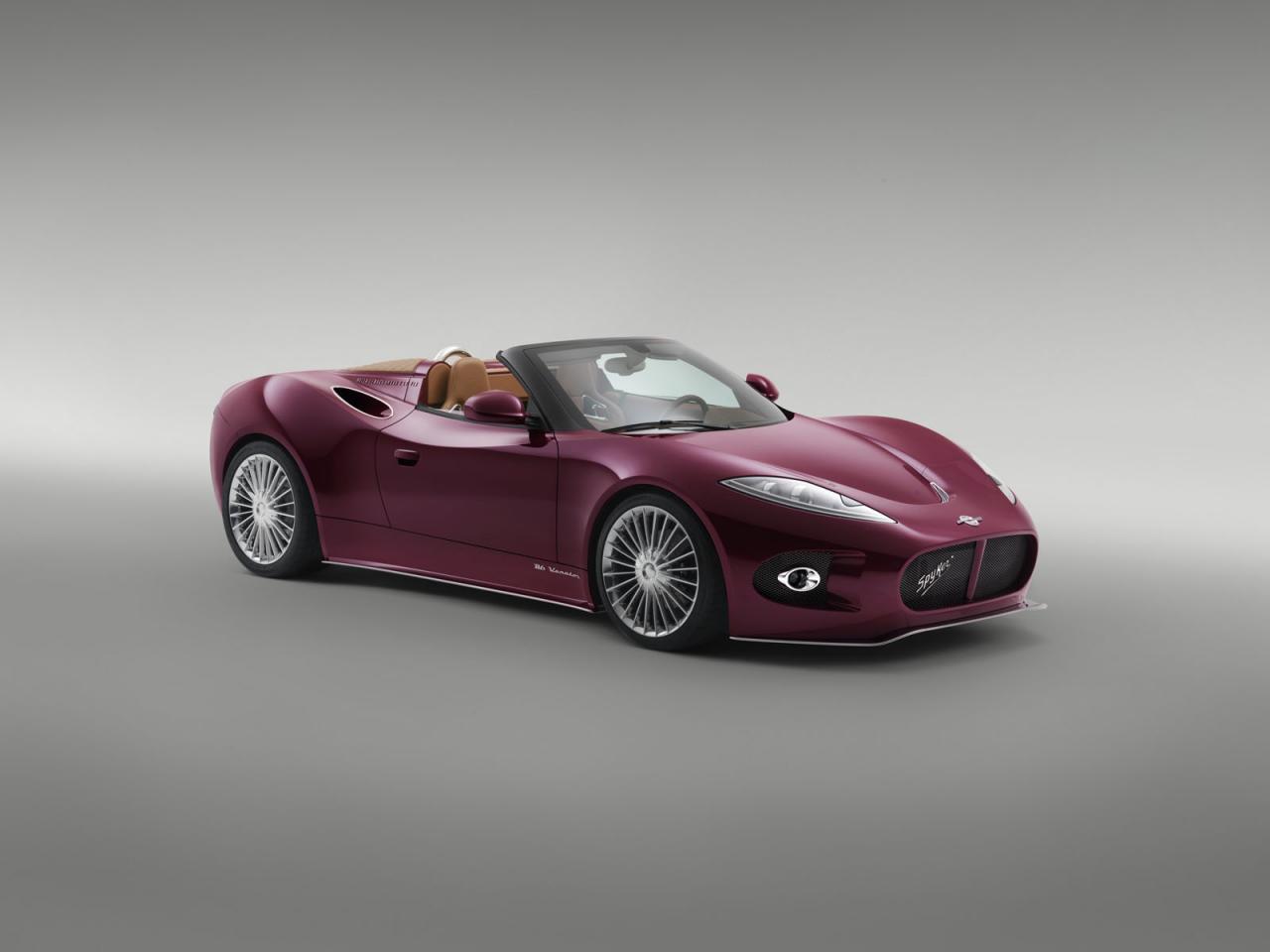 Inside, you will find leather upholstery, aluminum trim, a three-spoke steering wheel and also the exposed gear change system.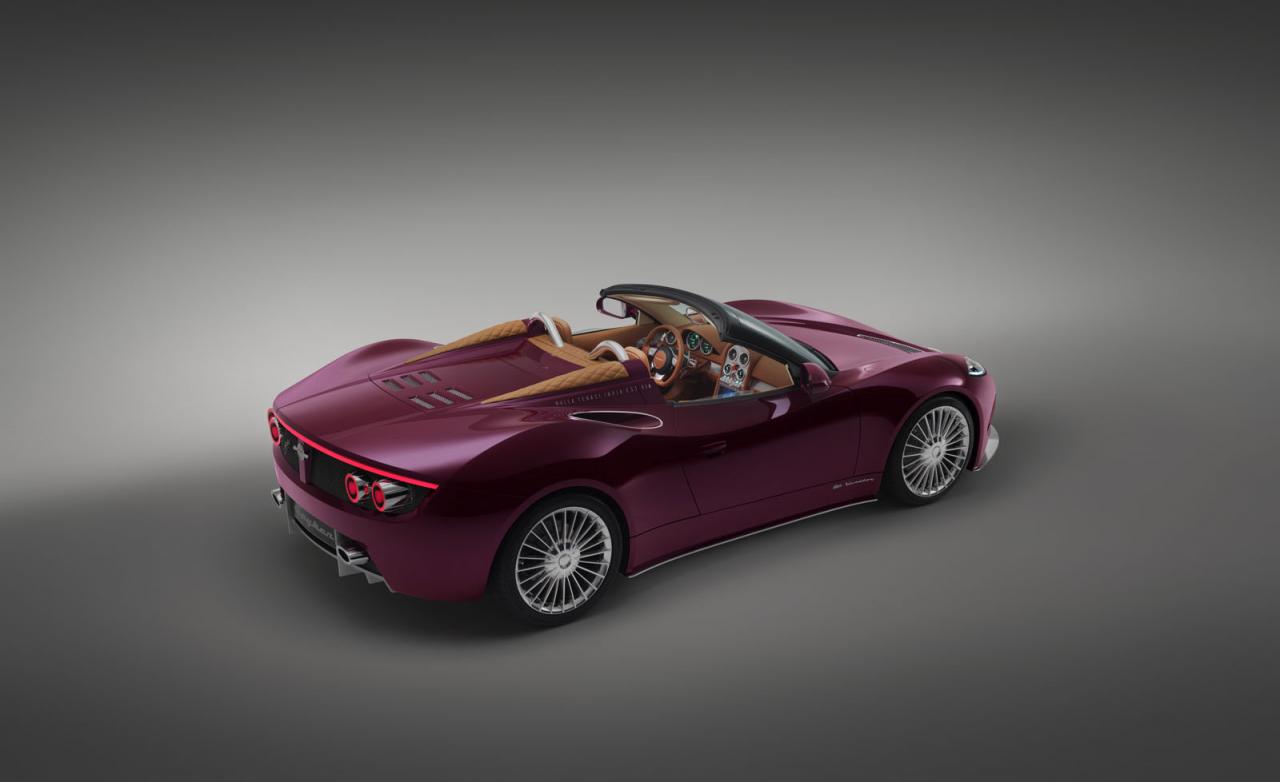 Under the hood, you will find a powerful V6 powerplant producing around 375 horsepower. Power arrives at the rear wheels via a six-speed automatic transmission.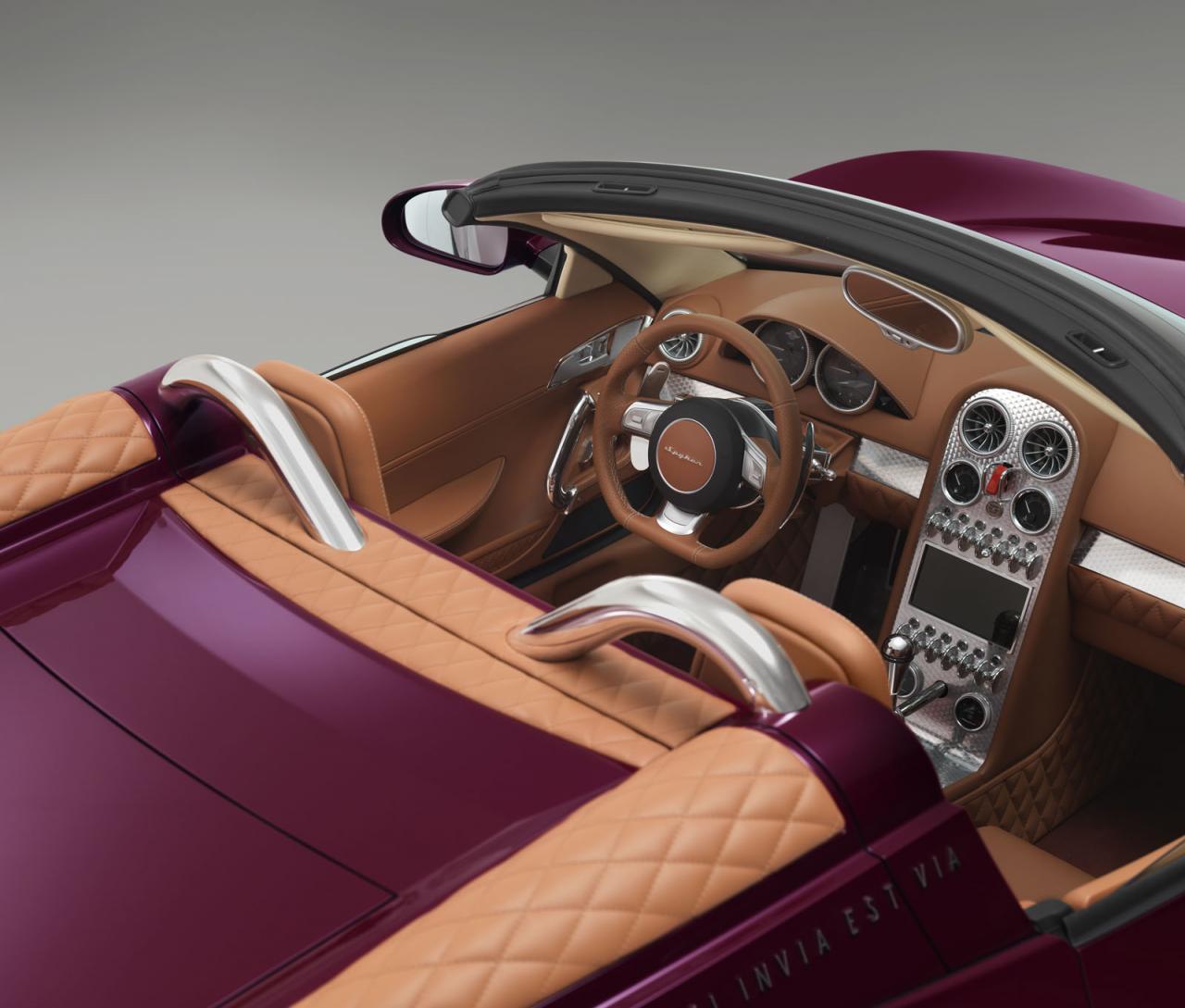 "The SPYKER B6 VENATOR SPYDER Concept is the eagerly awaited convertible execution of Spyker's compact, 2-door mid-engine sports car that will offer the discerning driver of the highest standards a new choice," says the company.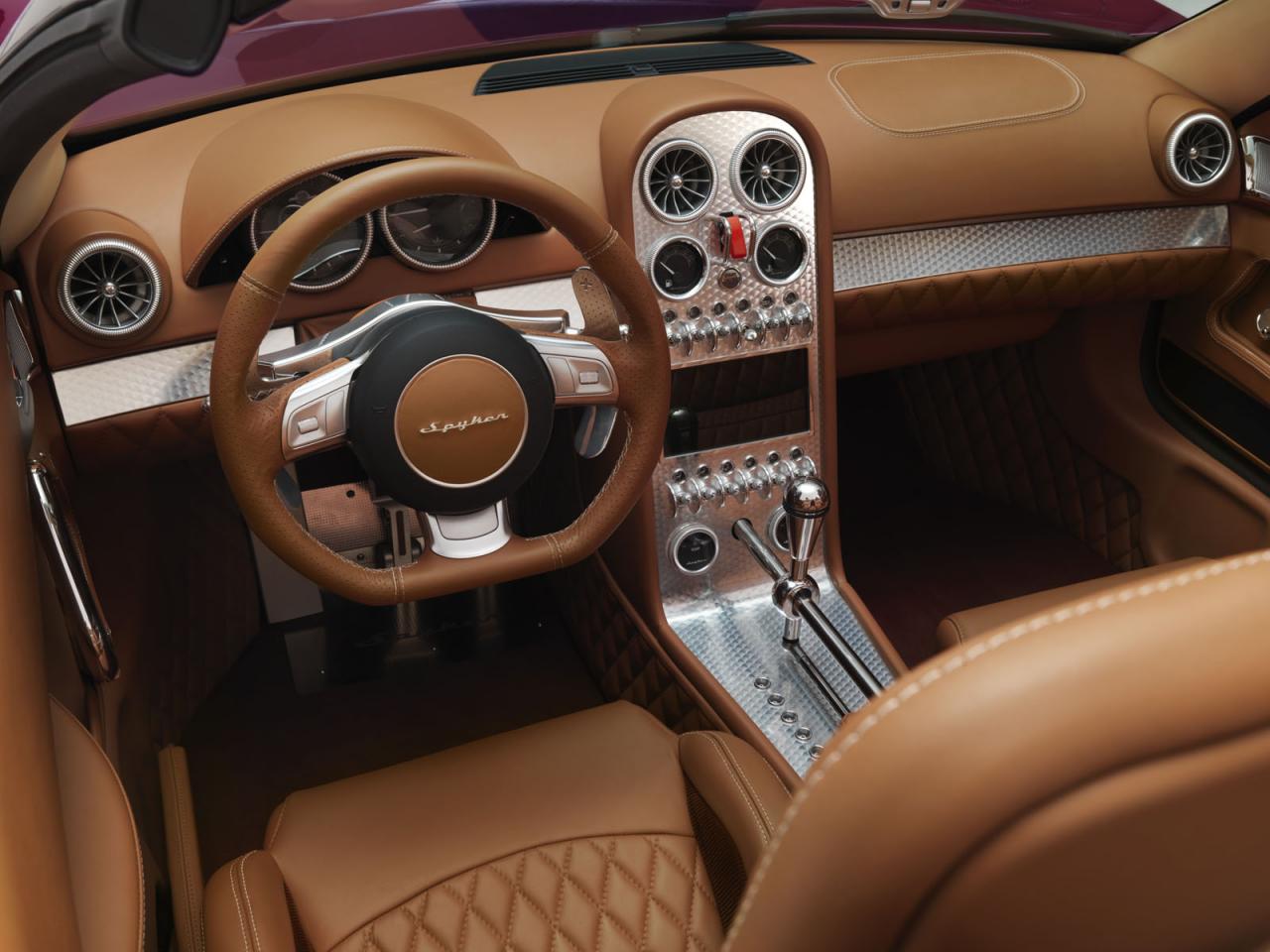 According to Spyker, the new B6 Venator Spyder will go on sale somewhere in 2015 on certain markets such as Europe, Middle East and India with prices starting from $150,000.