China seems to favor long-wheelbase the same way the Americans love their huge SUVs, and with the growing demands for the Chinese market for these kind of cars, it is now Cadillac`s time to reconfigure the ATS model for the Asian country.
Chinese people begin to love long wheelbase cars, so a lot of imports in that matter started to roll out from famous luxury car manufacturers like BMW or Mercedes-Benz, and now Cadillac.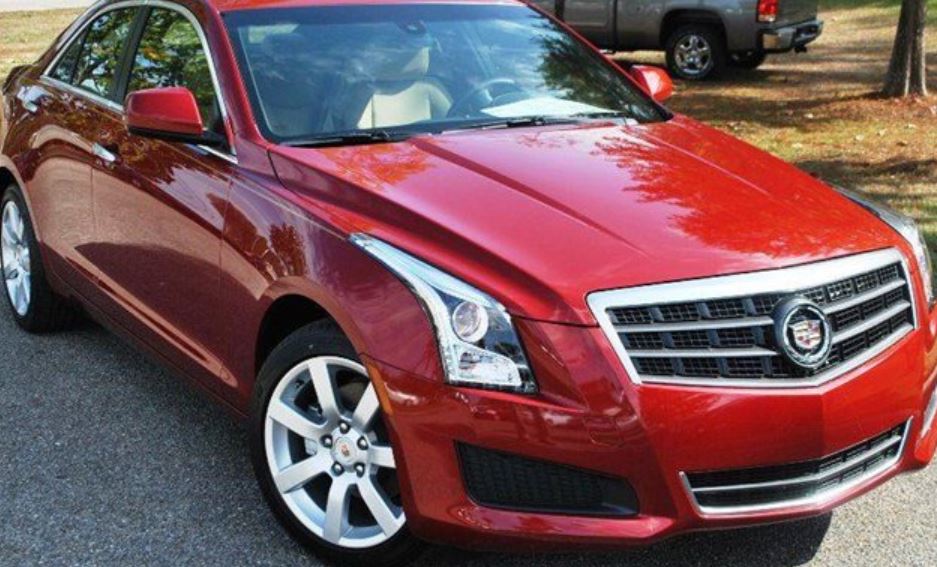 Car News China states that the American luxury car manufacturer will enlarge the wheelbase of its ATS model with around 10 centimeters to become the ATS-L model for China.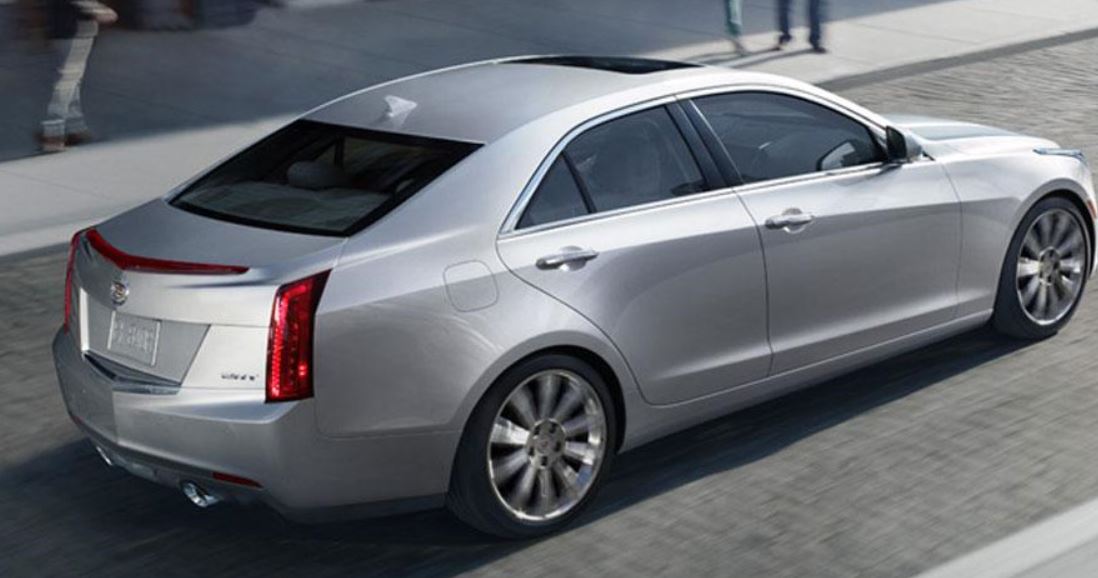 Thus, it will be designed to compete with its stronger competitors like the 335Li from BMW and the C-Class from Mercedes-Benz.
The ATS-L will be completely manufactured in China, with upgrades to its engine as well. The present model ATS for China sports 2.0-liter turbo engine, but the ATS-L will come equipped with a base 2.5-liter and a powerfull3.6-liter V6 engine.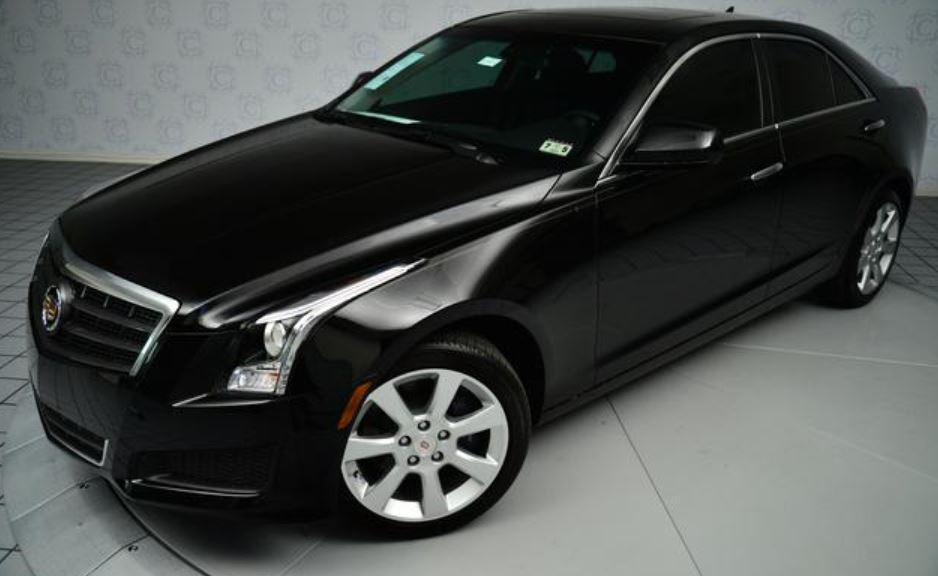 Cadillac is no stranger for China market, as the company also launched its first stretched sedan SLS in 2006. Let`s hope that the ATS-L will be well received by the Chinese people.