Kia hasn't had a great 2013 year with its models, particularly with the 2014 Sedona. But for the 2014, the manufacturer promises a lot as the wind of change might come with a fresh 2015 Sedona minivan, specially customized for the Americans.
Since Kia is aware of the fact that it can`t afford to lose another year in front of its top rivals from Honda Odyssey and Chrysler Town&Country, the car manufacturer would soon come up with a third generation of minivans that will be revealed at the 2014 New York Auto Show in April.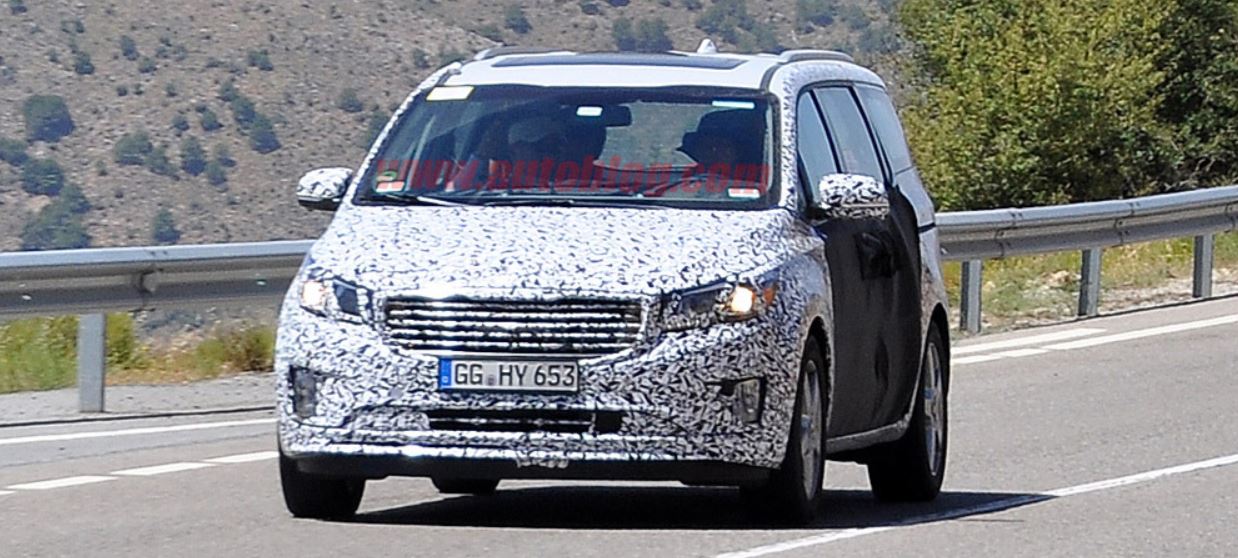 As shown in the spy photos, the 2015 Kia Sedona comes with more stylish cues taken from the well-received 2011 KV7 concept, with redefined drivetrains and much better interior features, like the latest UVO infotainment system with rear-seat entertainment.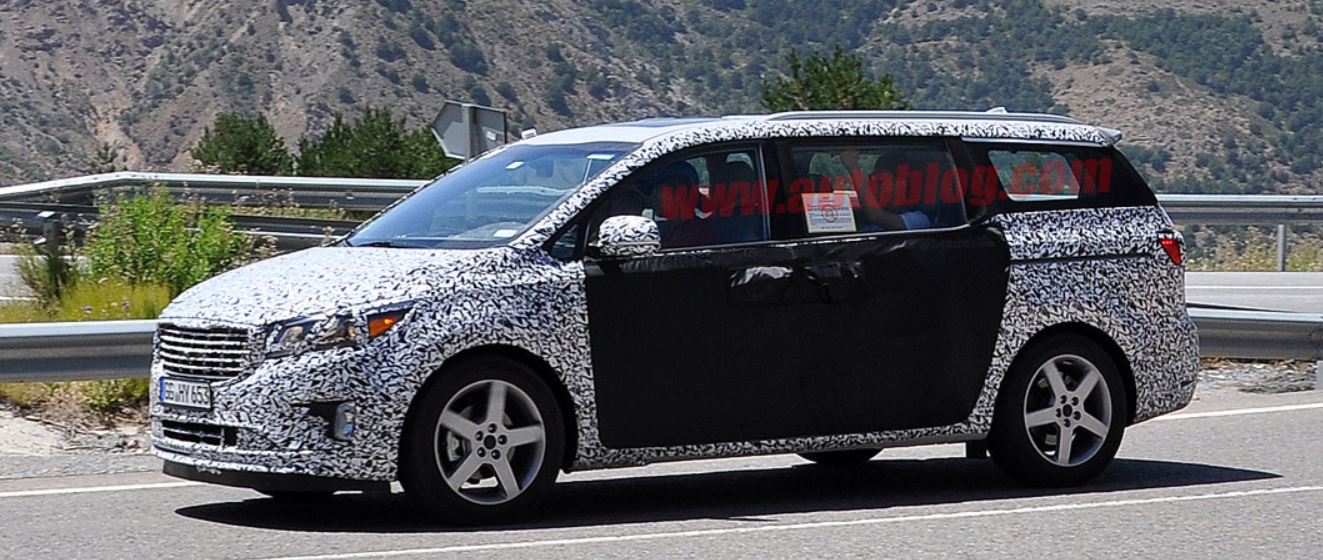 The 2015 Sedona minivan is expected to have a better fuel economy, due to some enhancements like electric power steering and direct injection.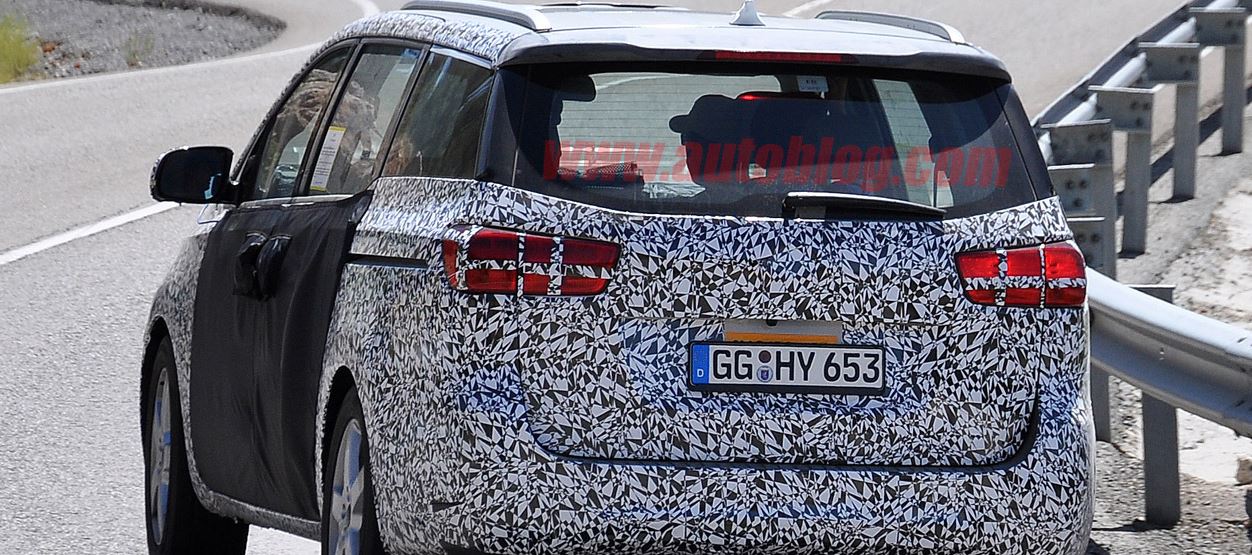 Since the Sedona is considered the safest from Kia`s minivan segment, the model would sport blind-spot detection and also a lane-departure warning system, two key features that the 2014 model doesn't have.