Subaru released official pricing details for the 2014 WRX and WRX STI models in the States. The first one starts at $25,955 and benefits from a 2.5-liter boxer unit producing 265 horsepower and 330Nm of torque.
It is linked to a five-speed manual gearbox and comes with the company's four-wheel drive system as standard.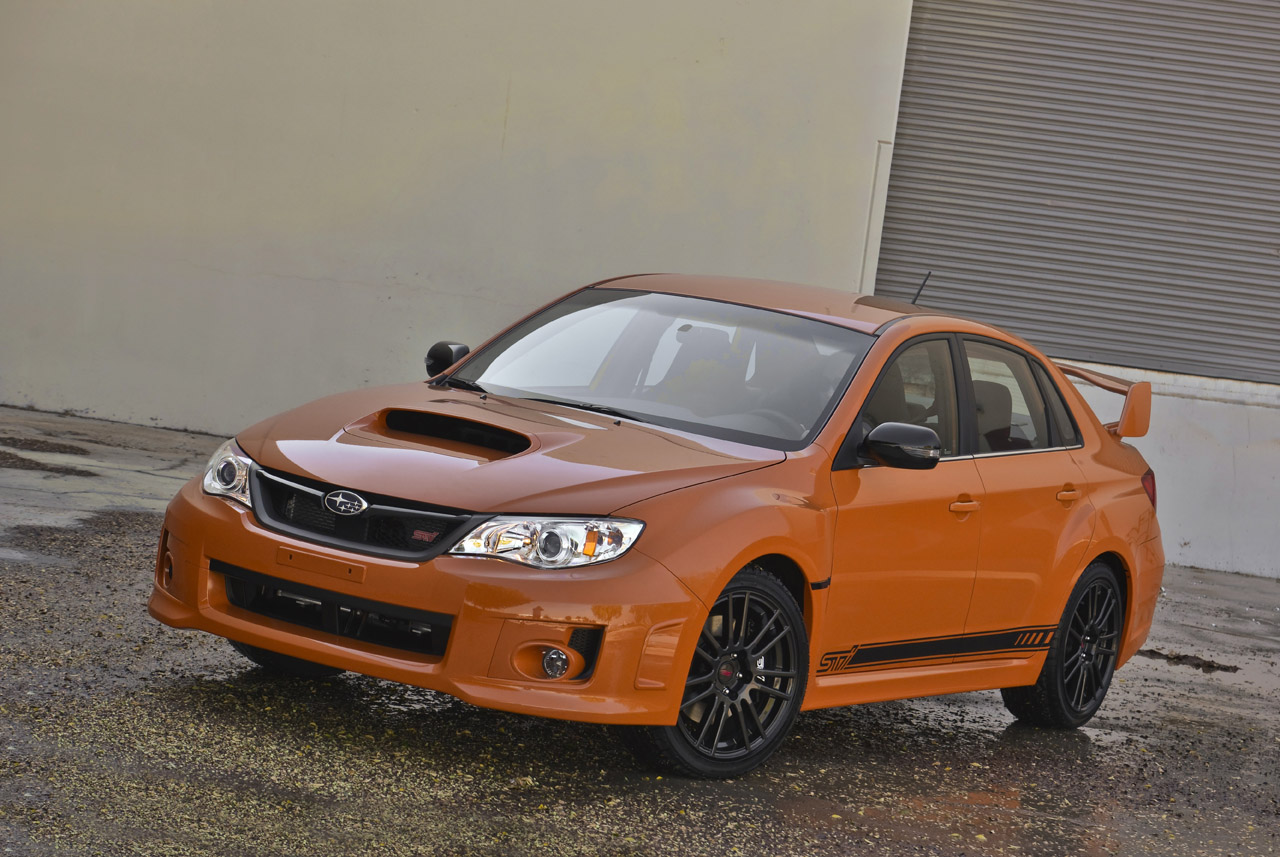 If you want more power, there is the STI model which delivers 305 horses and comes with an advanced differential for the all-wheel drive system alongside a six-speed manual transmission.

Pricing for the 2014 Subaru WRX STI starts at $34,495 and does not include the $795 destination fee, but the same case is with the standard WRX anyway.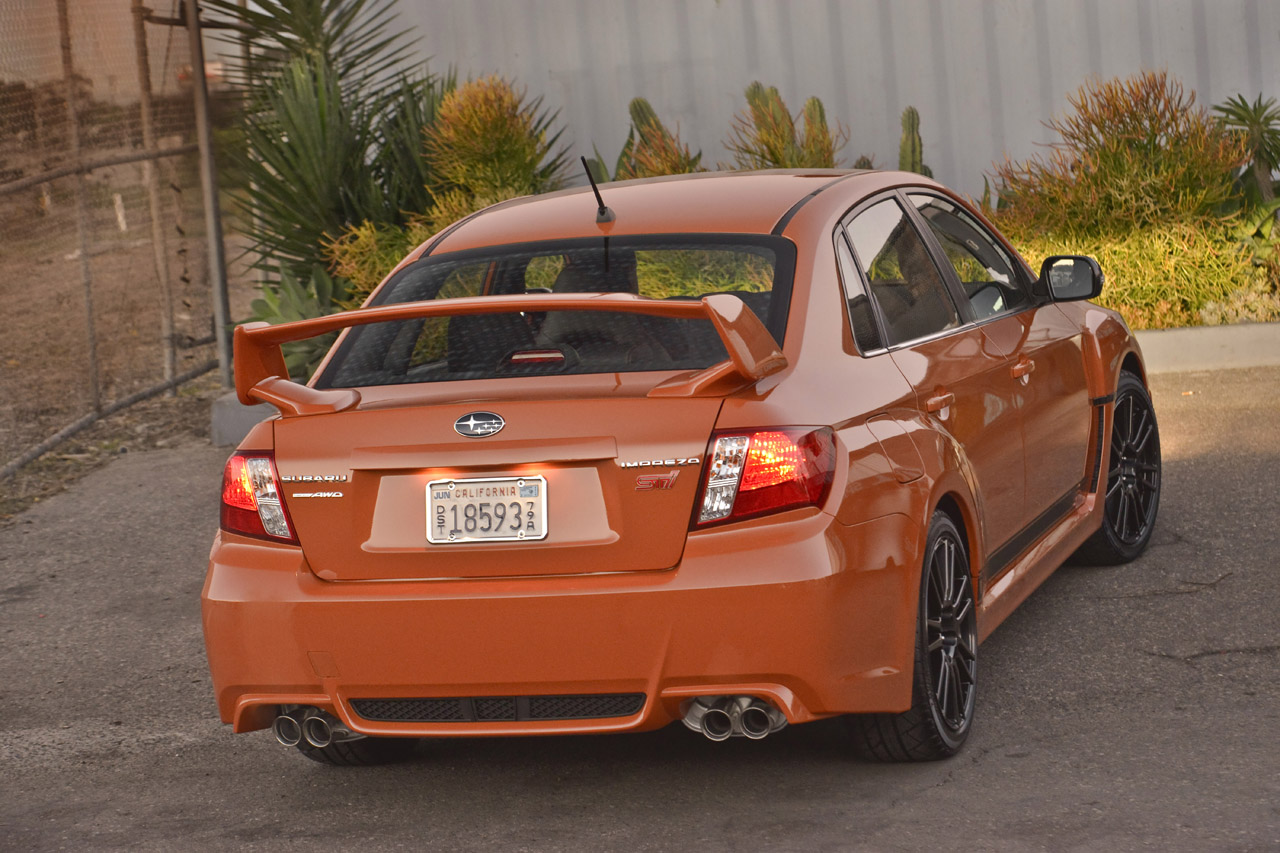 If you are still not convinced by the 2014 model year WRX, just wait few more months as the new generation is literally just around the corner.
"The WRX offers more power than rivals like the Ford Focus ST and Volkswagen GTI, neither of which offers all-wheel drive," says the carmaker.
*2013 Subaru WRX pictured above