The 2011 Suzuki Swift gets a special package of sport accessories, called X-ITE, the enhancements set being available for the German customers with prices starting from €65. Opting for the Suzuki Swift X-ITE, you will get no major improvements but quite enough to consider this package.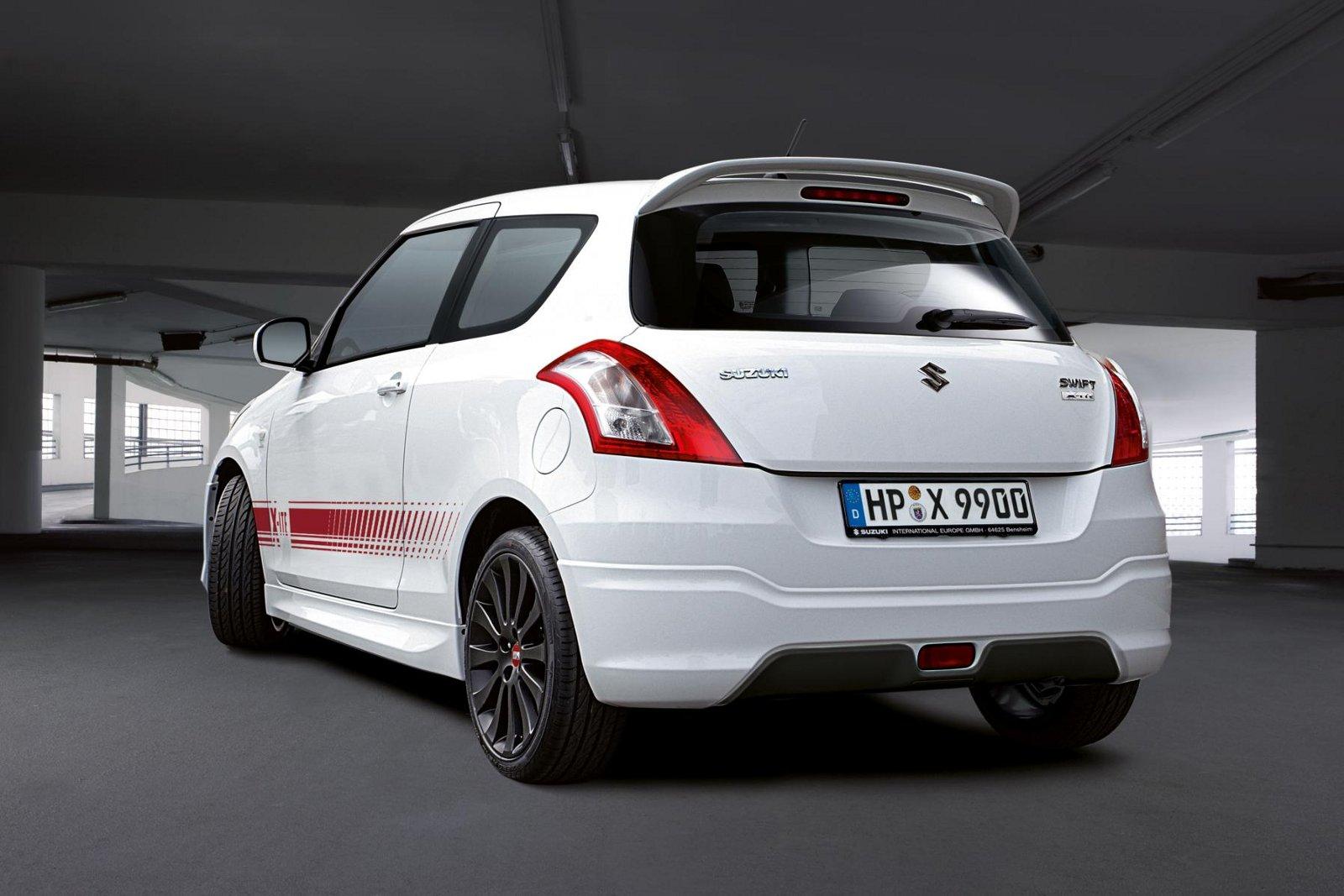 Starting from the exterior, a set of new 17-inch alloy wheels are available alongside new 205/40 R17 performance tires. On each side you get a red stripe with the X-ITE logo while a rear and front apron together with a spoiler placed on the roof complete the exterior tweaks.

The interior of the Japanese small model is also improved through a set of new elements such as a new floor mats with embroidered logo, a new shift knob made of aluminum and also good-looking stainless steel door sills.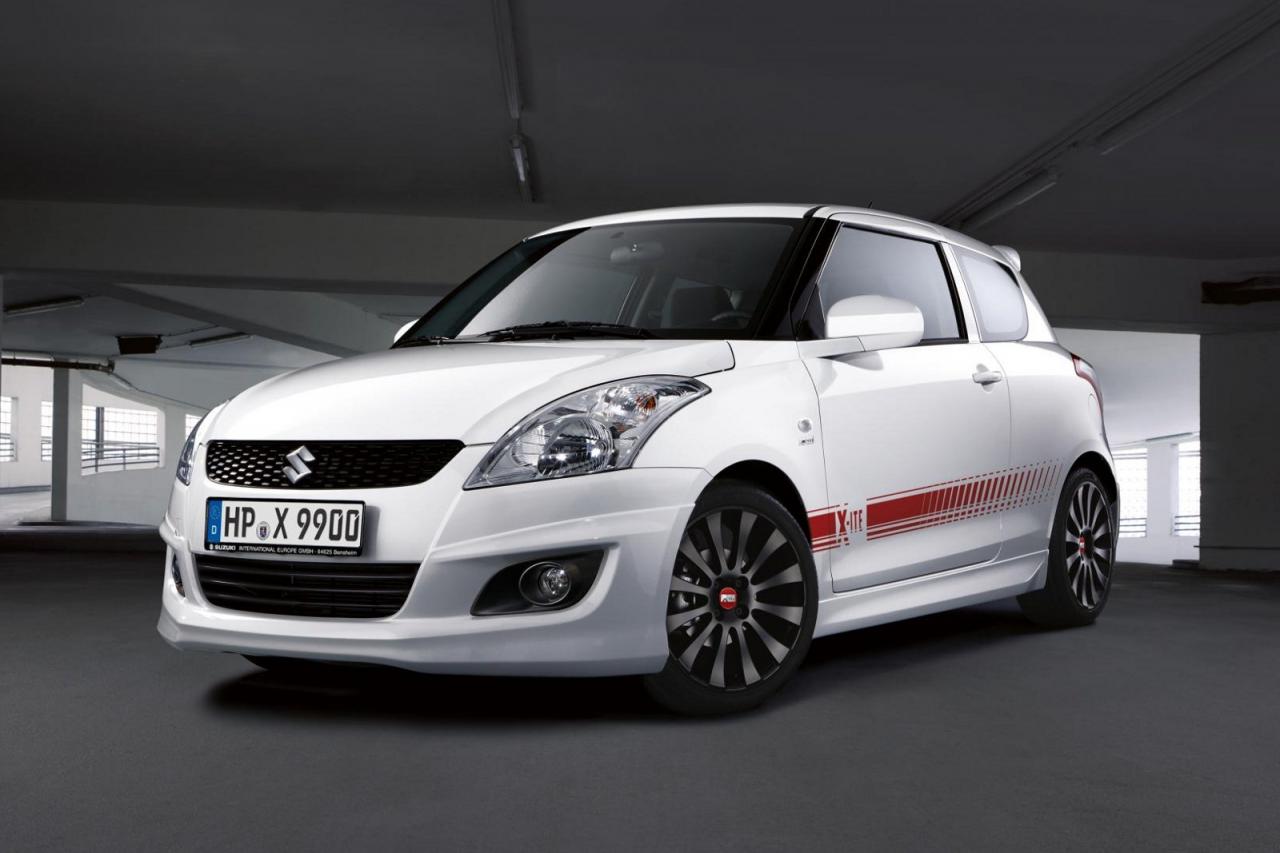 As we talk about a range of accessories, the X-ITE package is designed to improve only the aesthetics both at the exterior and inside, the performance remaining the same. As we told you above, the prices start from €65 but they can go up to €620 depending your choice.