If you are a big fan of the Sant'Agata Bolognese-based manufacturer but you can't afford the Murcielago LP640 model, there is no reason to be upset. Asus decided to introduce Lamborghini VX7, a high performance gaming laptop which gets some serious "power under the bonnet" and a design inspired from the Italian supercar.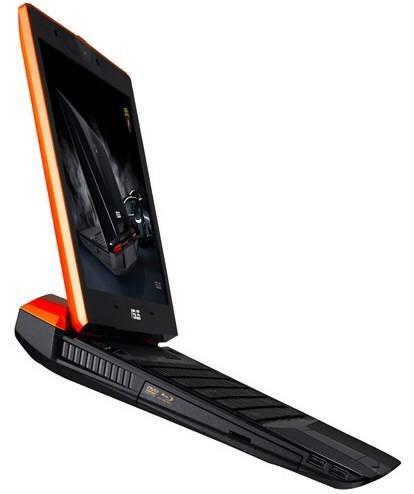 As we told you, Asus' Lamborghini VX7 it's a really powerful laptop with a 2.0 GHz i7-2630QM quad-core processor, an impressive 3GB GeForce GTX 460M graphic card and two hard disks with a total capacity of 1.5 TB. A 15.6-inch full HD LED-backlight screen fits the Lamborghini VX7 while 16GB of RAM assure optimum performance.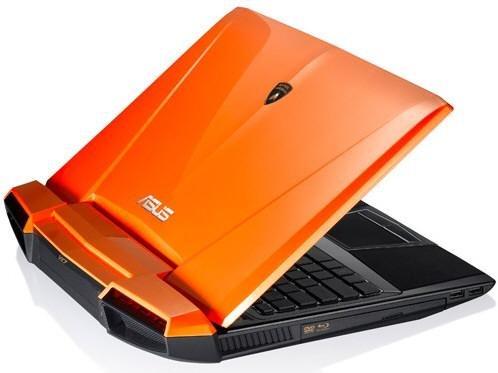 You can opt either for an orange color or carbon black for the top while the rear part of the laptop really reminds you of the Italian model through its shape.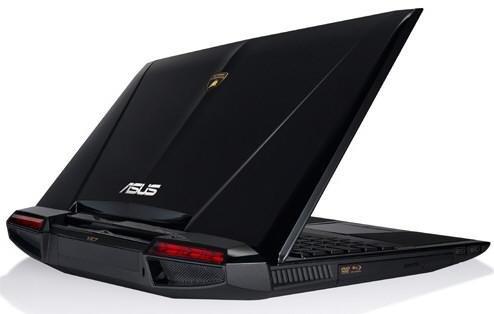 The laptop runs Windows7 and additional features such as a 2.0 megapixel webcam, an eight-cell battery pack with a good autonomy for the laptop's performance and a Blu-ray disk drive are available, the laptop being priced at €1,995.