The Indian market is, well, special. For a country under serious economic boom, it's not exactly filling up with Rolls Royce models and other land barges.
That said, manufacturers all over the world are working themselves overtime in order to bring the Indians newer, more modern cars and larger cars altogether.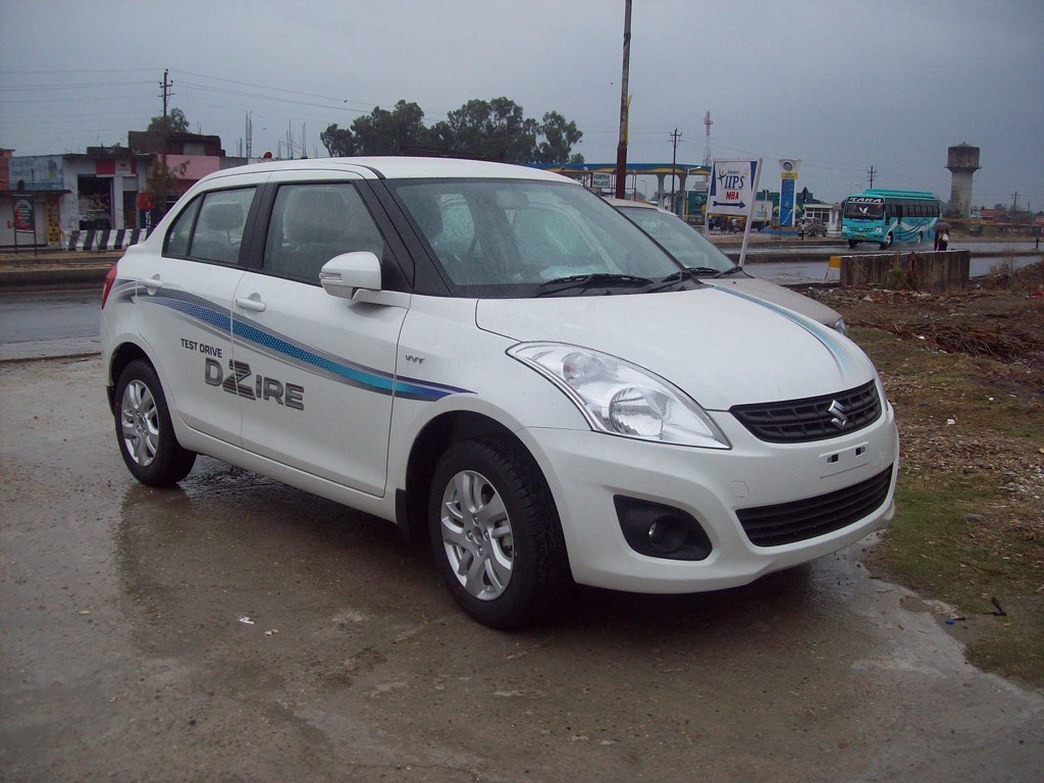 A prime example of this situation can be seen from the Japanese at Suzuki who've taken their Swift hatchback and upgraded it by fitting a brand new trunk at the back.

Technically, the end result, is a sedan and they've called it the Maruti Suzuki Swift Dzire in typical Indian bling style.
The car itself however is far from bling and not exactly a sedan model either. The new Suzuki Swift Dzire is actually fitted with the smallest boot you'll ever see on the market.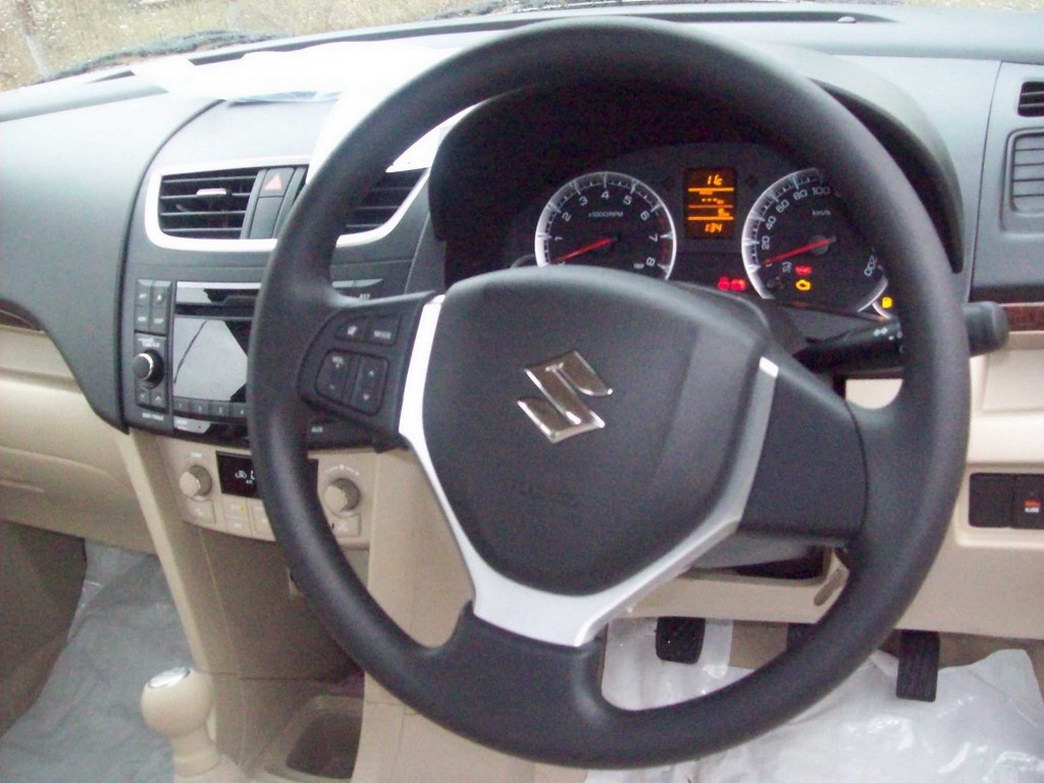 The rear of the Dzire version of the Swift is so small it makes for some interesting speculation on exactly how the trunk lid would open.
If it would, just what exactly would you be able to fit through the opening and how much more room could you possibly gain when compared to the basic hatchback shape.
In all other aspects, the Suzuki Swift will retain the same chassis, engine and gearbox setup as the standard looking vehicle.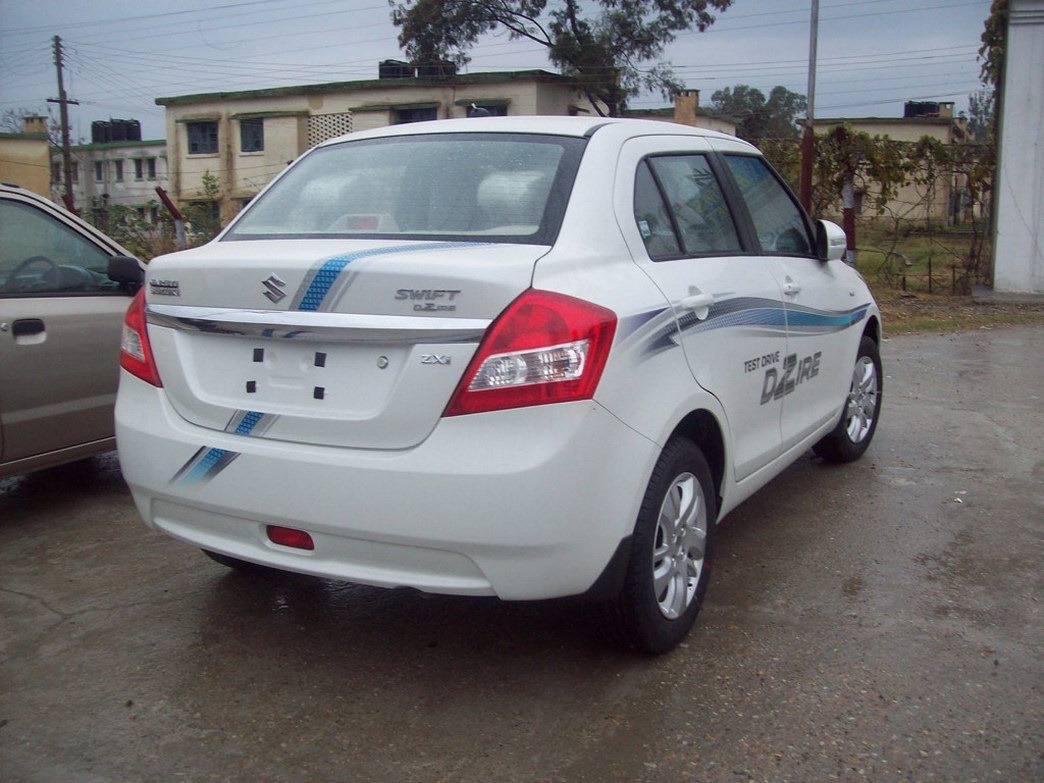 The price is likely to grow a little bit with this shape of the car but we don't know just how much of a difference that would make.
We also don't know anything about the price and availability of the Suzuki Swift DZire sedan either.