In what can only be described as a surprise and a bit of a shock for the world of motorsport fans, the French at Peugeot have announced something sad today.
Peugeot is closing its Le Mand 24 Hour project and all endurance racing efforts it entices. The move is effective immediately.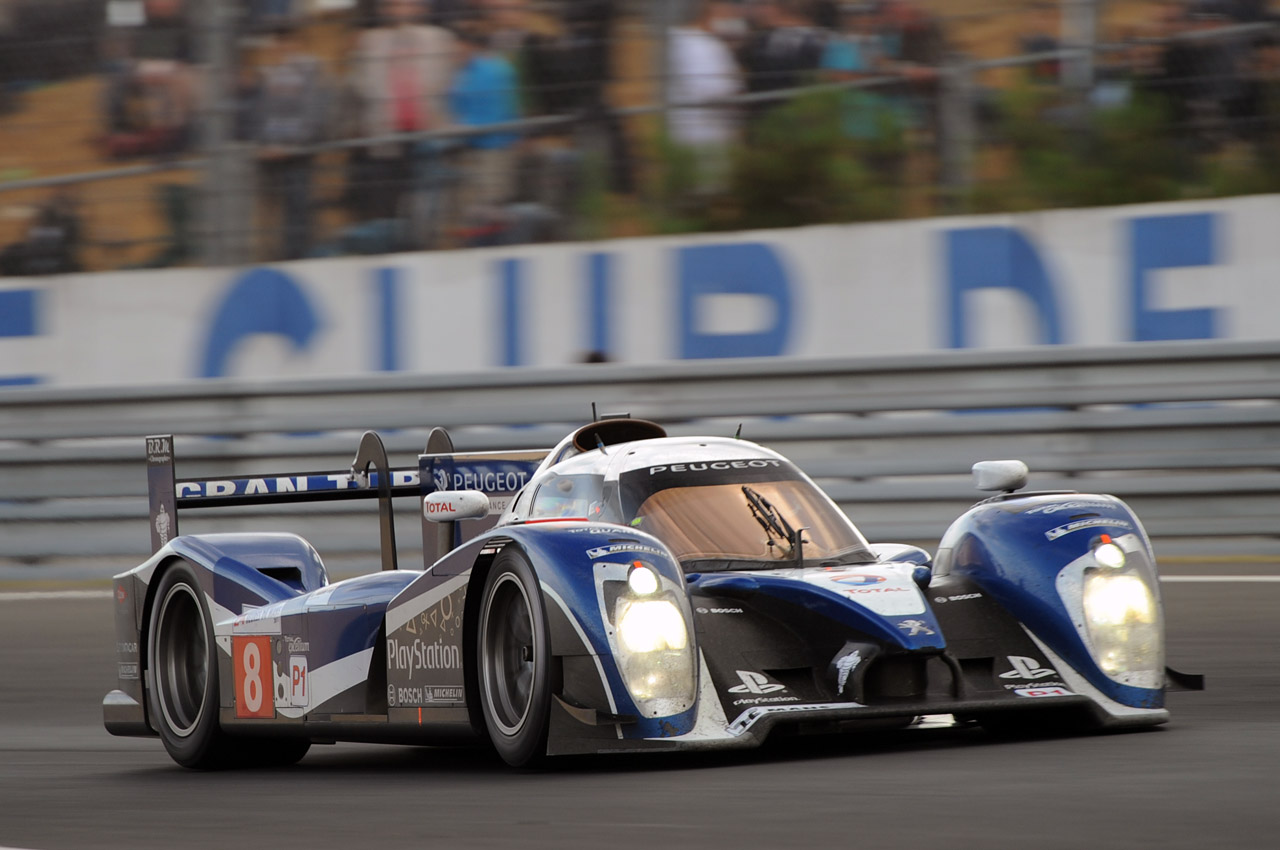 Such a 180 decision is not exactly the sort of thing that happens out of the blue so the reason behind Peugeot's choice to kill off its Le Mans effort is pretty simple; money.

Money makes the world go round, more importantly, money really makes cars go round. Motorsport efforts especially successful ones require enormous chunks of cash to be kept alive.
Peugeot isn't exactly in the same sort of financial soft spot as the Swedish at Saab but they are on a slow decline so they have to take action.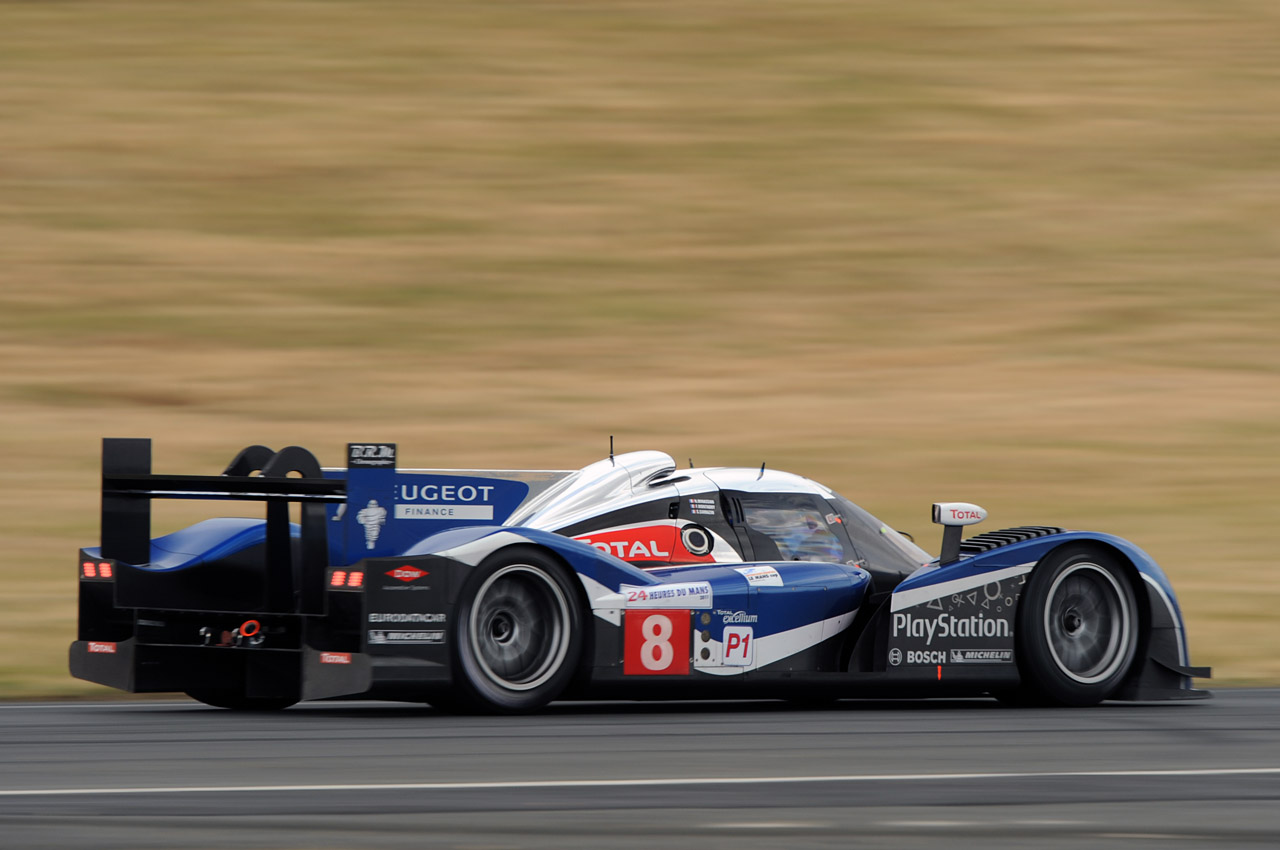 In an attempt to save some $1.03 billion in 2012, Peugeot will be undertaking various efforts, some of which are drastic.
6000 jobs under the French company's umbrella are to be lost and the Peugeot Le Mans project are the biggest victims.
Crucially, this means that the Peugeot 908 HDi FAP will not take place in the 2012 24 hours of Le Mans. This leaves the door open for the Germans at Audi to be clear favorites with their R18 TDI.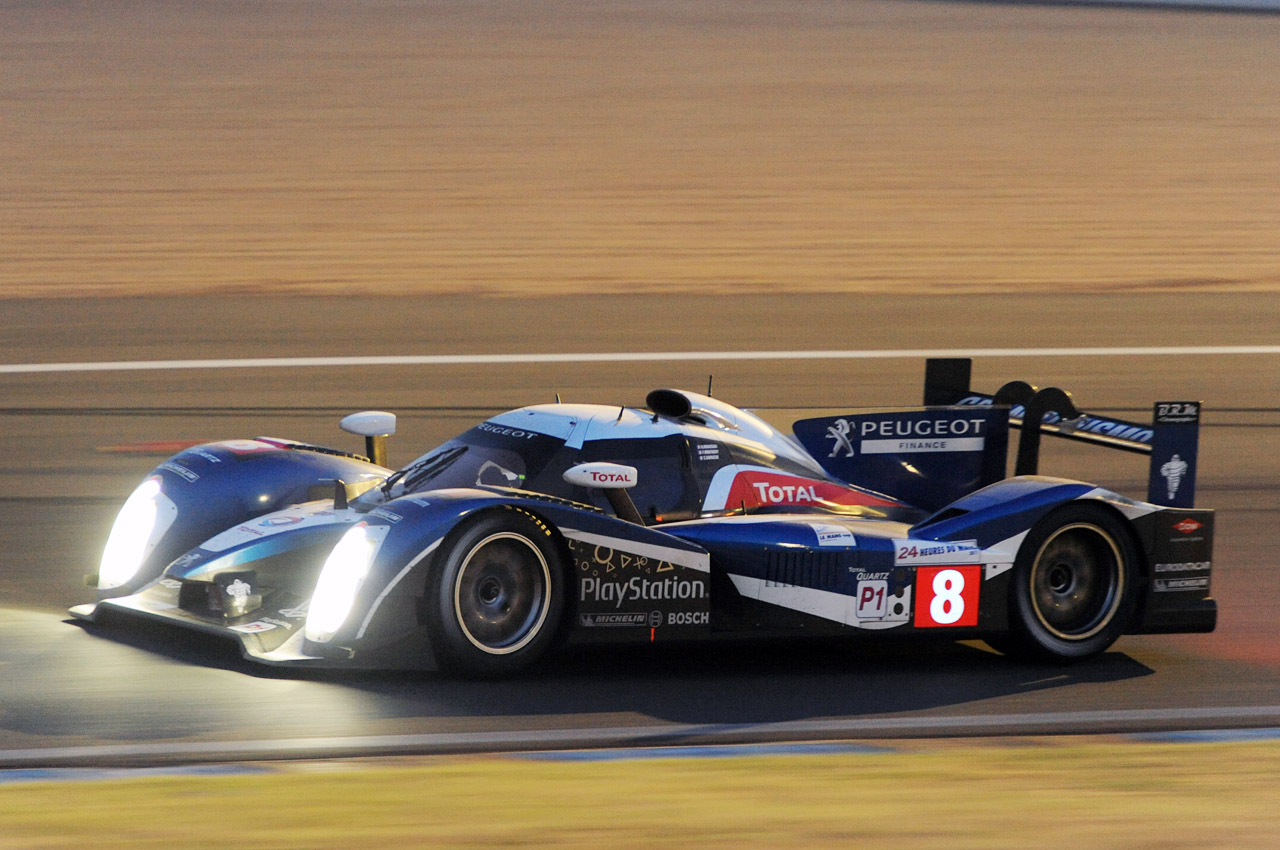 Peugeot's killed off 908 HDi FAP has won the Le Mans title in 2009, the intercontinental cup for two years running and currently holds a record of 14 wins out of 16 races entered.
It seems like the 2012 Le Mans race will be more interesting to follow on the lower categories instead of the high tier LMP1 fights.