Tata Motors decided to invest around $2,4 billion annually in Jaguar and Land Rover brands as the Indian company bought the two British manufacturers three years ago, in case you missed it. The first quarter for 2011 brought Tata Motors a decrease in sales of 8,5% for the Indian market while their most successful and cheap model, Nano, received a drop of 48% in the last two months of this year.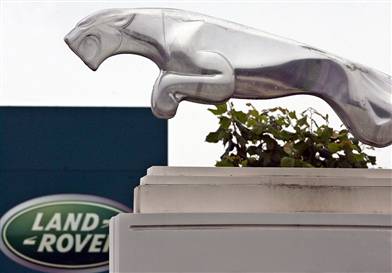 This situation worried the Indian automaker and influenced the company to invest more in Jaguar and Land Rover as the latter received some significant growth in the past few months.

To be more precise, Land Rover obtained sales increased by 22% in the last four months. This means that they sold 50,000 units while the new Range Rover Evoque has already received around 18,000 orders which will significantly add to the figures.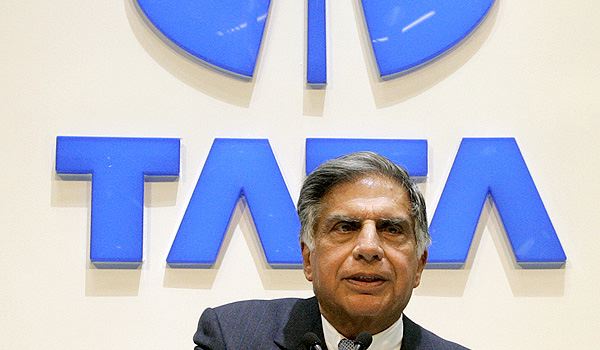 "Tata Motors had a pretty flat quarter as far as Jaguar sales are concerned, and Indian passenger vehicles sales went down" said Juergen Maier, a manager at Raiffeisen Capital Management in Vienna. In the next five years, Tata Group plans to develop around 40 new models bearing the Jaguar or Land Rover badge including the C-X75 hybrid supercar and XF Sport Break.