Cadillac's hunt for new age designed, edgy models seems to rarely stop in concept form so their announcement to make another one a production car is just confirmation of their desire to get back on top.
Well at least that's what the marketing department would have you believe when speaking about the rumor of how the Cadillac Converj will enter production.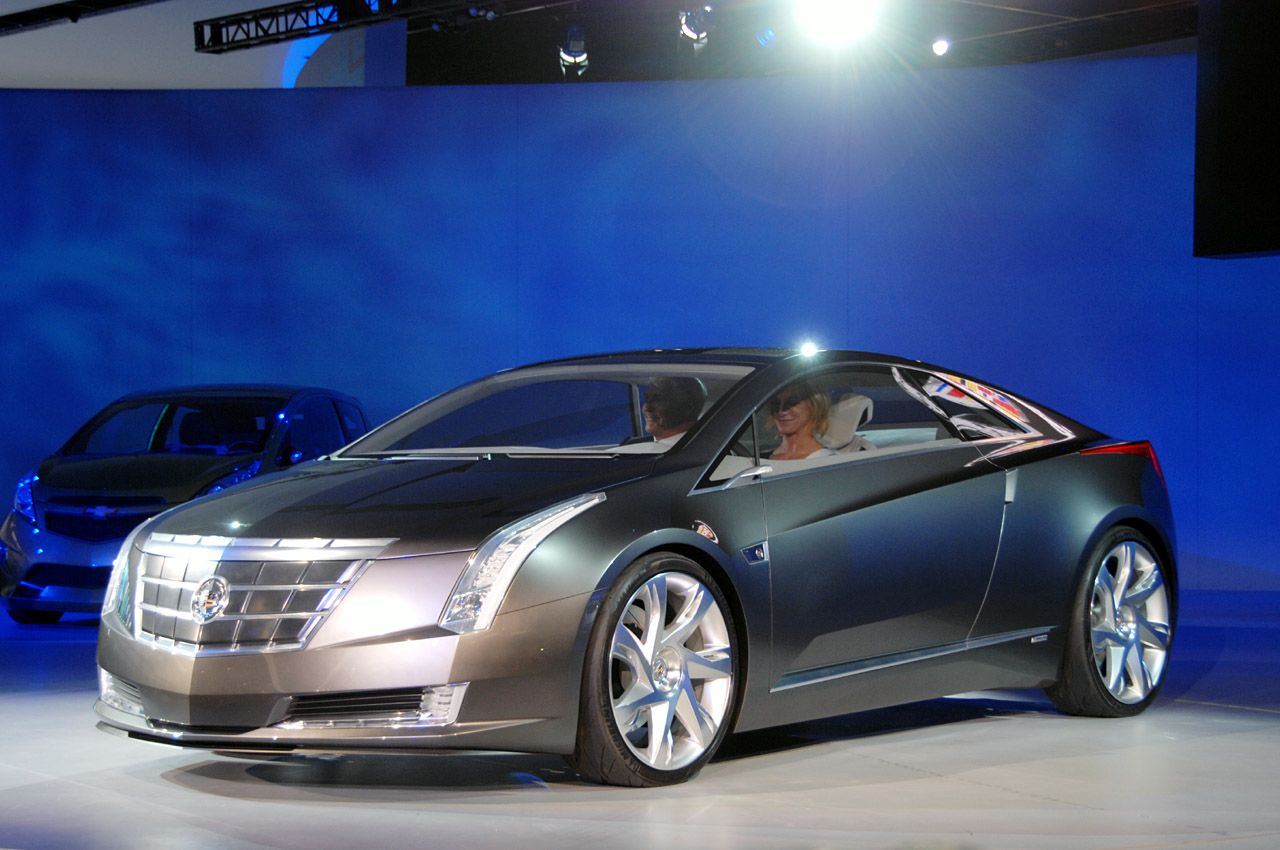 It all sounds nice and it could very well happen but we've went down that road of believing General Motors and Cadillac about the production spec Coverj before.

After an original unveiling of the concept at the 2009 Detroit Auto Show we heard something from GM and its treasured luxury subsidiary something about making the Converj available to the general public.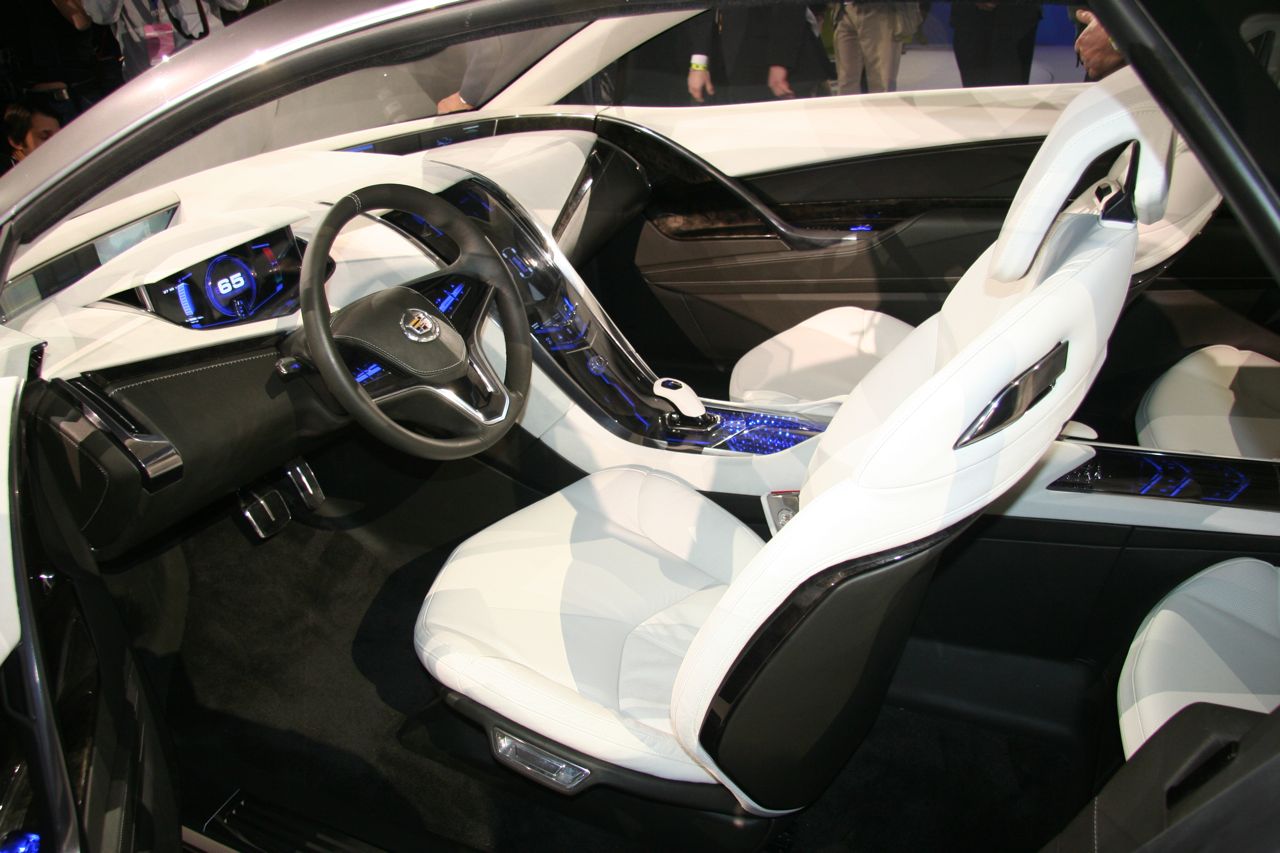 Shortly after, General Motors, decided not to send it into series production.
The latter announcement came in early 2010, sometime around March more precisely so I'm thinking my skepticism on this new rumor about the production of the Cadillac Converj is almost acceptable.
Anyway, this time Cadillac seems to be more driven about the announcement so it's no real surprise to see how this time we're actually getting some details on the innards.
Underneath the pretty coupe body the Cadillac Converj isn't the hardcore sports car one might imagine. It will actually be a good looking car that's got fuel efficiency in its list of features.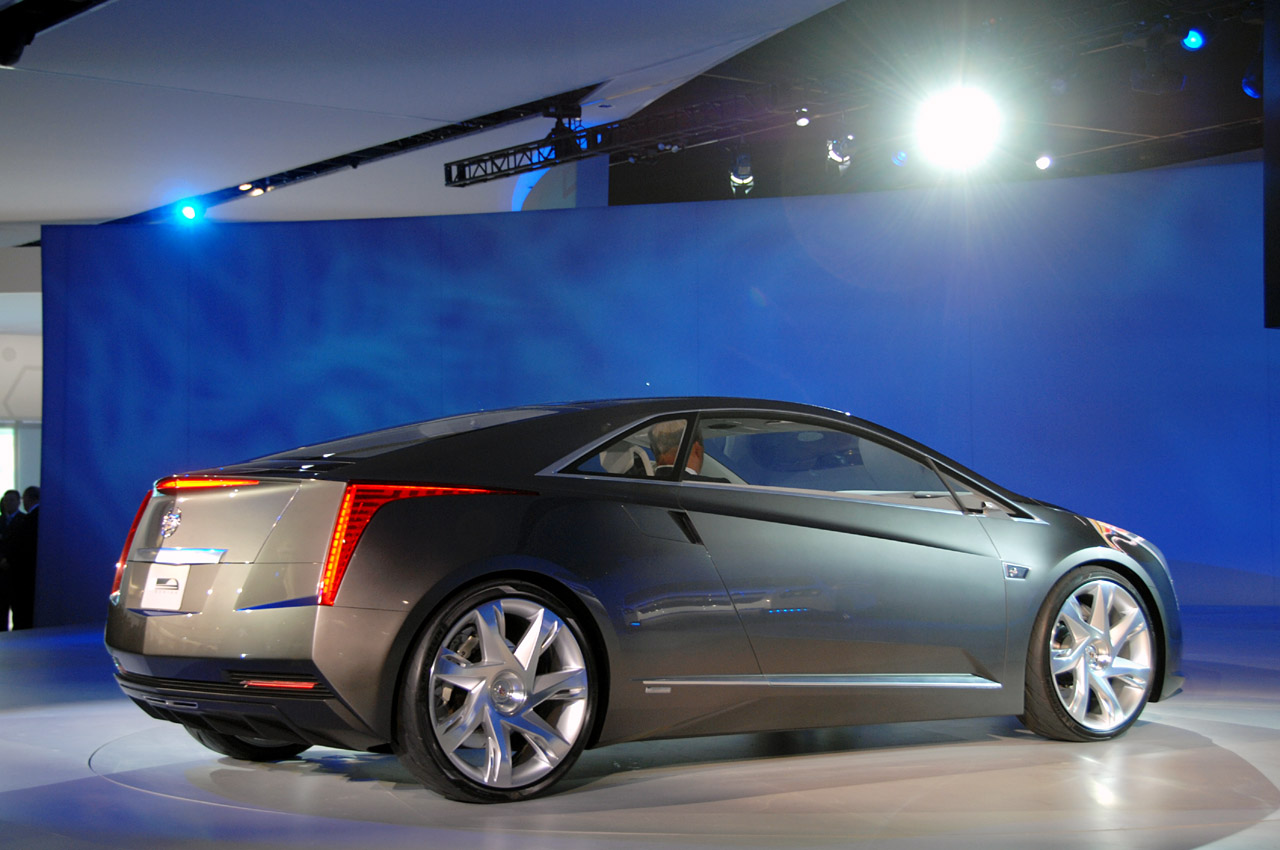 This is because GM tells us they want to power the Cadillac Converj's production model with a similar drivetrain that one may find underneath the Chevrolet Volt.
Ideally, we could see the the new Converj roll off the production lines as early as 2013, that is unless sometime next January we don't get another cancellation.