The Tesla North American based carmaker is one of the major players on the electric segment, the model playing quite hard against hot models from BMW, like the i3 full electric, i8 plug-in hybrid or the 3-Series. And the reason is the upcoming Tesla Model X as well as the rendered Tesla Model 3.
Recent debats and rumors have it that the Tesla Model 3 would also have long days to live, the carmaker also planning a sedan as well as a crossover. However, little it is known about this situation, but some renderings with the Tesla Model 3 wearing a sedan body have recenlty popped-up over the web, the renderings being seigned by the RM Design.
Sure, it would be nice having a Tesla Model 3 Sedan that might look just like the one in the renderings, especially since an important representative from the company, here JB Strauber, the Chief Technical Officer at Tesla, has also confirmed the spawining of a Tesla Model 3 Sedan and Crossover. But we will have to wait for fresh news.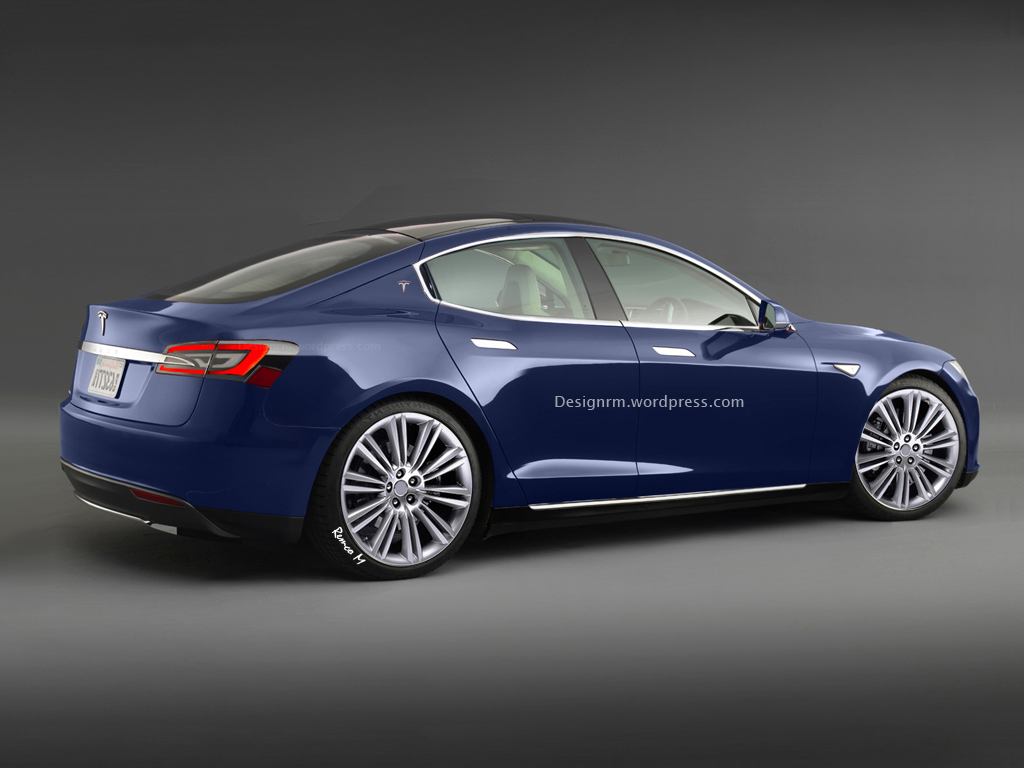 Meanwhile, the Tesla Model 3 is a full electric vehicle, being offered for $35,000 in the United States and taking on the BMW 3-Series. On the other hand, the North American carmaker is also preparing the launch of the long-rumored Model X Crossover, which will have not competitor from BMW so far, the Bavarian automaker barely preparing a competitor by the end of 2020.