A total of 10 Fiat 500e units will receive a very distinctive touch from a series of celebrities such as Ron Howard, Barbra Streisand, Hugh Jackman and Clint Eastwood.
These specific models will be auctioned to support the Motion Picture & Television Fund. The company denied releasing specific details, therefore we don't know if we talk about comprehensive styling tweaks or just some minor improvements.
However, this campaign is expected to raise quite important funds. The models will be auctioned off on eBay while one of cars will be present at a Los Angeles charity event.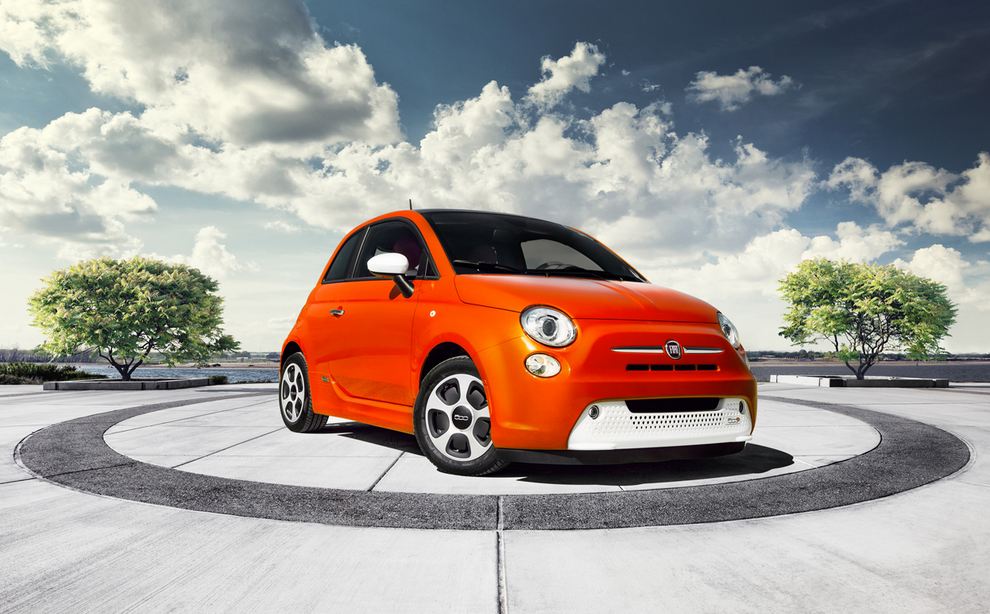 "The special event, sponsored by the FIAT brand, will feature a green-carpet outside the theater and include a performance with Jackman," adds Fiat.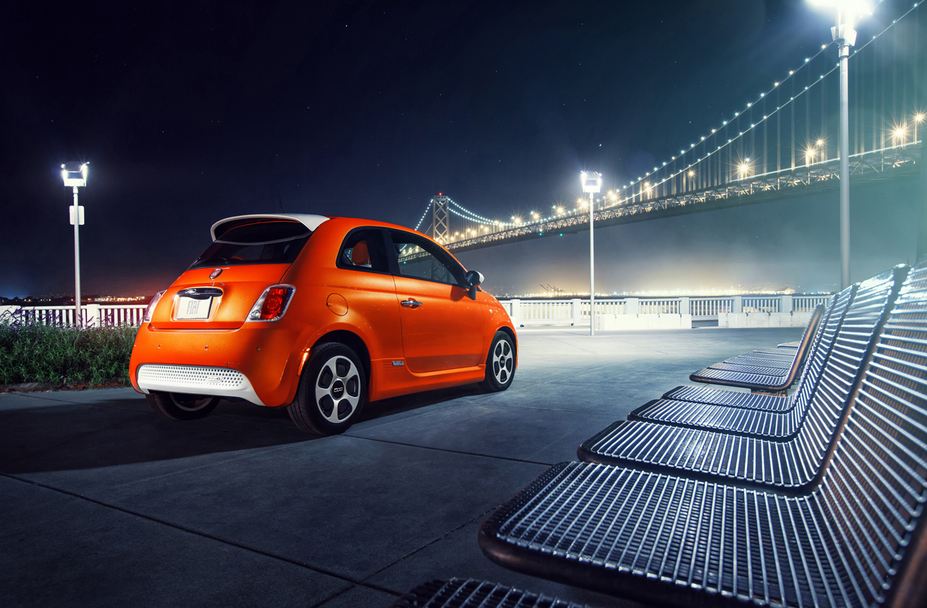 The Fiat 500e is the electric version of the Italian model, powered by an electric motor producing 111 horsepower and 200Nm of torque. More details on this campaign will be released in the coming weeks.