Mind you, in the automotive business "now" is a relative term. Either way, at the 2011 CES technology trade show, the chaps from a company called Fulton Innovation had something pretty interesting to show us.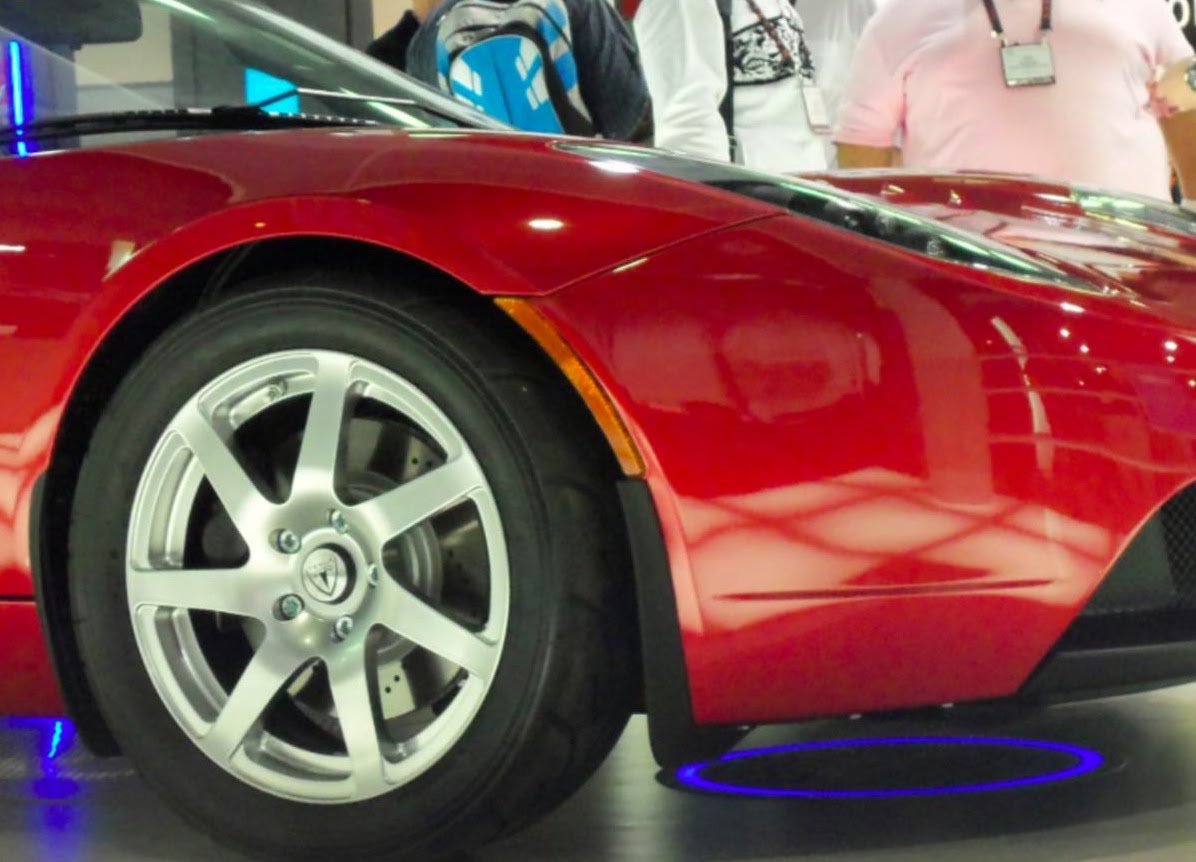 They've developed a wireless charging method for the Tesla roadster and they've come to Las Vegas show with high hopes of gaining potential buyers within fans.

While it all seems very impressive, the technology used to charge a Tesla Roadster without using all the "benefits" of a cord isn't completely new. Fulton Innovation basically made a scaled up version of the system GM plans to use in their future cars.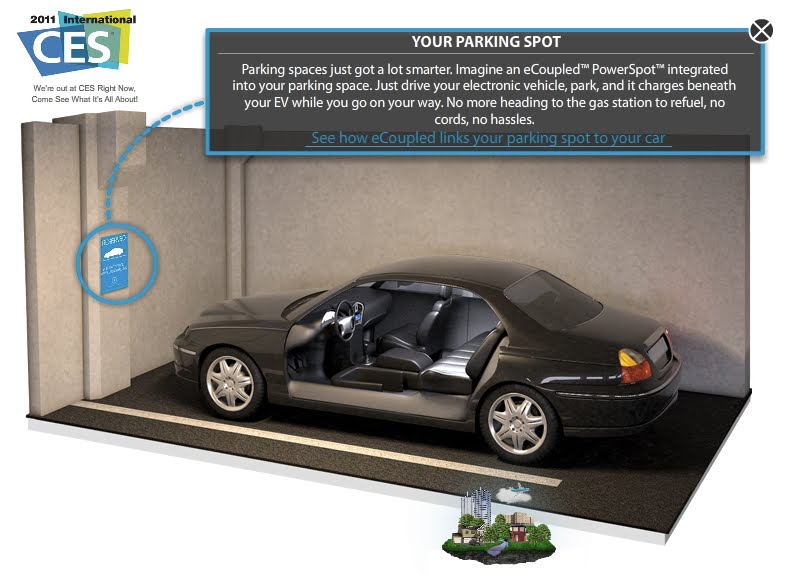 Since this system is somewhat bigger than what you'd use in order to charge up a smartphone, there are some other technical difficulties Fulton have had to overcome.
In making the system fully functional, they've given it a name and a bit of extra desirability. The name of the Tesla Roadster charging system is eCoupled Powerspot and its special trick is how it can be hooked up via a smartphone app.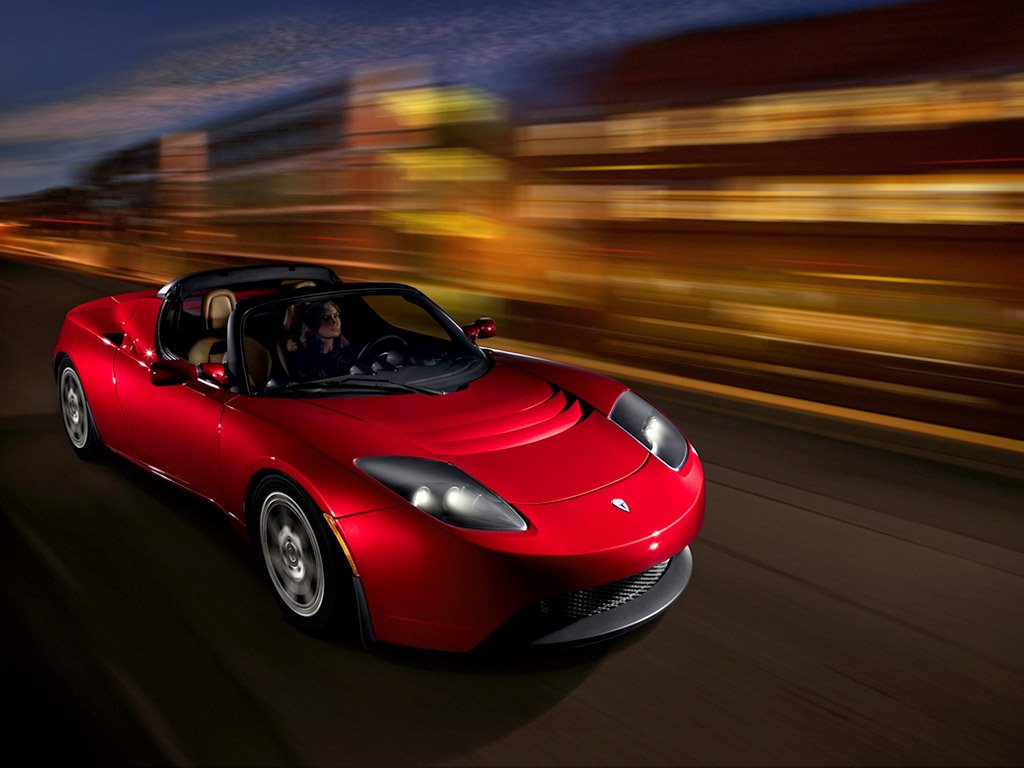 That there app will tell you what's the charging situation and it will also automatically calculate the costs of the entire affair.
The best trick the eCoupled Powerspot can do is in its ability to charge any EV and not just the Tesla Roadster.