Probably aware of how far behind they are behind the competition, Chrysler is hitting the market hard with new products. The latest car they took through this procedure is the 2011 Dodge Avenger.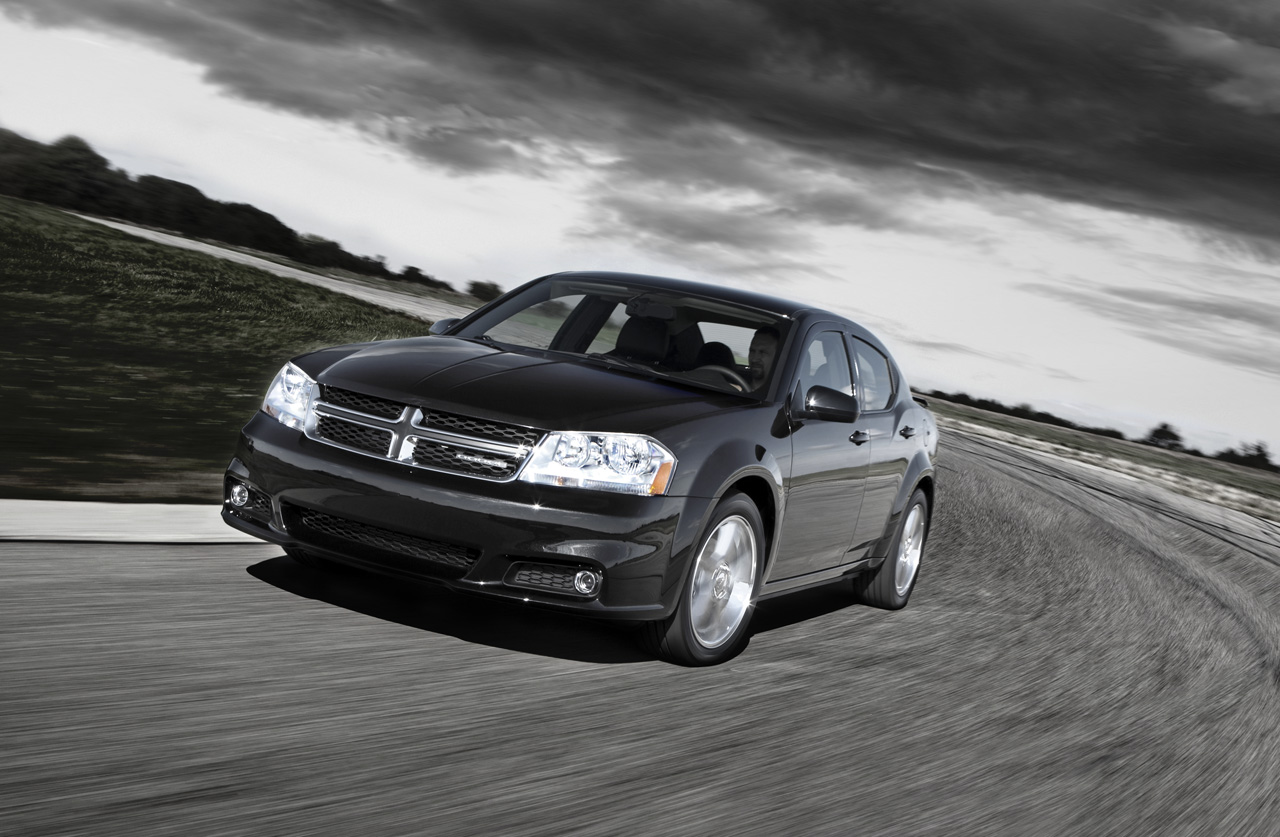 While the exterior looks department don't do it much justice the substance of what makes the 2011 Dodge Avenger completely differs from the older model.

Besides the slightly refreshed face, the 2011 Dodge Avenger features new engines, new interior trim and a new suspension setup.
Taking things from the top, the engine list features a completely recalibrated version of the older 2.4 liter inline four cylinder engine on which there is little data available and as a second choice there's the new 3.6 liter Pentastar V6. The new V6 is good for 283 horsepower and 260 pound-feet of torque which should be more than enough considering the 2011 Avenger is still a front wheel drive.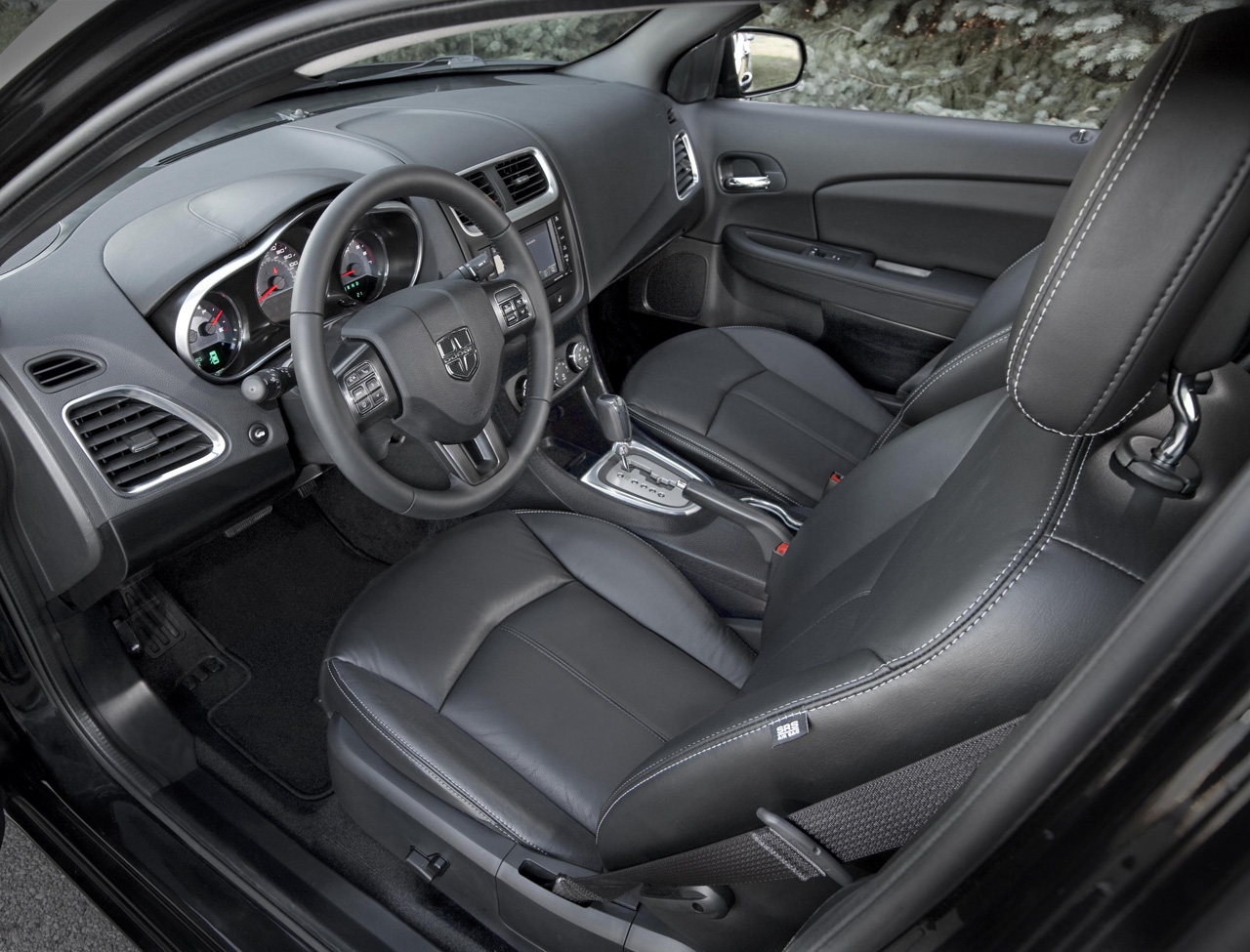 The interior of the 2011 Dodge Avenger is a world away from what you got in the old 2008 model year version and it shows where the efforts where made. All around there's better materials, the looks is more suited for a higher class and, according to Dodge, the cabin is also quieter than it used to be.
And finally, the changes come underneath where the suspension is completely redesigned from the wheel geometry to the last of the bushings. This should make for a better ride quality when needed or a more stable situation at high speed in the 2011 Dodge Avenger.