Volkswagen of America released today the pricing of the new Passat, underlining that it brings the German quality and class-leading standard features for less than $20,000. The entry-level version has a price of $19,995 and features a 2.5-liter unit coupled to a six-speed manual transmission. The engine in question is able to offer a total output of 170 horsepower and 239 Nm of torque.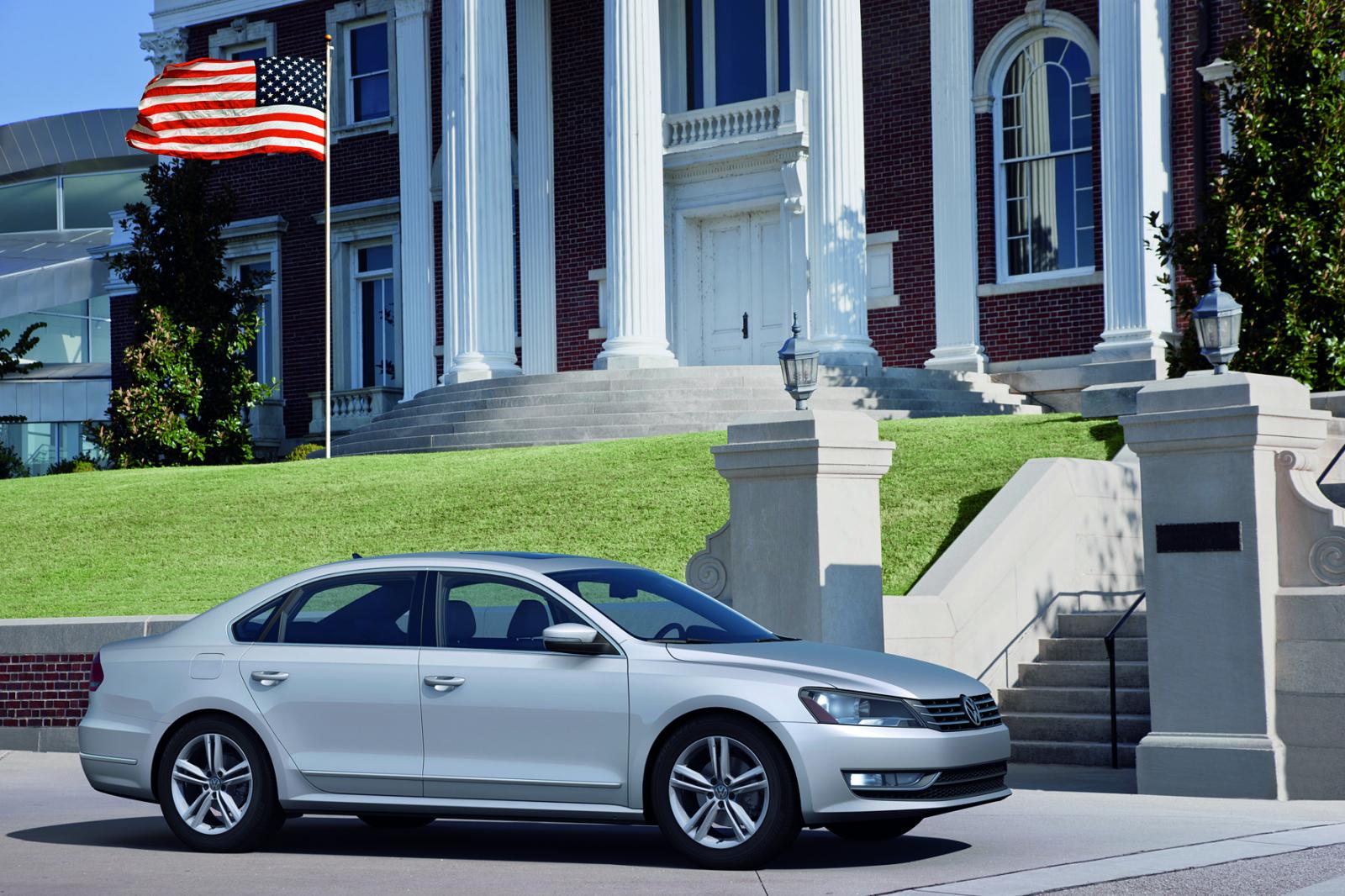 At the exterior, the Germans fitted the cheapest variant of the new Passat with 16-inch steel wheels while inside you get power windows, steering wheel with audio controls, a dual-zone climate system and Bluetooth connectivity. For extra $3,000 you get the SE version which comes in addition with a six-speed automatic transmission and a new set of 16-inch alloy wheels.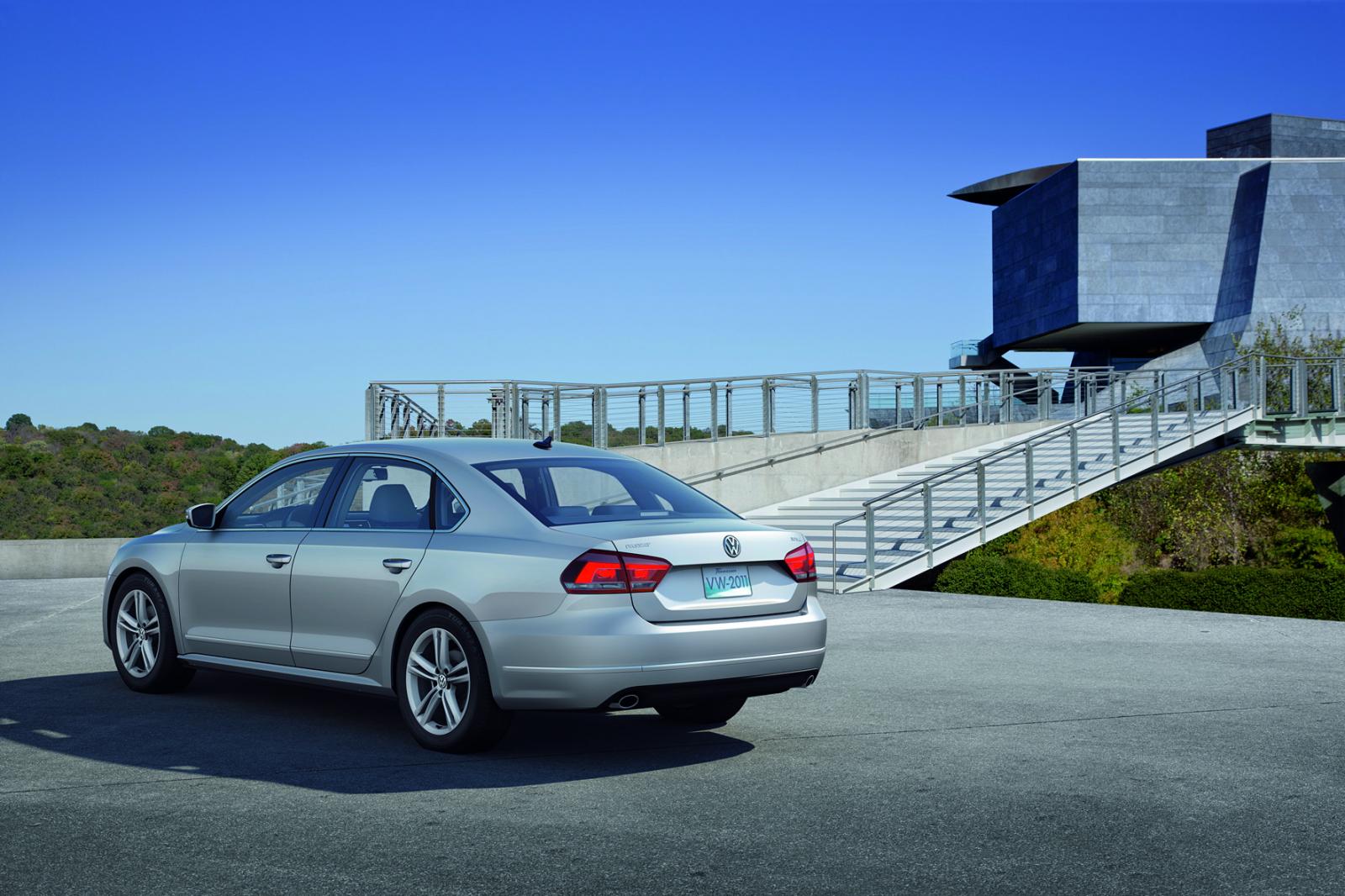 A total of eight equipment levels are available for this unit, the SEL Premium trim level which has a price of $29,895 brings other features such as sport seats, keyless access, a new Fender Premium Audio System, sunroof and a navigation system. If you want more power, you can opt for the VW Passat 3.6L SE which starts at $28,995. This version comes with a 3.6-liter VR6 engine able to deliver 280 horsepower and 350 Nm of torque returning a fuel consumption of 8.3 liters/100 km when mated to a six-speed DSG gearbox.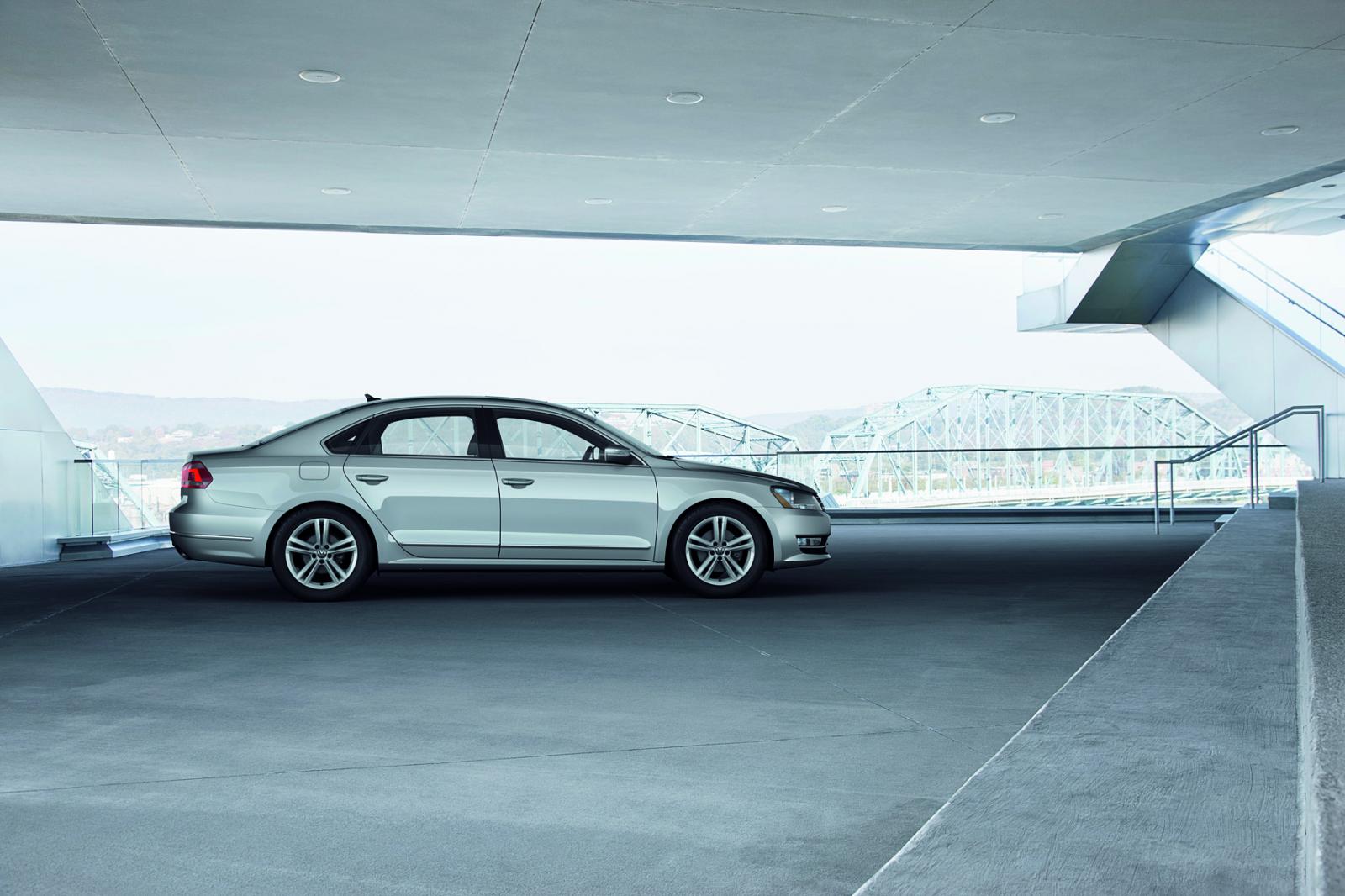 We talked about the entry-level version, thus, let's have a look at the most expensive version of the new Volkswagen Passat. With a price of $32,950, the 2012 Volkswagen Passat 3.6L SEL Premium brings a new leather upholstery, a 8-way power passenger seat, wood and chrome trim, driver seat memory and a new navigation system.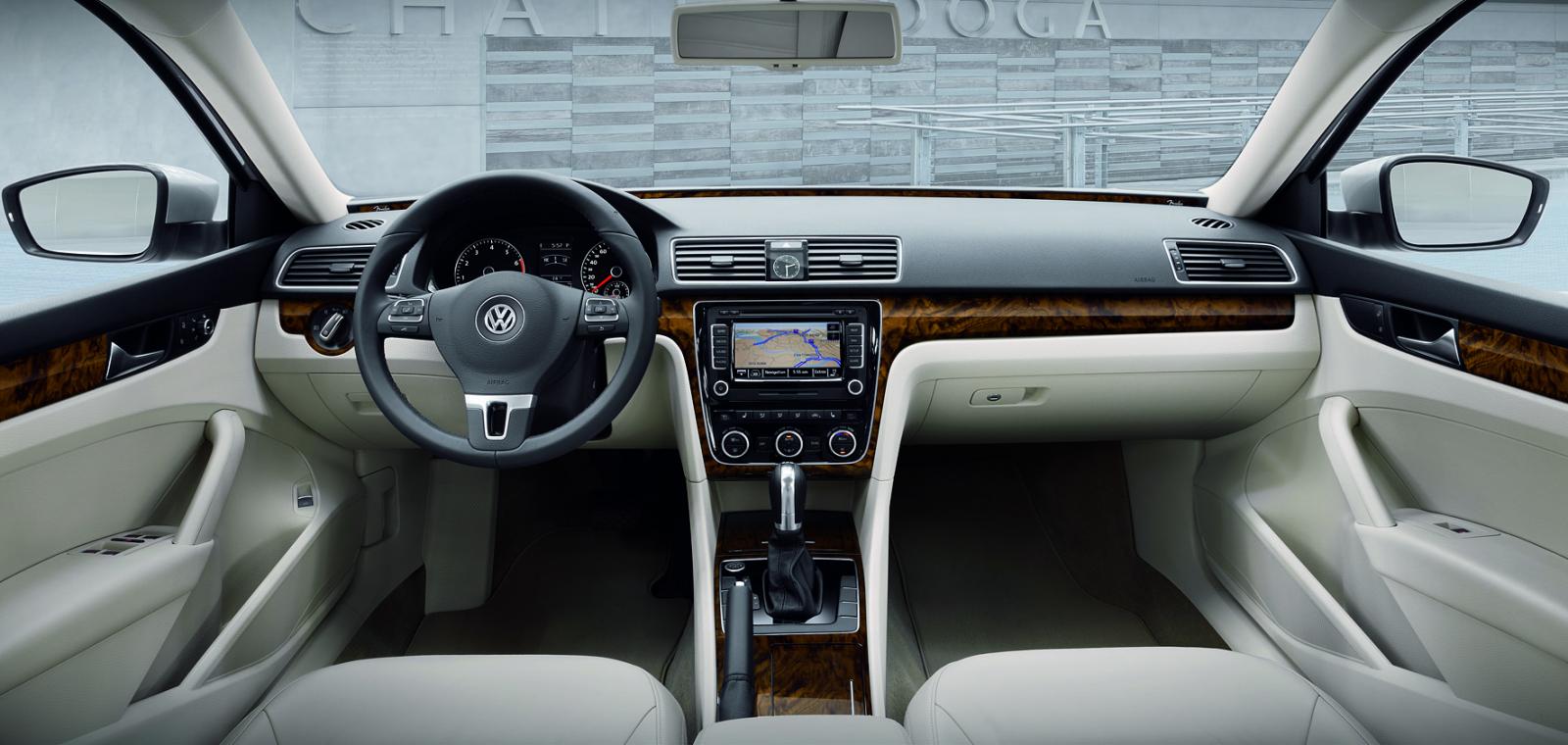 If your main goal is to achieve an optimized fuel consumption, then Volkswagen offers a range of diesel units that are not providing too much power but at least are doing well at the fuel economy chapter. To be more precise, we talk about a 2.0-liter TDI Clean Diesel unit able to deliver 140 horsepower and 319 Nm of torque. Thanks to a fuel consumption of just 5,4 liters/100 km, the German model offers a driving range of almost 1300 kilometers on a single fuel tank. Find more about the features, engines and other information of each equipment level by checking the press release below.
Source: Volkswagen