Probably having seen the Dodge Charger police unit, Ford Motor Company decided to offer its own variant for law enforcement work in the form of the Ford Explorer Police Interceptor. The model is the first utility vehicle ever built by the manufacturer designed for the police.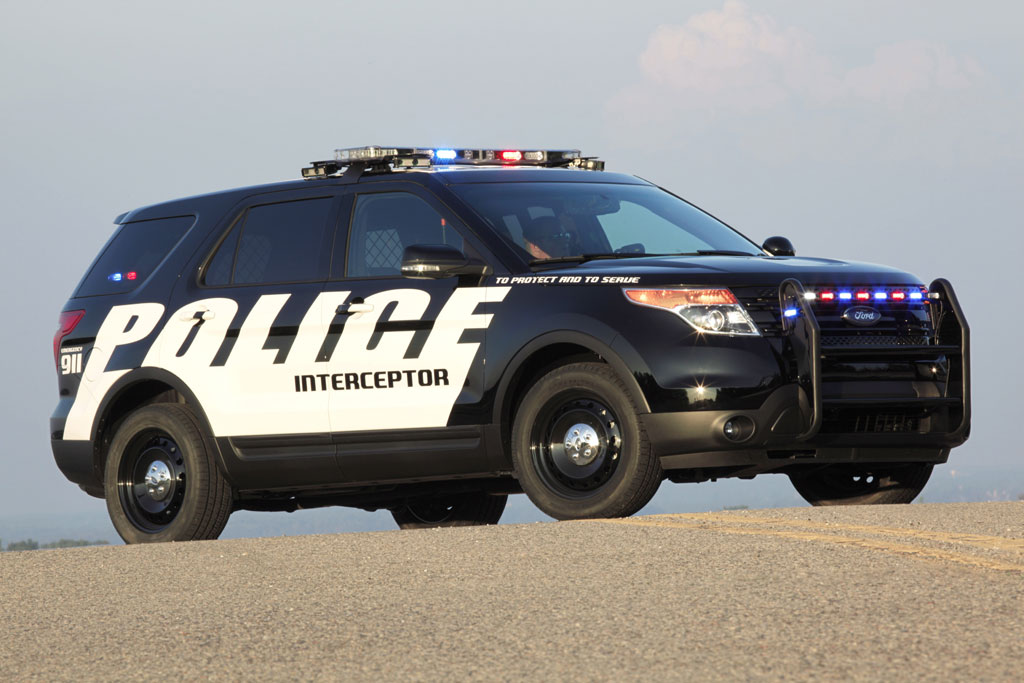 The Ford Explorer Police Interceptor will be featuring a 3.5-litre V6 engine which will sport a minimum of 280 hp. It will be combined with a 6-speed auto gearbox. The engine is said to be offering more than 20 percent fuel economy than the V8 which is currently used in the Ford Crown Victoria Police Interceptor.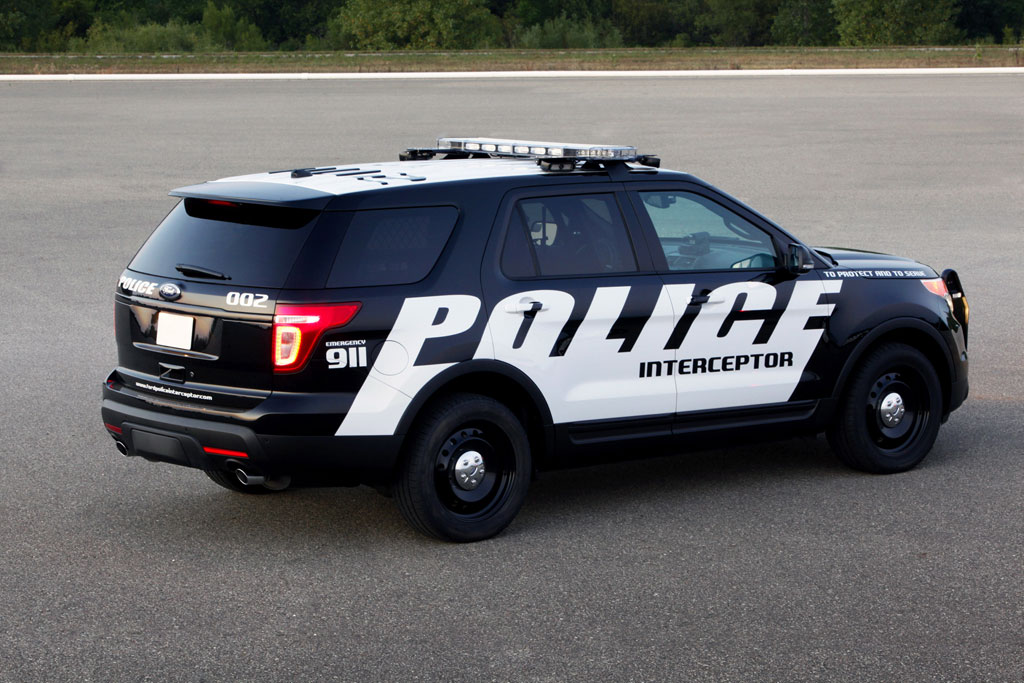 As always, suggestions from law enforcement officers have been registered and taken care of, so that the Ford Explorer Police Interceptor can deliver the perfect fit for their needs. Featuring a resistance to a 75 mph collision to the rear, airbags both side-curtain and front, among other features, the new Police Interceptor from Ford will be safe.
Other features included are the Blind Spot Information System (detects blind spots and alerts when cars enter them), Reverse Sensing System (alert of objects 6 feet behind vehicle), Cross-traffic alert, Rear view camera.