Yes fans and addicts, the Geneva Motor Show has opened its doors for 2011 and there's lots of exciting stuff to see behind them.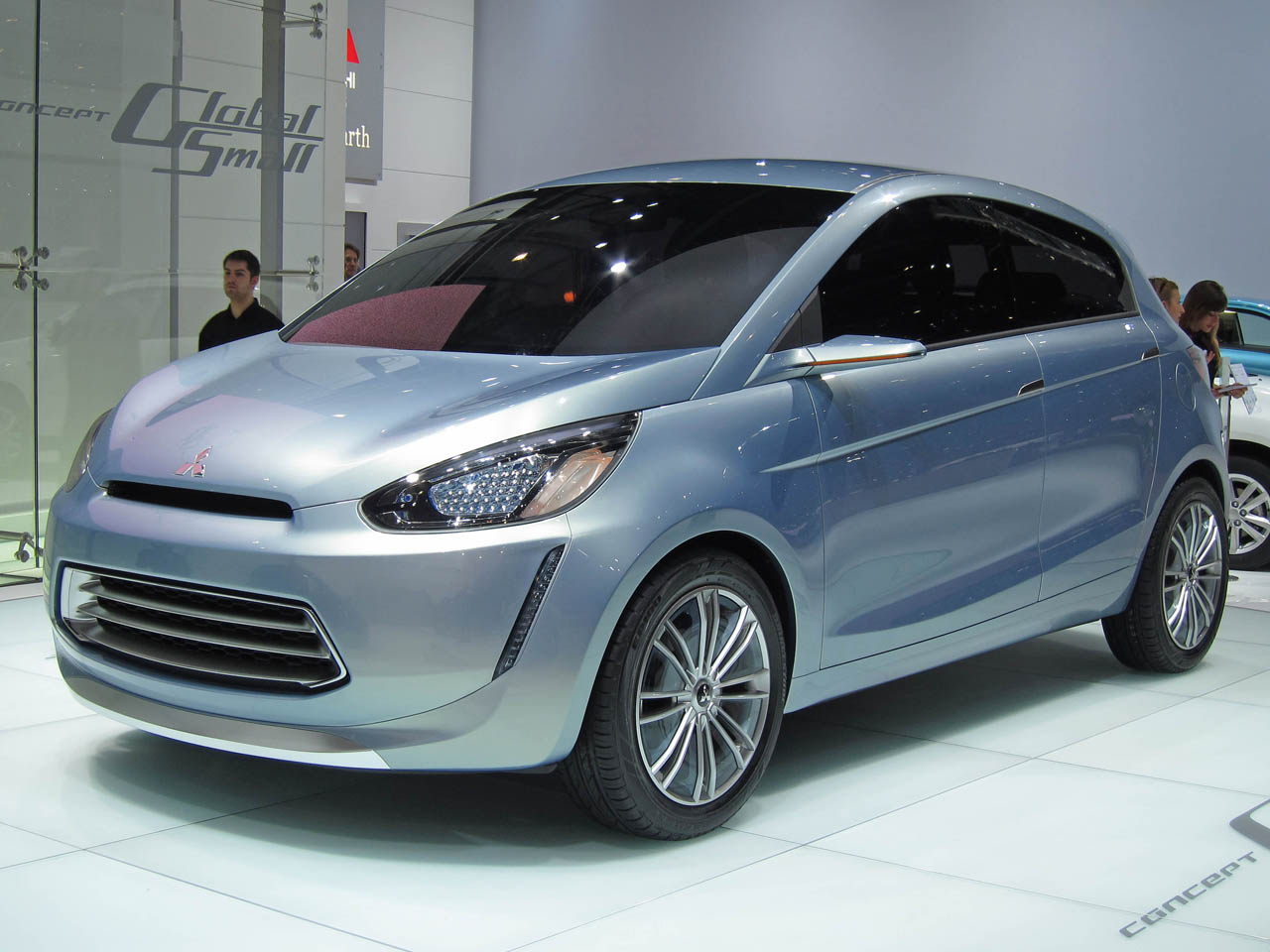 There's also plenty of stuff there that doesn't breathe fire like the Lamborghini Aventador LP700-4 or some sort of Pikes Peak contender from Dacia.

Mitsubishi has been long in telling us about their new Global Small Concept but this is the first time we get to actually see it in the real world and in the metal.
As most would look at the original sketches, than at some of the early teasers and so on they would say that the Japanese made the Global Small Concept much more sedate than it needs be.
I for one don't fall into this trap, I see the Mitsubishi Global Small Concept for what it is, a small and sensible city runabout. Who says that everybody who wants a new small car wants it to look like the old school like the Fiat 500 or from the future like the Ford Fiesta. The Mitsubishi Global Small Concept falls completely in between.
The engine department and drivetrain stuff also seems to be very "of the moment" as we're promised engines measuring in at 1.0 and 1.2 liters with just three cylinders. These will be available, along with start-stop tech and regenerative braking and eventually, the Global Small Concept will also receive a version that's powered solely by electricity.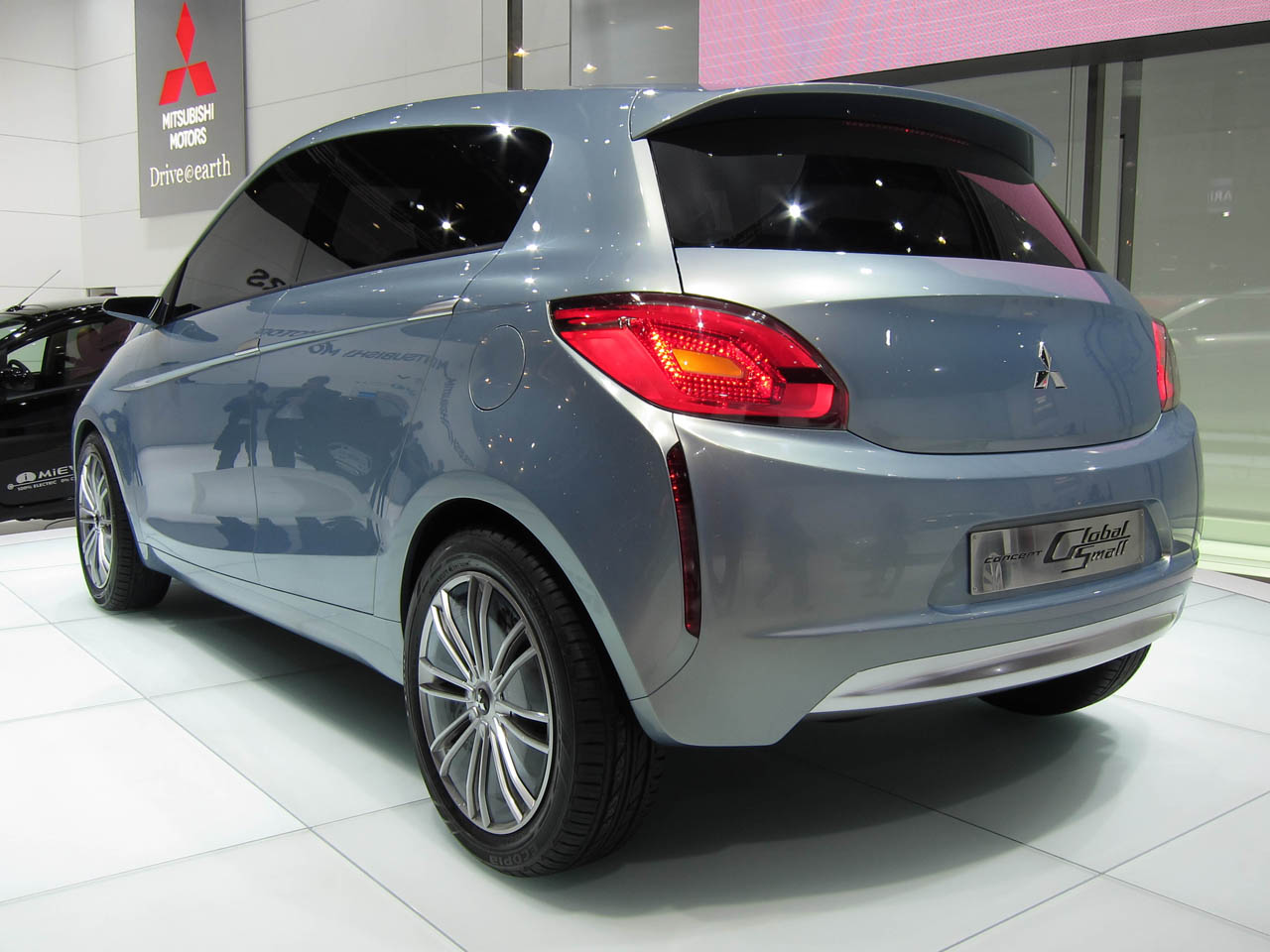 Speaking of the future of this present day car, Mitsubishi's Global Small Concept will be available as a production car early next year.