It's official. The long-awaited Geneva Motor Show opened its gates today with a bunch of new models, concepts and so on. To start off, we will reveal live photos and a full specs sheet of the new Lamborghini Aventador LP700-4. The Italians from Lamborghini pulled the wraps off the new supercar, namely Murcielago's replacement.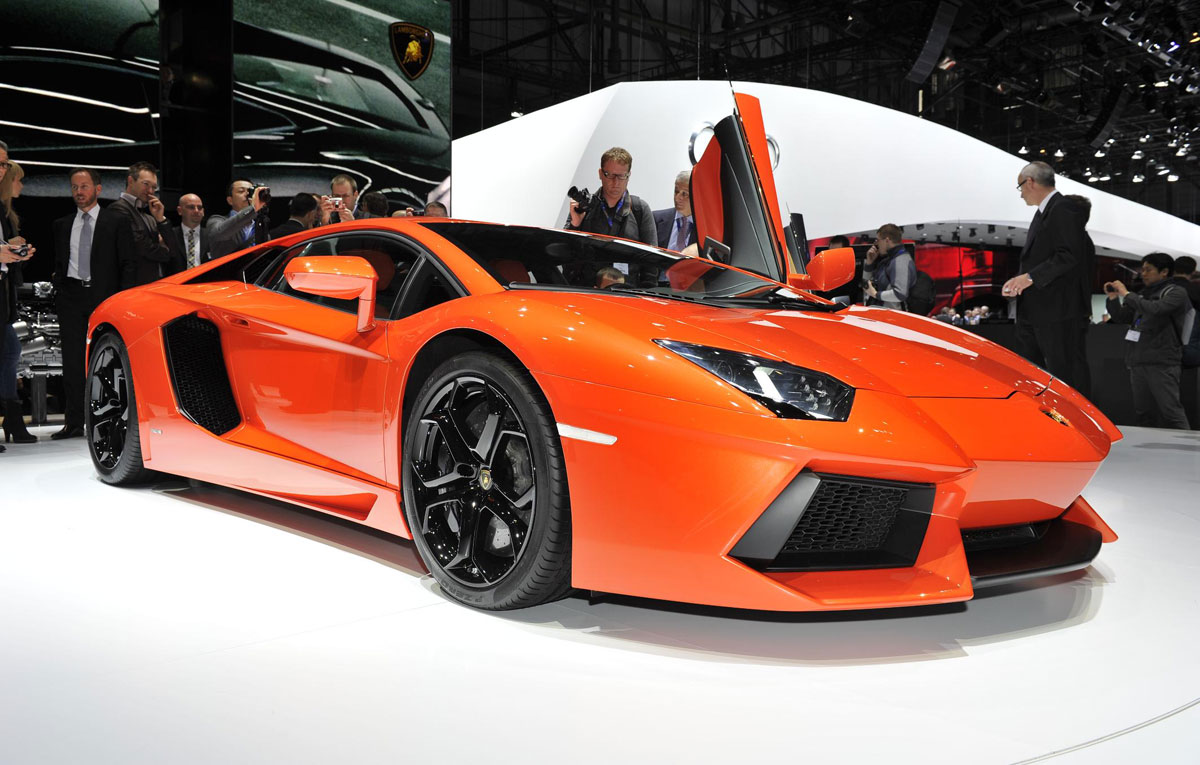 There are not too many reasons to talk about the appearance of the new Aventador as the live photos straight from the European Motor Show in Geneva speak for themselves.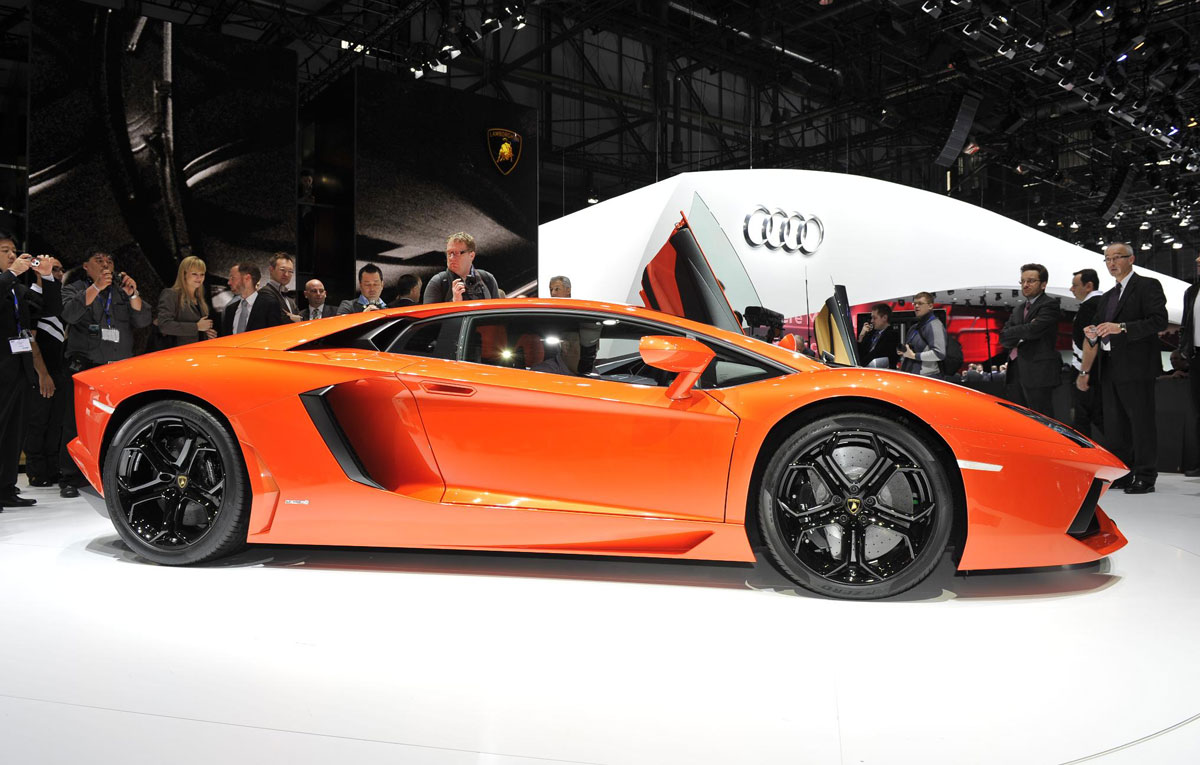 Thus, let's get right into the serious business and release all the technical details of the new Sant'Agata Bolognese-based supercar. The new Aventador packs a 6.5-liter V12 propeller able to deliver 700 horsepower and 690 Nm of torque.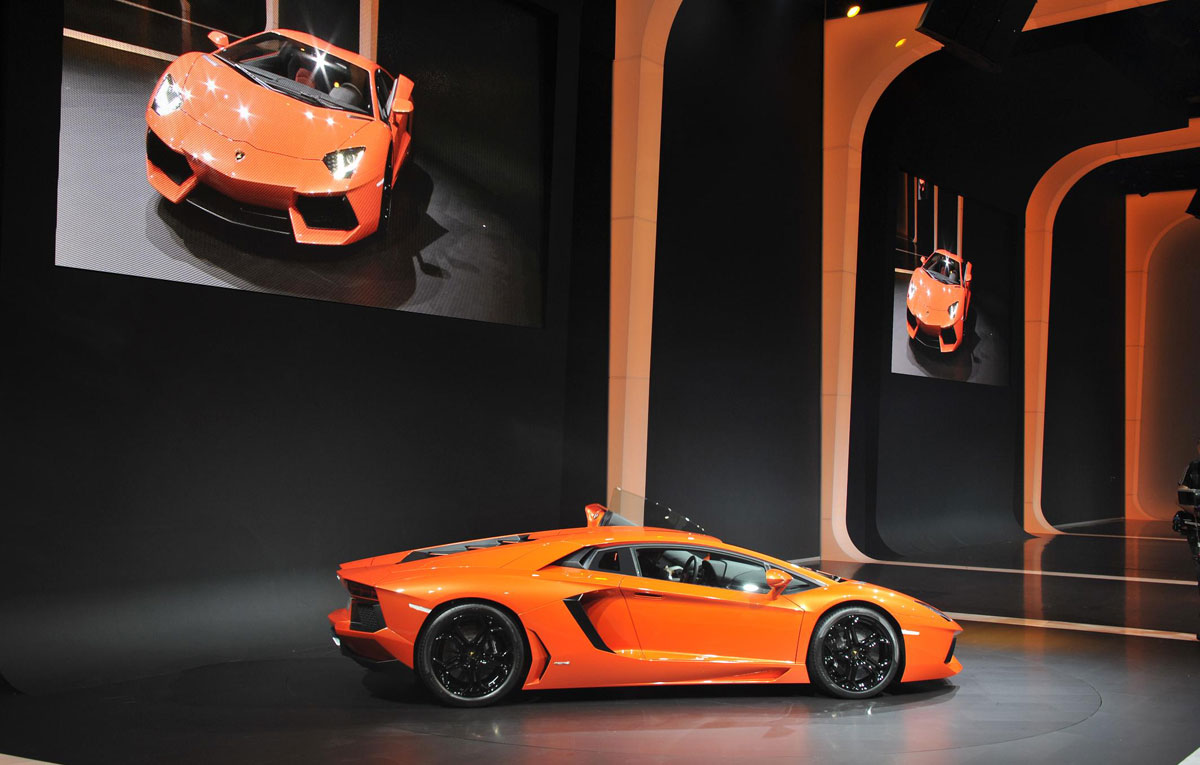 Translating this into figures, the new Italian supercar sprints from 0 to 100 km/h in just 2,9 seconds and hits a top speed of 350 km/h. The V12 engine comes with a Graziano ISR-7 gearbox while a high performance braking system with 400 mm discs (front) and 380 mm discs (rear) take care of the passengers. Lamborghini Aventador LP700-4 also got the new Heldex four-wheel drive system.