Under the BMW umbrella the British brand Mini made quite the comeback several years ago and as it happens, there's still plenty of interesting stuff to come along.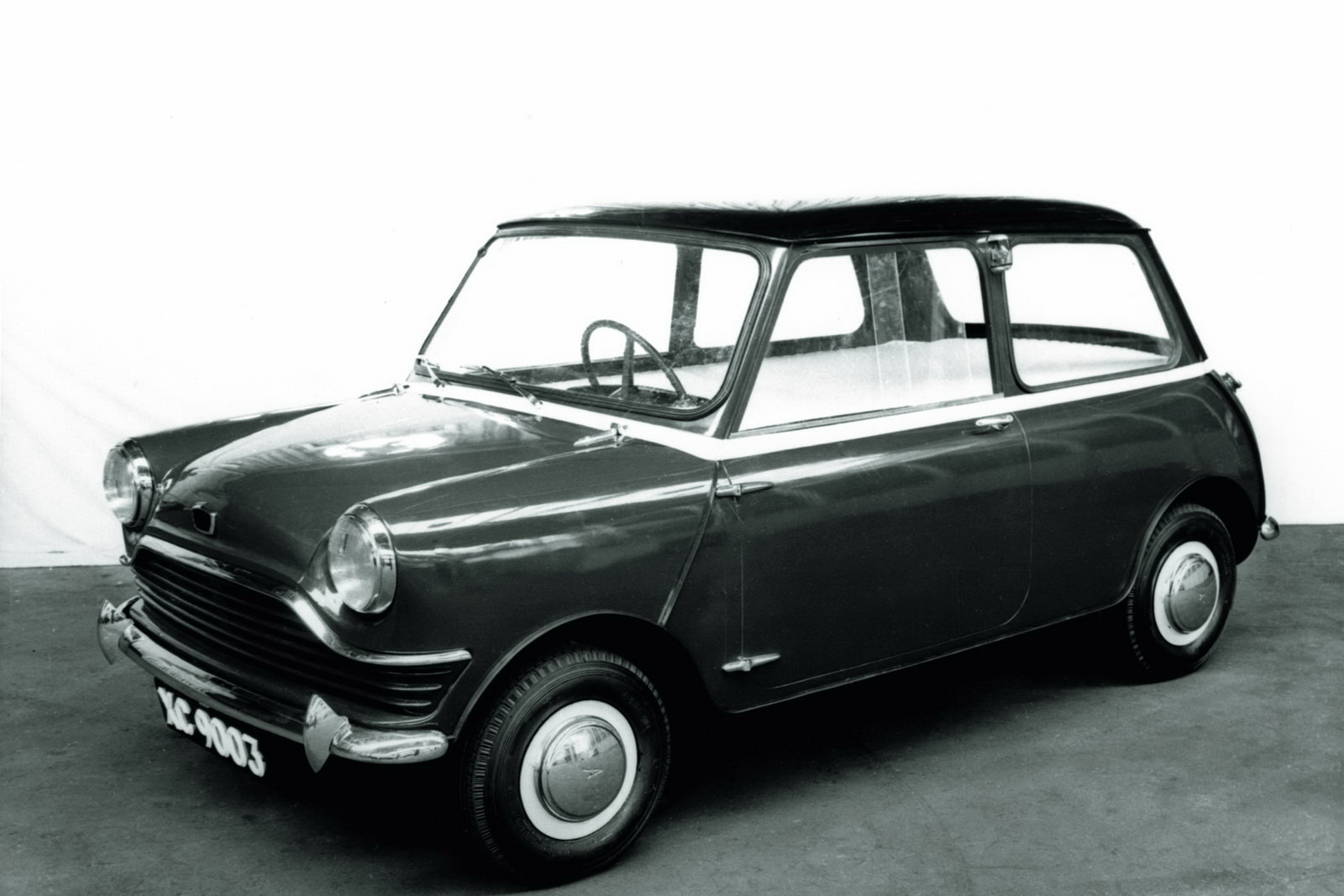 What's truly weird among the interesting stuff that's yet to come from Mini is how the actual Mini is bound to make a comeback at the Geneva Motor Show.

That means that you can forget all about the upcoming Mini Coupe Concept or about the Speedster and Paceman.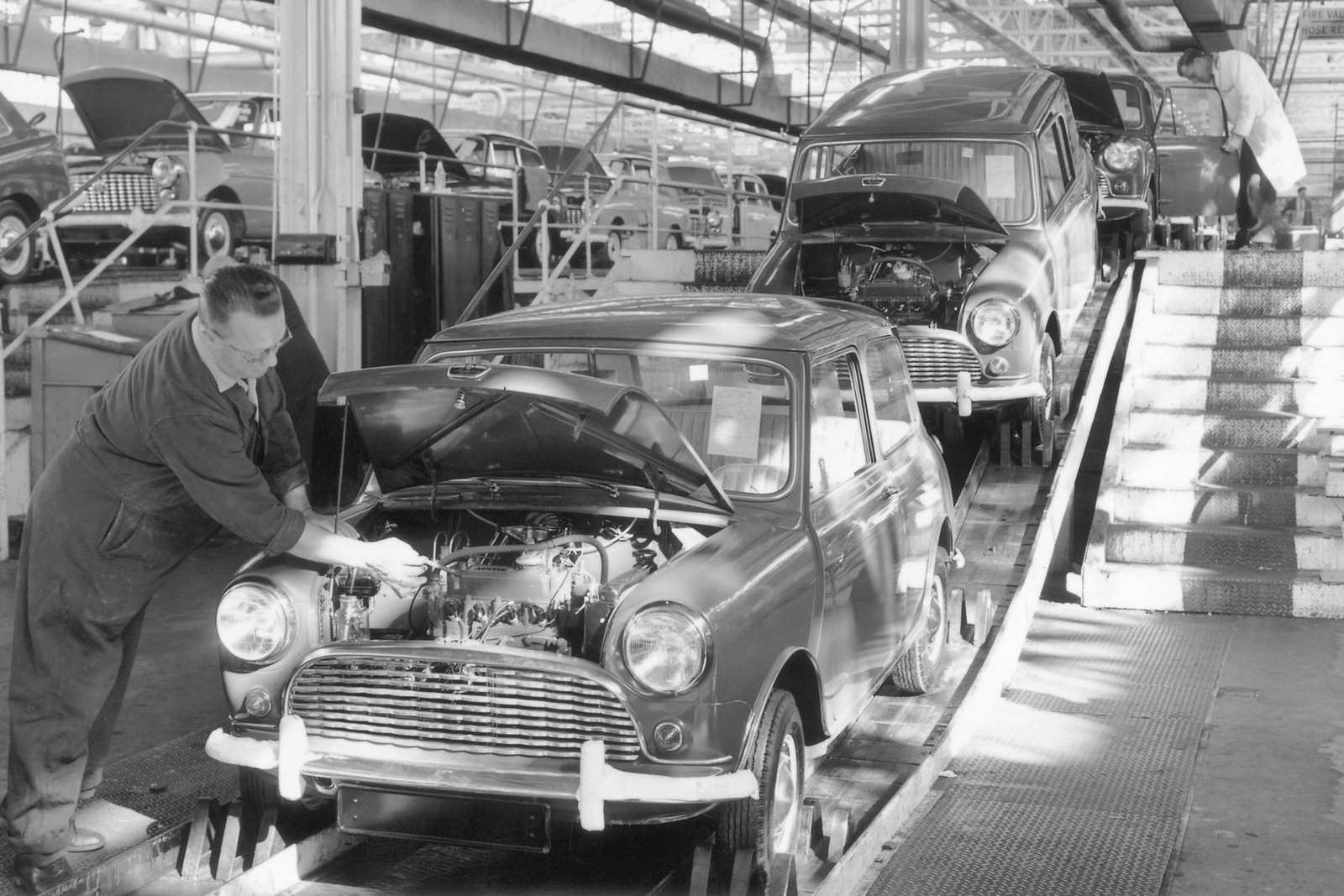 And you can do that because even though those will be interesting cars the return of the "original" Mini has much more importance than that.
According to our reports, the newest Mini will be substantially smaller than the current generation and just slightly larger than the first one ever.
Sadly, we're told that despite the new Mini getting some of the better packaging deals around, it's probably going to get a seating layout of 3+1 which is similar to what the Toyota iQ offers and which is rubbish.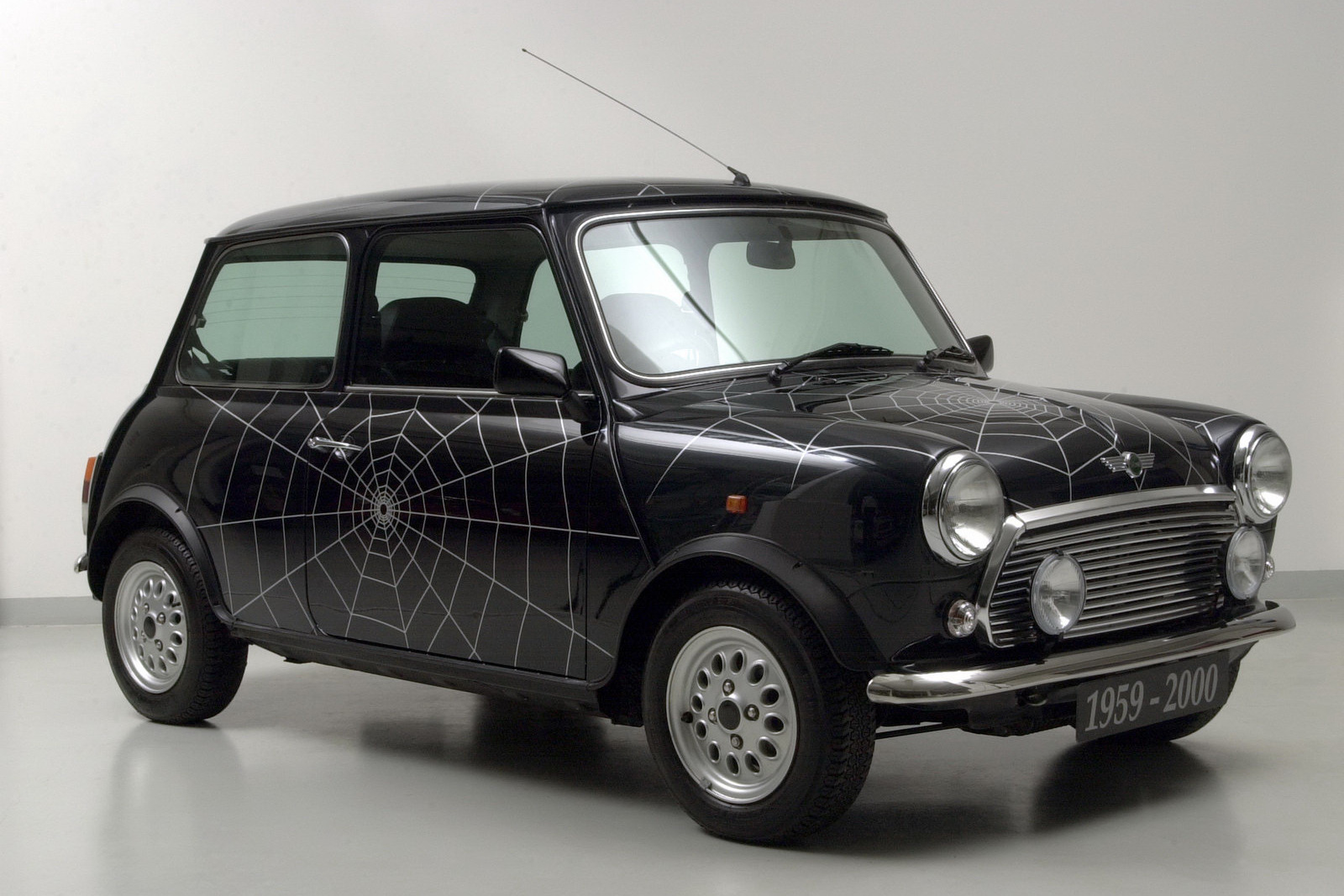 The packaging will have its love or hate feel but where the new Mini should shine through should be in weight and driving fun as BMW promises about as much weight being saved as on their up and coming Megacity.