BMW has big plans for electrifying the British. After having their crack at the Mini E, they plan to give Rolls Royce some of that battery driven magic.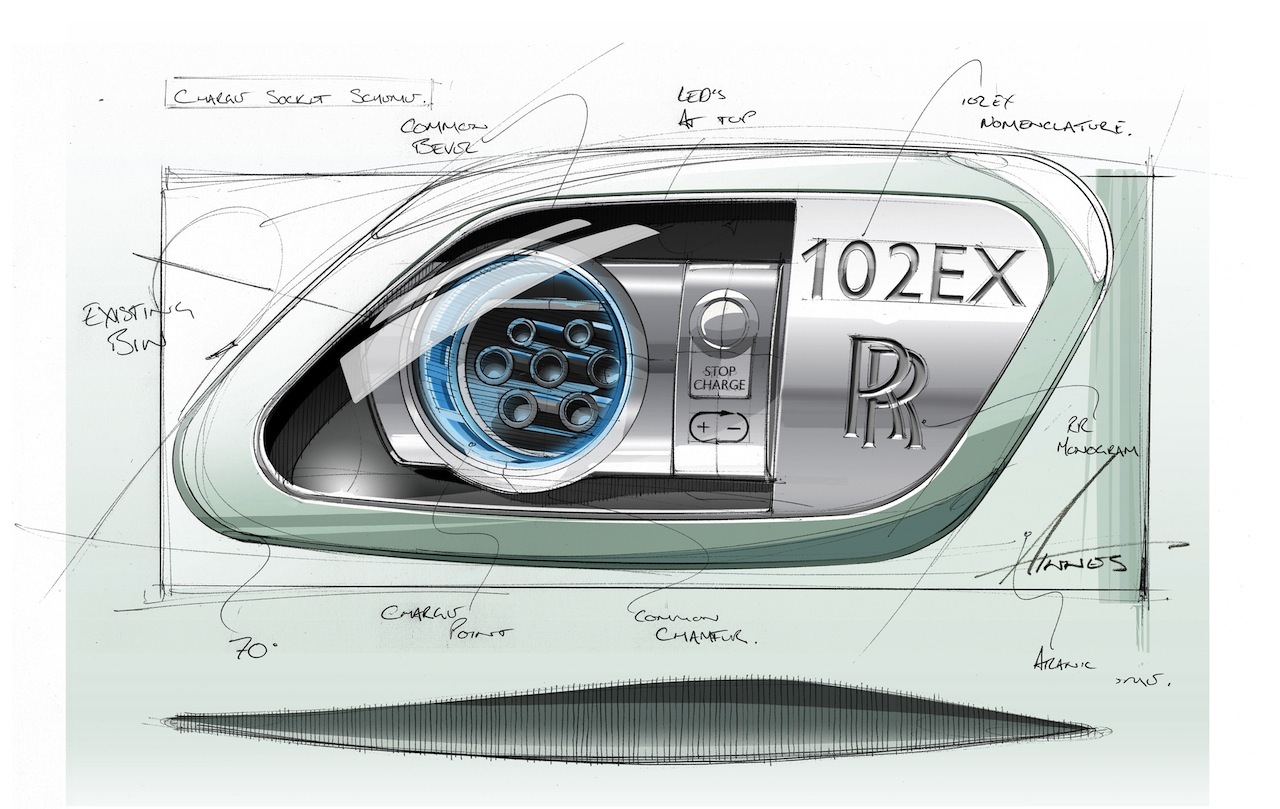 And it's this exact electric Roller that we're now being teased with ahead of a Geneva Motor Show previews.

Dubbed the Rolls Royce 102EX electric Phantom, I'm expecting the actual car to be interesting to say the least. Here's the idea, an electric engine can be even smoother than the finest of their petrol powered counterparts.
There's a problem though, while smoothness will be almost certainly impressive, the luxury and size of the Phantom does mean a lot of weight will enter the equation.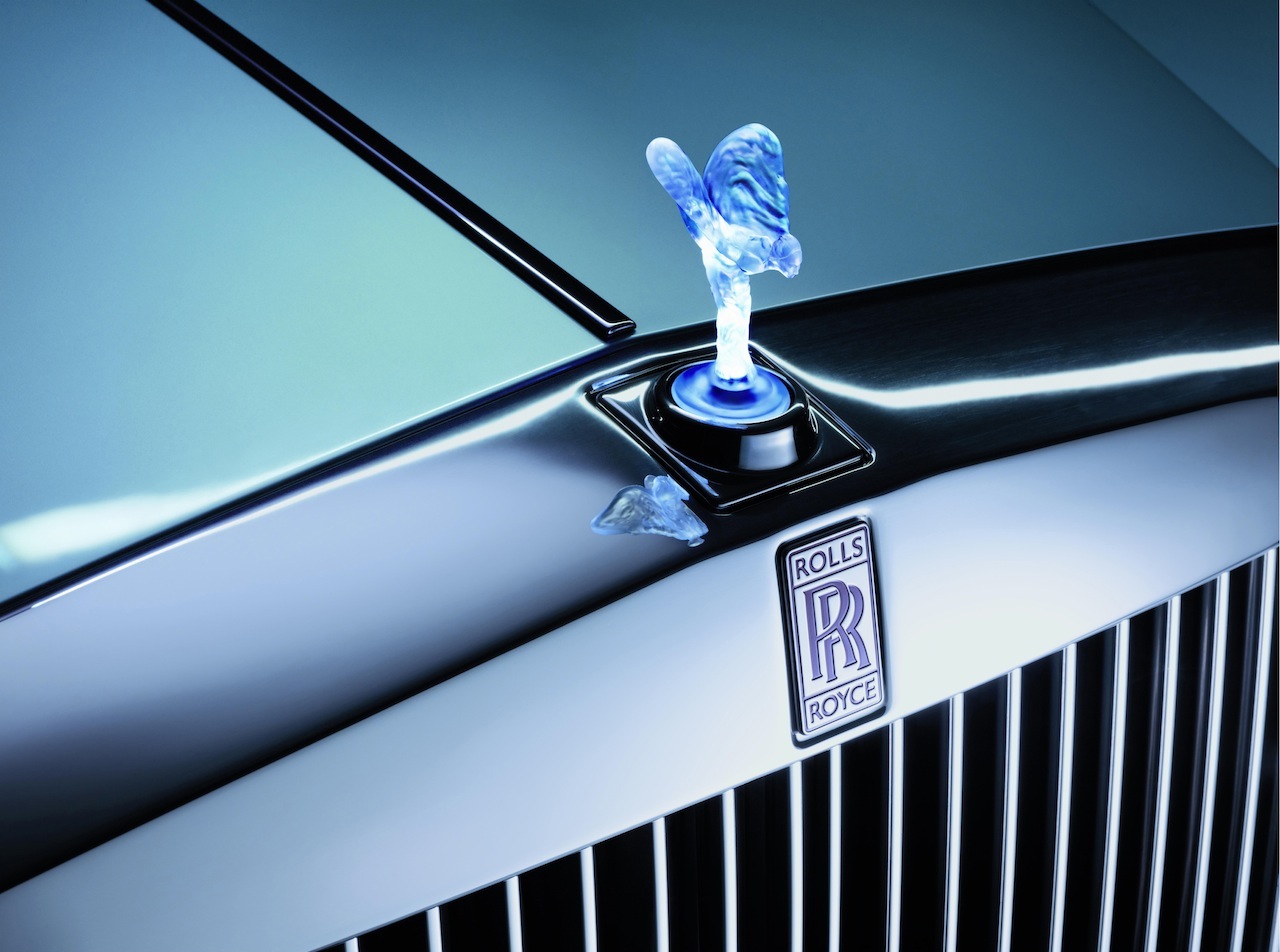 And if there's something that can kill the range of an EV be it a small hatchback or a luxury barge such as the Rolls Royce 102EX electric Phantom is, that's weight.
Naturally, the teasers are captivating and stylish and Rolls Royce will actually bring the car to the Geneva Motor Show but from here to actually seeing an electric Phantom on the road there's a long journey.
The 102EX electric Phantom is, for the time being, nothing more than a test bed for Rolls Royce's future in drivetrain technology.
Once and if the testing goes on to find success, Rolls Royce will have to get the idea of an electrically powered Phantom past the board of directors, shareholders and actual owners.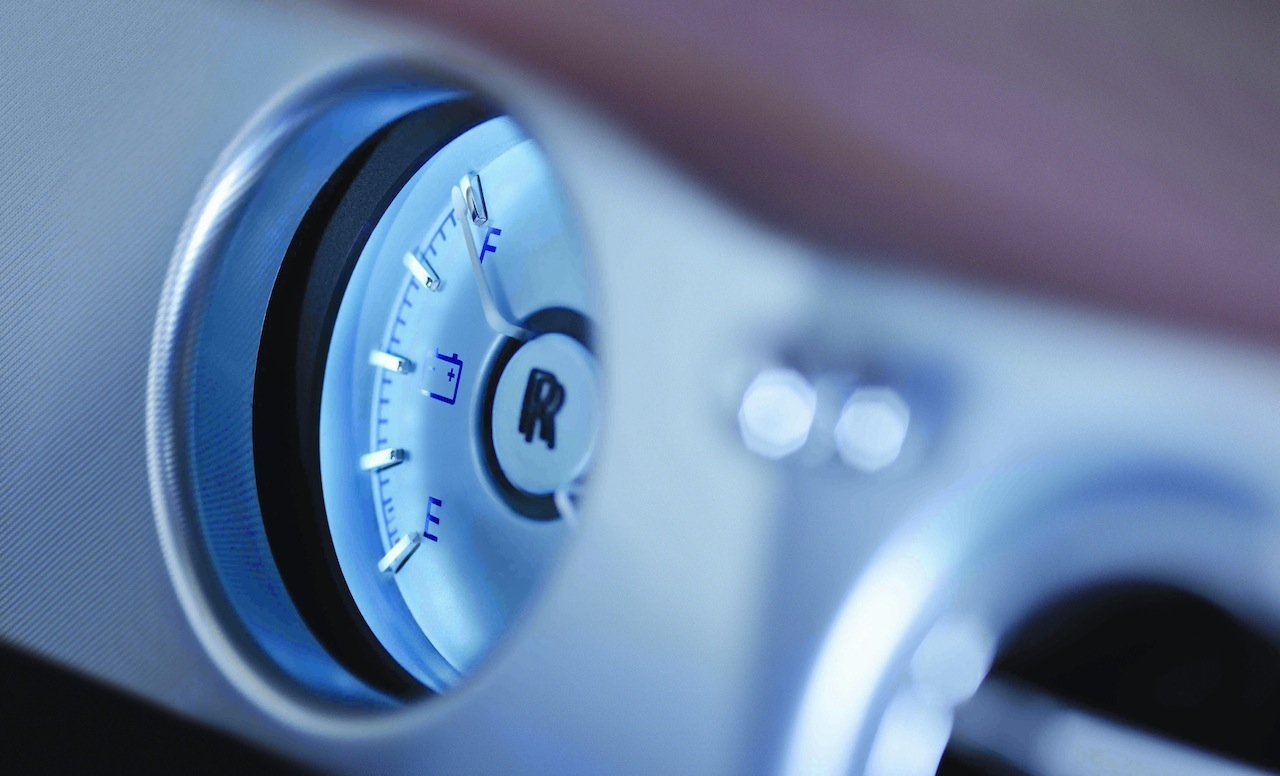 And even if that happens, it doesn't mean certainty in us seeing this electric Rolls Royce on the road.