If you know about Nissan, you know about the little japanese car so popular worldwide.
Well, recently Nissan decided the 2013 Micra was due a face lift. And now official photos have been released so we can admire the new look of the hatchback.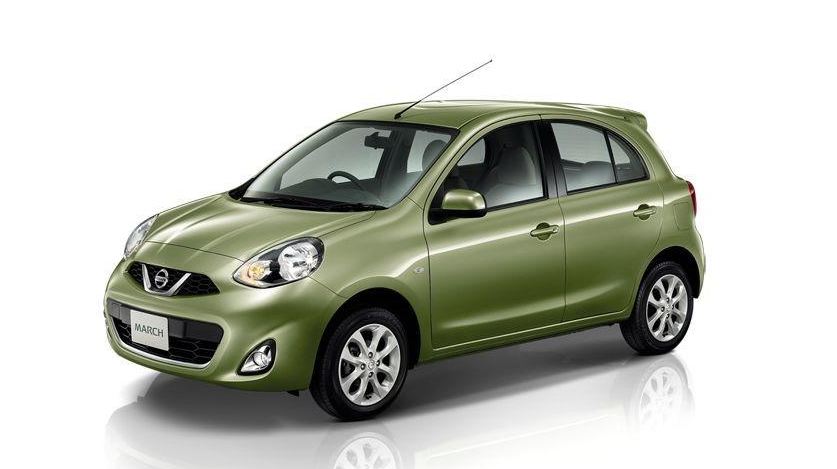 For the front they restyled the headlights, the grille and the bumper. At the back we also get a new bumper, some LED rear lamps and also the fog lights have been moved. Some new 15 inch wheels have been crafted for the Nissan Micra to sit atop.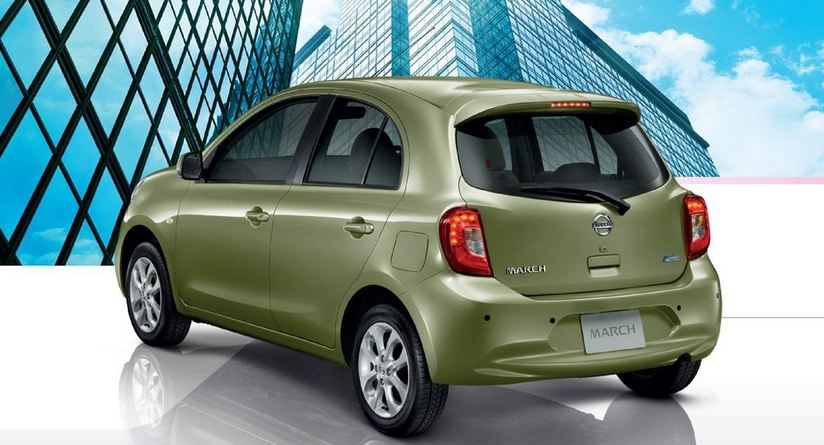 The inside has also seen improvements. The central display will use improved graphics and new features like break notice or maintenance. The AC has also seen some modifications, with square vents instead of round one and automatic interface. You even have a better sound system and a trunk light.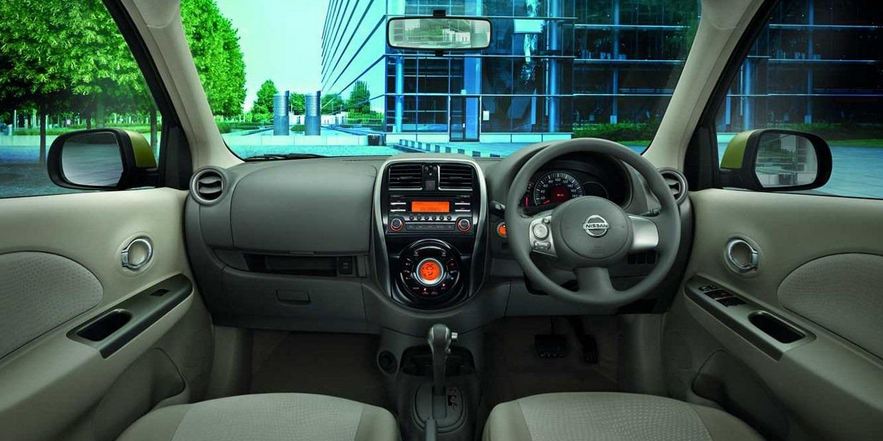 And although the overall look has been changed to show that the car has reached maturity, nothing has been done in the performance department. The Nissan Micra still uses the 1.2 liter HRD12E engine and it will probably continue on.