Audi officially announced that high demand for certain models, such as the new A6 and its bigger brother A7, forced the company to add extra shifts at the Neckarsulm plant in Germany.
To be more precise, a total of 12 new shifts were added in order to meet the demand with even more to be added in the coming months.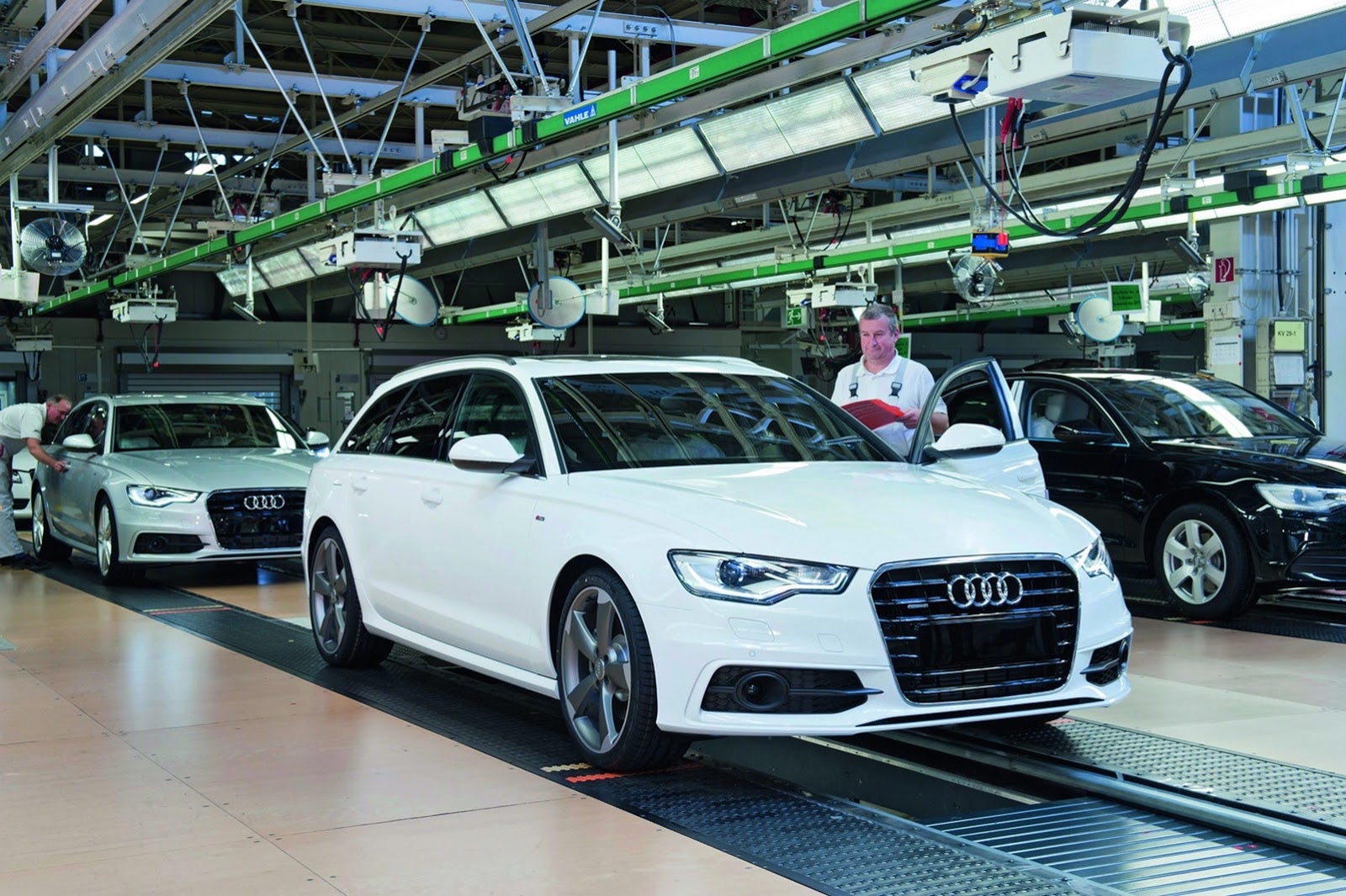 By 2015, the German car maker will invest a total of €11 billion in order to keep this ascending trend and increase their profit. With these plans and figures, Audi want to take over their main rivals, namely BMW and Mercedes-Benz.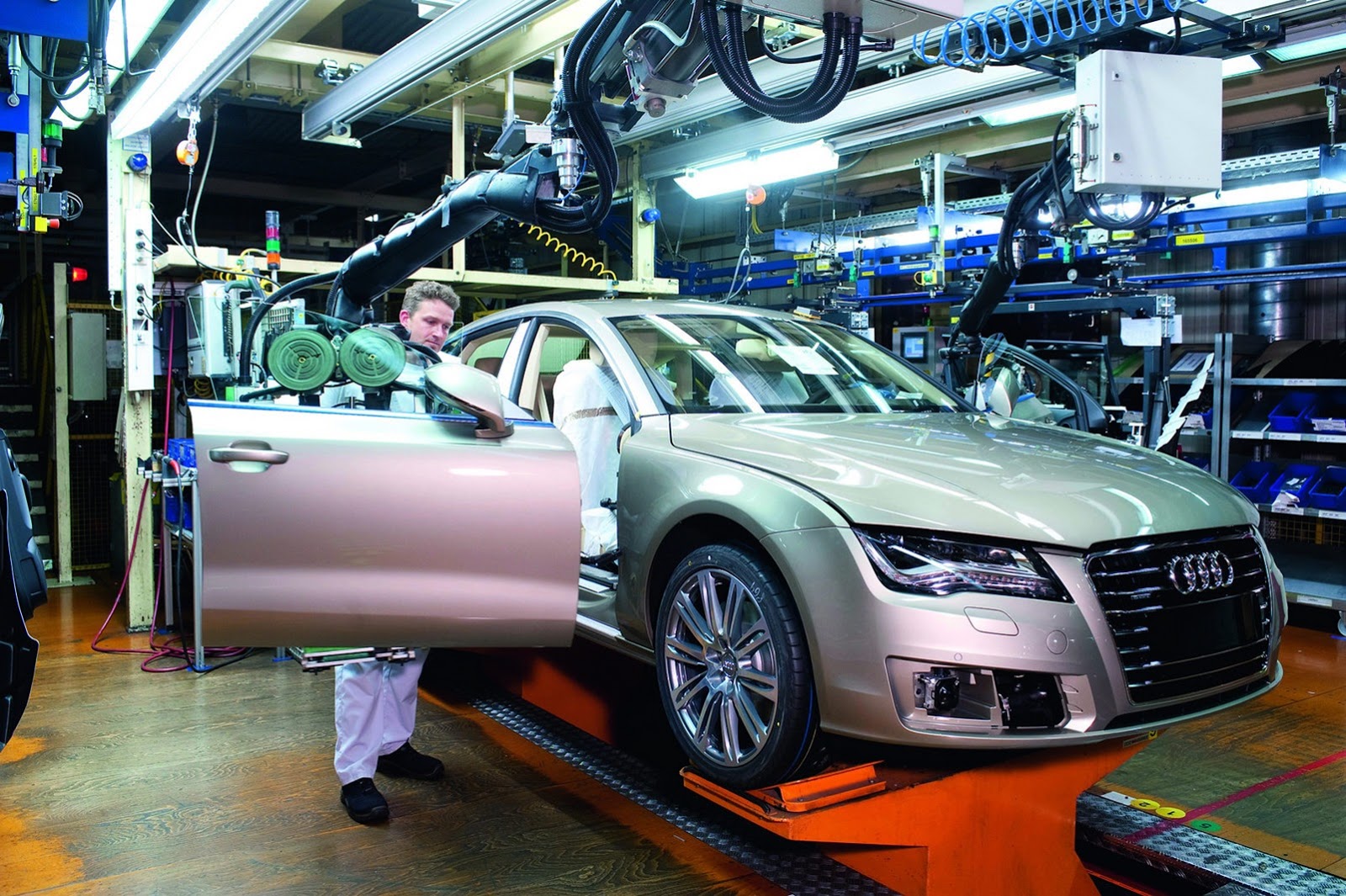 The Hungarian plant in Gyor will be extended while a new plant will be opened in China.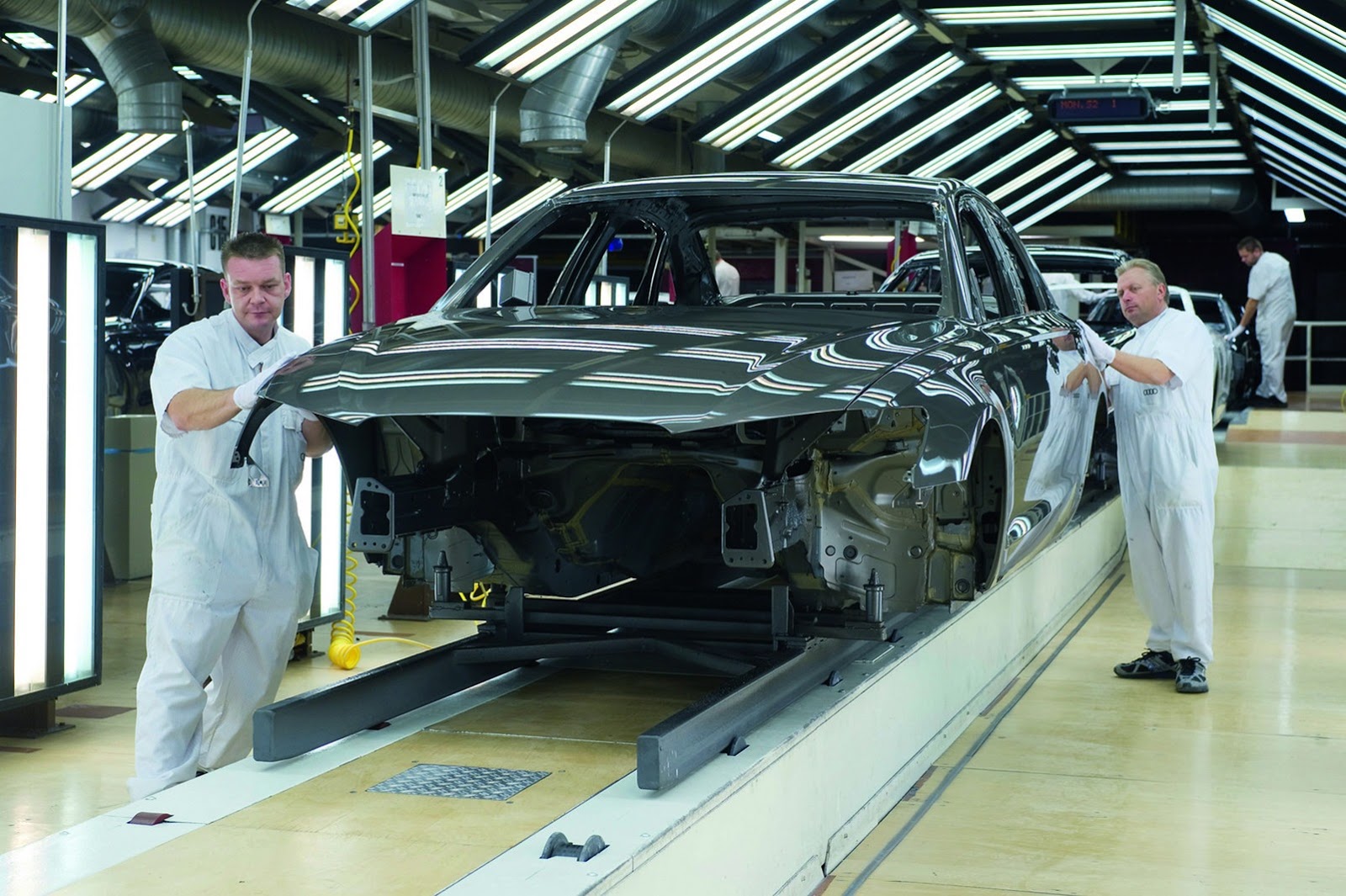 "Approximately 1.45 million automobiles of the Audi brand were shipped in 2012; €48.8 billion revenue, €5.4 billion operating profit and an operating return on sales of 11.0 percent," says Audi.