The new Mercedes SLK (R172) benefits now from a styling package developed by Piecha Design, the Germans specialized in tuning Mercedes models. Even the new, third-generation SLK has just debuted and will be available following next months, the people from Piecha Design already set up a tuning kit which, however, brings no major improvements and affects just the aesthetics.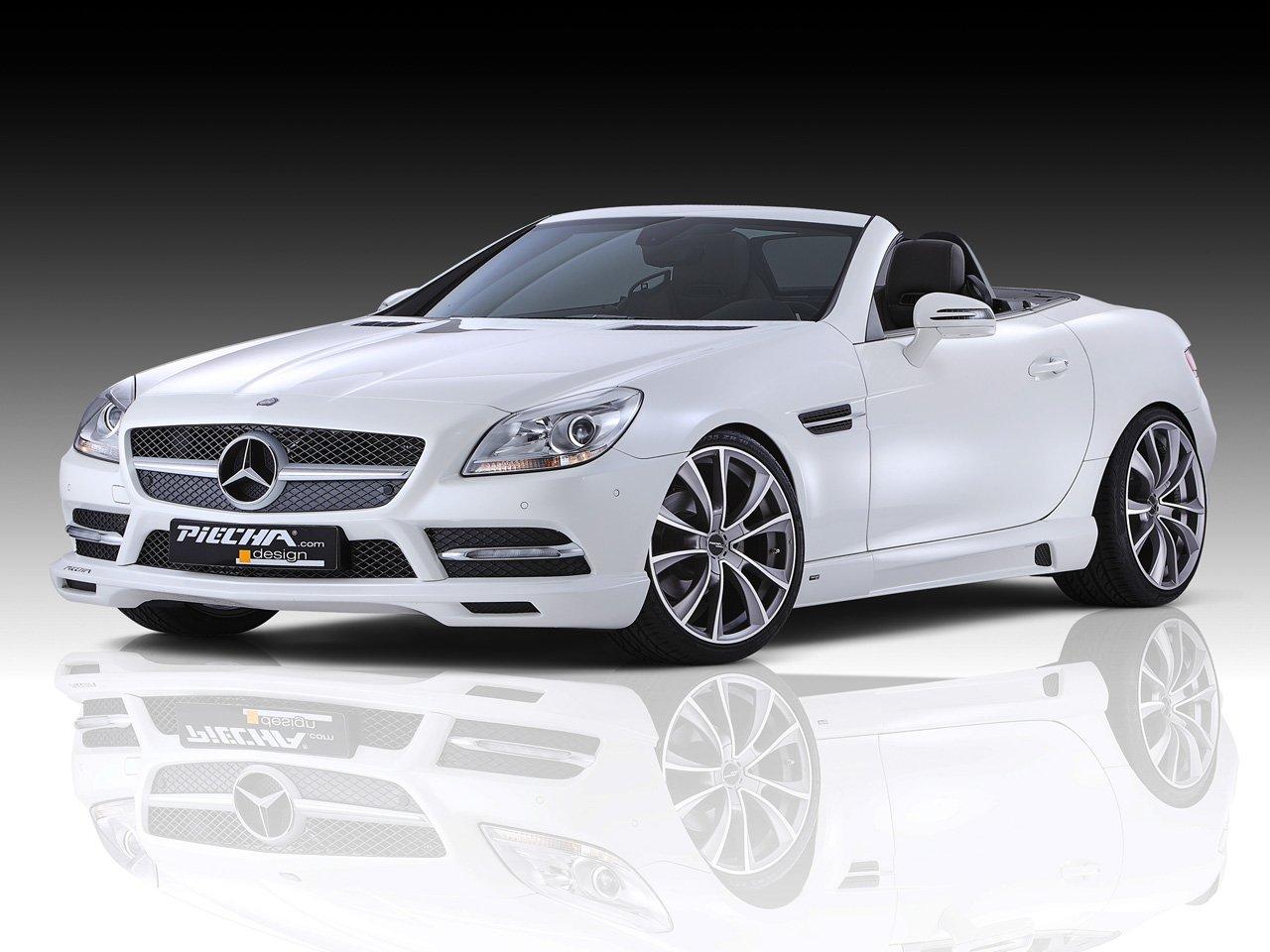 In fact, we talk about a 2012 model, thus, in my opinion, there won't be too many things to be improved at a new supercar, but the German specialists have a different opinion.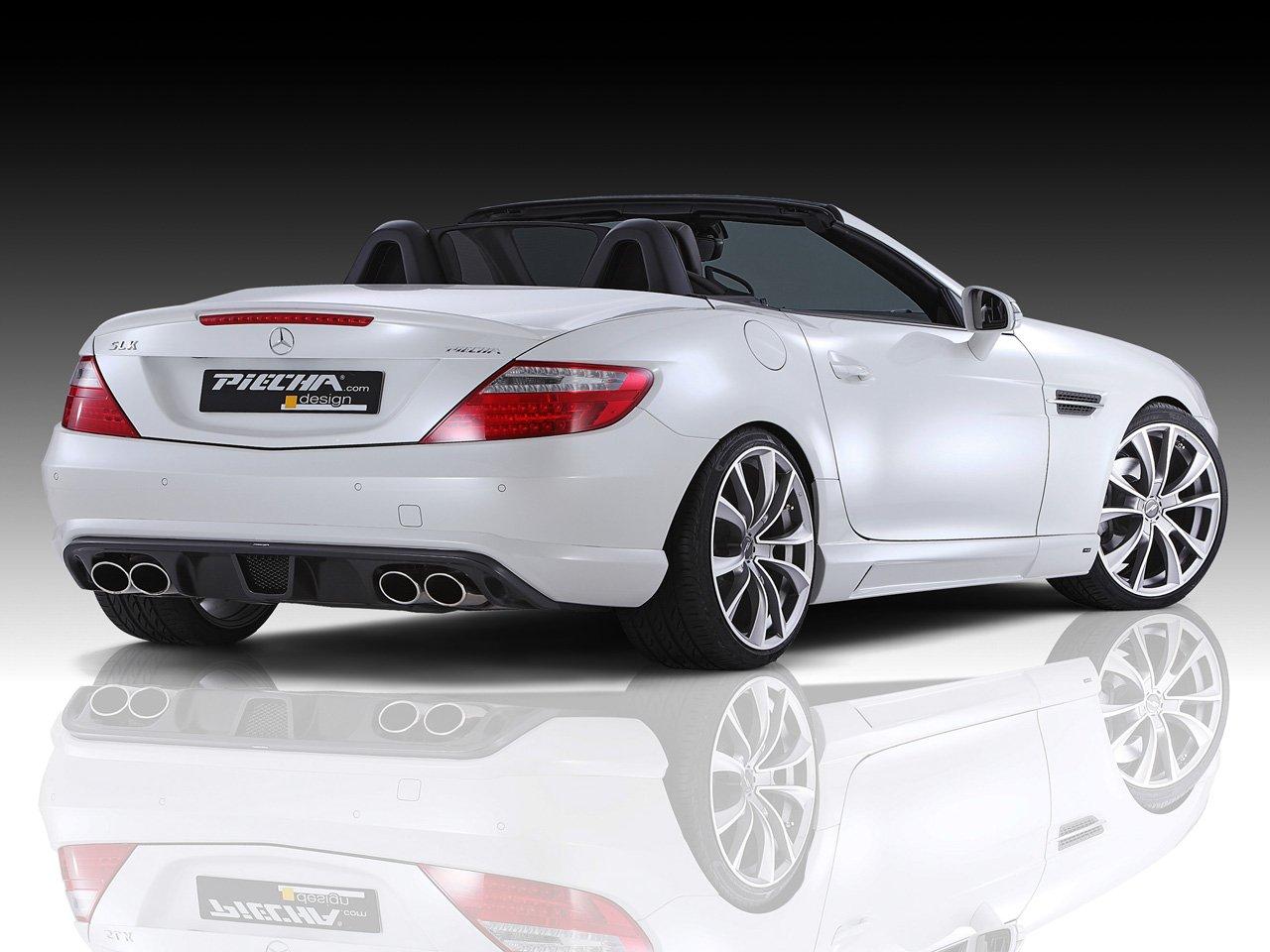 Called "Accurian RS", the new aerodynamic package from Piecha Design offers a set of 19-inch alloy wheels, a rear spoiler placed on the trunk, side skirts with LED lighting, a new front lip spoiler and also a new rear diffuser integrating the four-pipe exhaust system.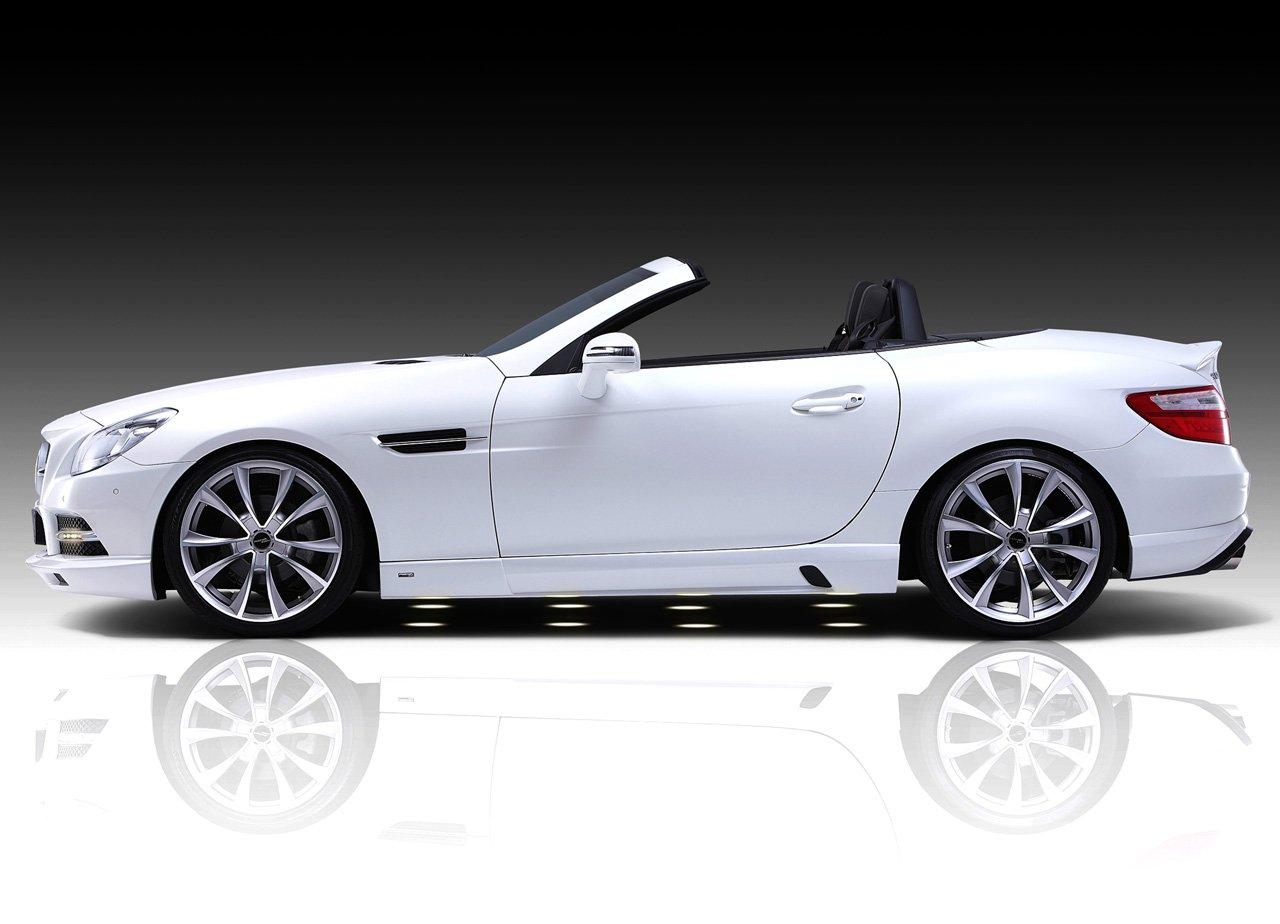 As we mentioned above, there are not any changes in terms of power, the engine range remaining untouched. Additional technical features of this package include a revised suspension lowering the ground clearance by 25mm and a new lowering system which makes the roof working even at 60 km/h. More details and pricing are available on Piecha's official website.