The Porsche Cayenne has been subjected again to a tuning program, this time by German tuning company Cargraphic. The result was the Cayenne KTC 300, featuring a whoooping 292 hp, representing a 22 percent increase because of the special software that was used and 644 Nm of torque, that being a 17 percent increase. A very good thing about the Cayenne KTC 300 is it's incredible price tag: 995 euros without VAT.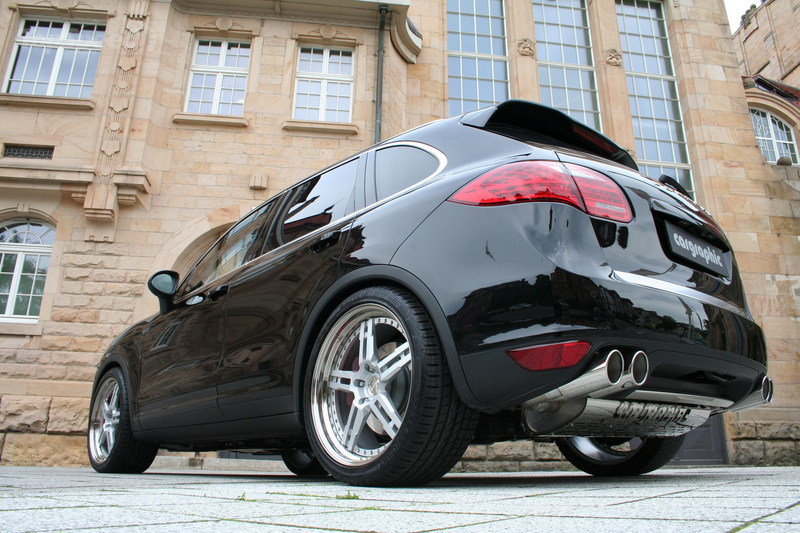 Cargraphic also designed an exhaust system made from stainless steel that can be optionally installed and which raises the hp bar to 300, hence the name Cayenne 300 KTC. Further testing resulting in the Porsche Cayenne going up to 141 mph (228 km/h) with the acceleration time from 0 to 60 mph decreasing by one second compared with the standard Cayenne model.
If you're wondering about some wheels, don't worry, because Cargraphic has that bit sorted out, putting 22-inch wheels made from three pieces and which have been heat treated. 5,295 euros will be costing to equip the Cayenne KTC 300 with these new wheels, and it seems that there are even more plans for some body kits in the near future. Stay tuned.