Toyota's very hyped up sports coupe, the FT-86 or the FT-86 II, or the Scion FR-S or whatever else it may be called when it's actually produced was just spotted outside the Nurburgring.
The on track testing of this very special of Japanese sports coupes means that whatever company is putting it out on the market first is clearly making some progress on the production readiness.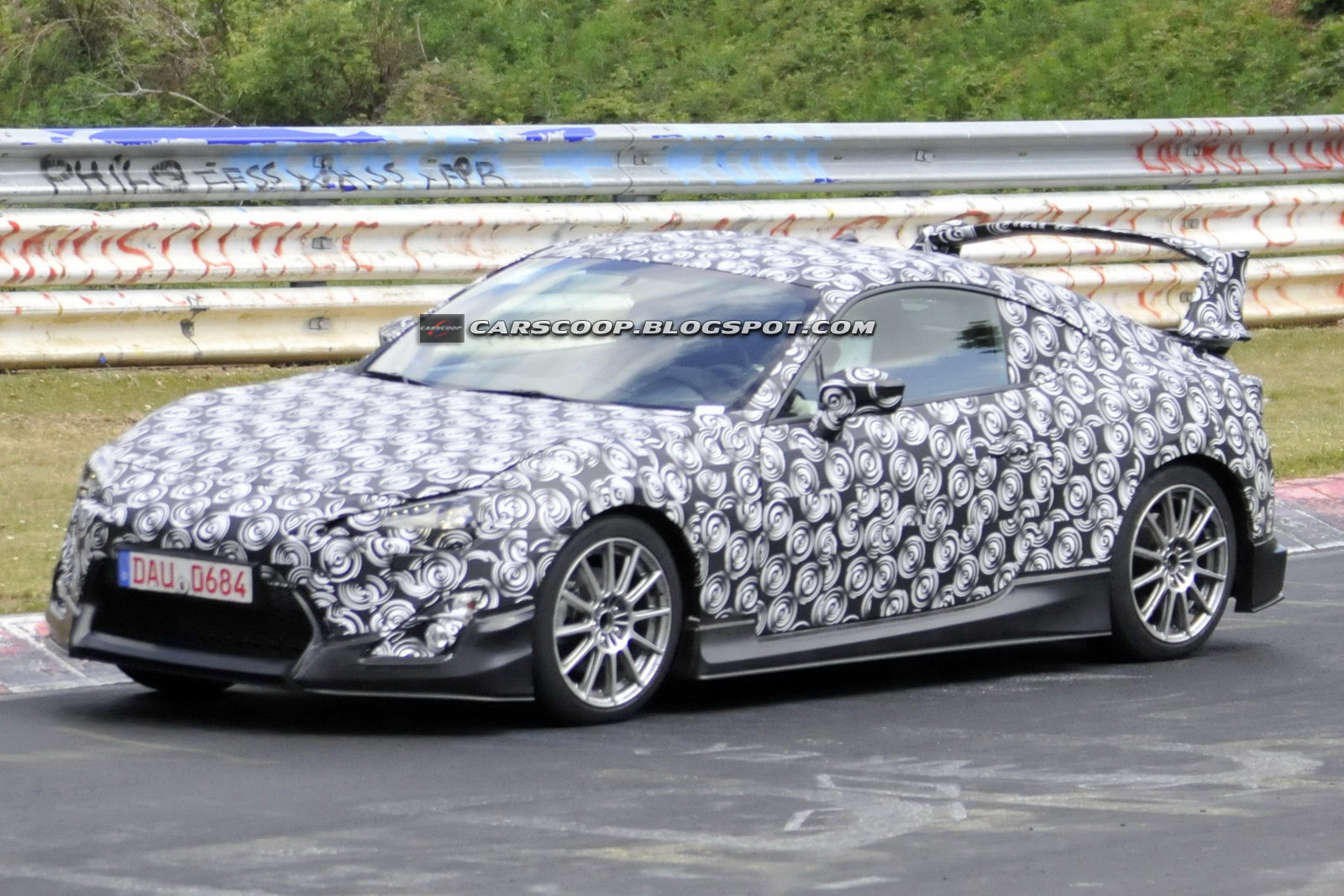 Not only do we get to see all of this stuff going on as proof of how Toyota wants the Nurburgring trials to stand testimony to what sort of car they're building, but the plot thickens.

Just as we can see from the images a spoiler grew on the back of the Toyota/Scion sports coupe. Even though the entire car is covered in heavy camouflage it doesn't really have a lot to hide.
And that spoiler on the back isn't something one can hide easily. This isn't really important, what takes that title is the appearance of the new sports Toyota which seems to have a lot of the Supra's DNA.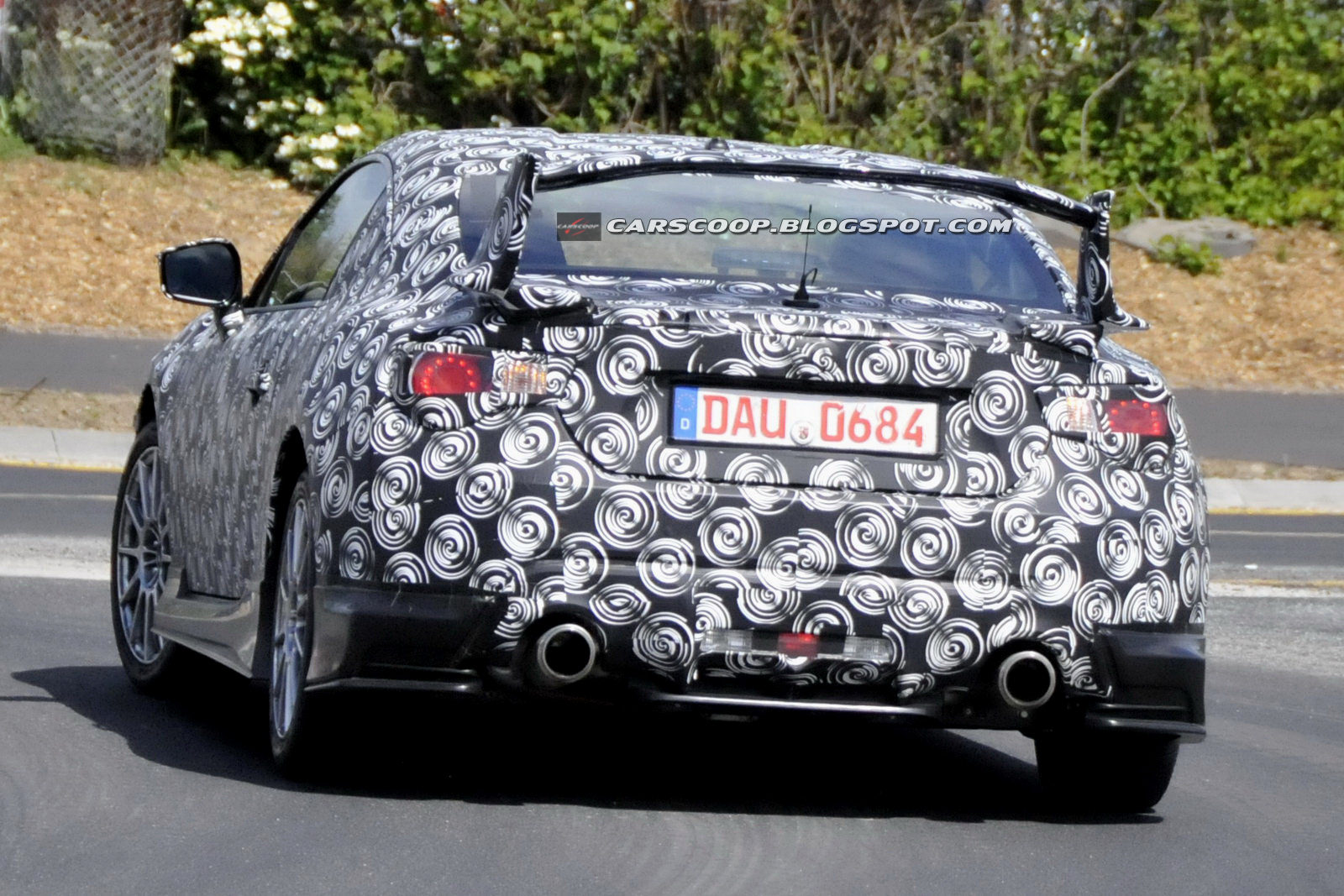 Speaking of historic models from Toyota's stable, some reports indicate that a Supra was spotted entering the Nurburgring at the same time the spied FT-86 came about.
It all seems very coincidental, and if Toyota plans to add that little bit of tradition to what is going to be a new model like they haven't made in several years, you can't really argue with them.
Sadly though, the new Toyota FT-86 won't be going round the Nurburgring with a 3.0 liter twin-turbo six cylinder engine and nor will it have gearing ready to hit 200 mph.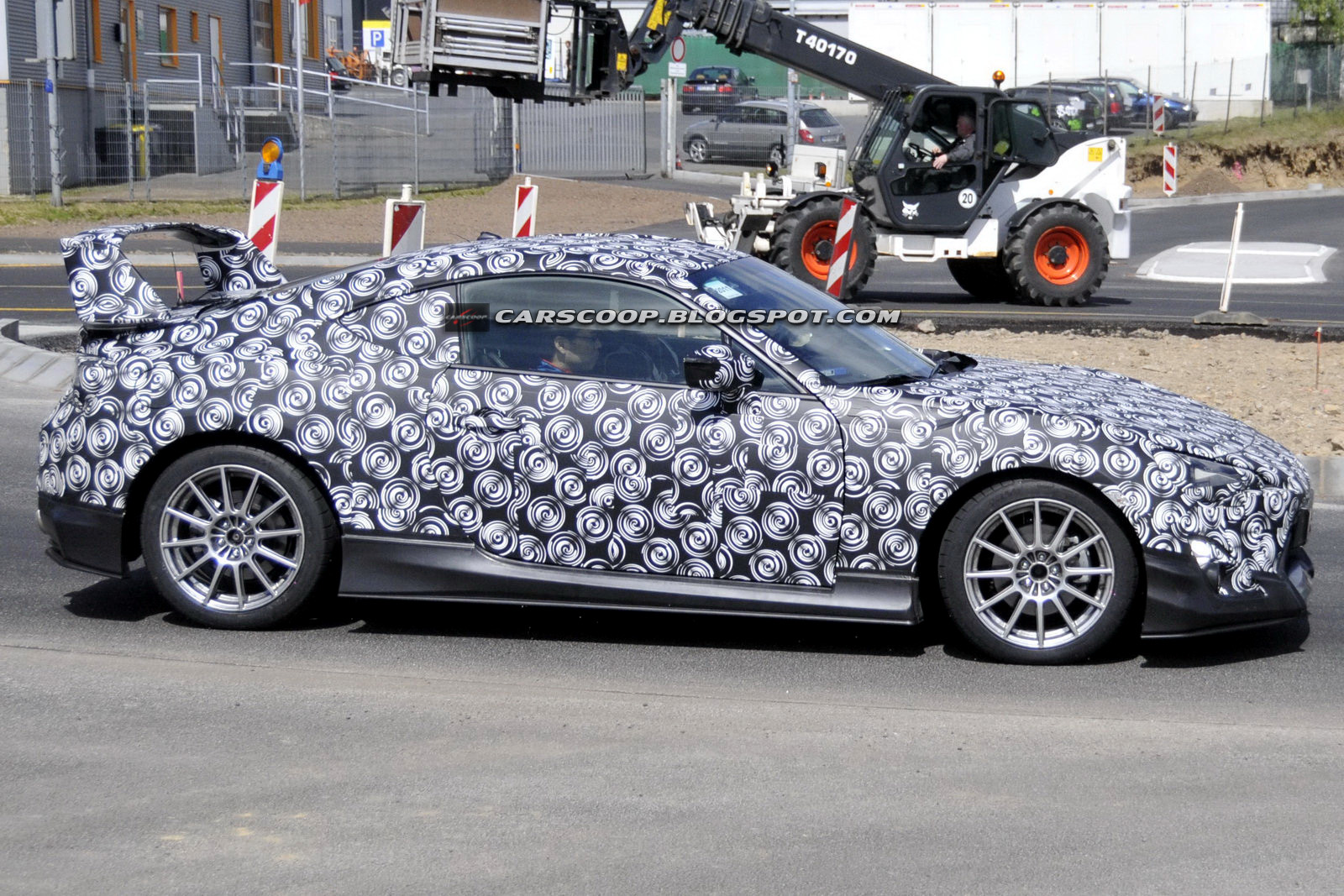 Instead, the predicted powerplant is going to be a 2.0 liter four cylinder boxer engine which may be available in naturally aspirated or turbocharged form depending on trim level.
With performance figures ranging between 150 and 200 or so horsepower we can be sure the Toyota FT-86 won't set the Nurburgring on fire any time soon.
But it doesn't matter, we all know it. Once it comes, the Toyota, Scion and so on coupe will be giving joy to all those who know how to appreciate a manual gearbox and rear wheel drive.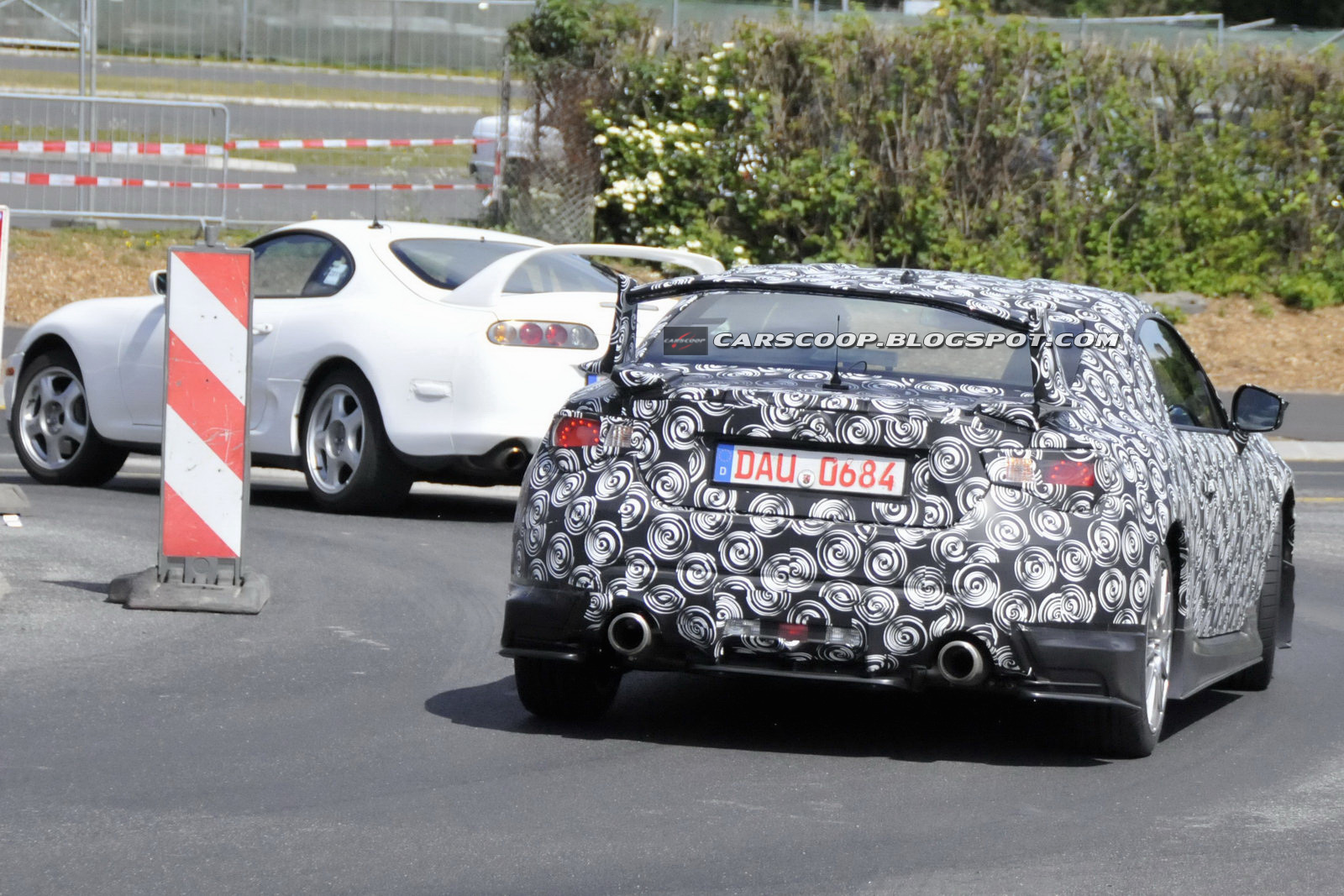 According to the Japanese, it will be quite some time in between the Nurburgring testing and the coupe's production ready situation.
The Toyota made FT-86 will be conquering the European market round at the same time Scion will be hitting U.S. car buying public, both dates being scheduled for a still undisclosed point in 2012.
Source: Carscoop.