If the Ingolstadters gave the businessman clientele what they wanted with the brand new 2012 Audi A6 sedan, they eventually catered to the needs of the family man with the Avant version.
Just revealed, this is it and as you'd expect it can't be called an estate model because that would simply sound bad, marketing-wise it would be relatively suicidal.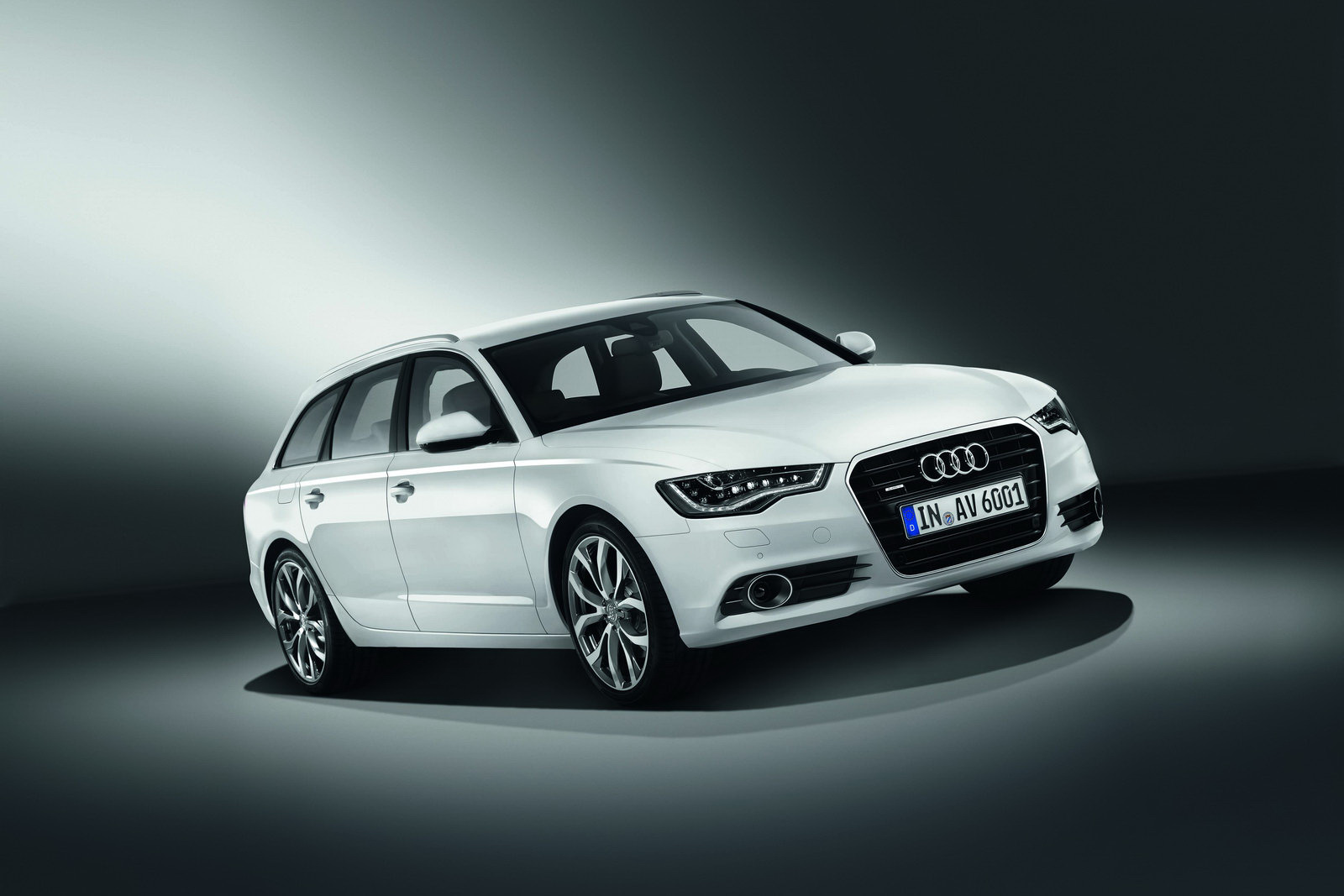 As it is, the 2012 Audi A6 Avant is just as dignified and impressive as the previously revealed smaller model only it comes with a few special traits along the way.

The engine lineup for the 2012 Audi A6 Avant includes the usual lineup of petrols and TDI diesel engines, but weirdly, there's no word on the same 2.0 liter petrol we saw in the sedan.
On the appearance front, the similarities to the 2012 Audi A6 make for another interesting situation. While the newly revealed Avant is bigger than before in just about every respect, it's lighter by 154 lbs than the previous version.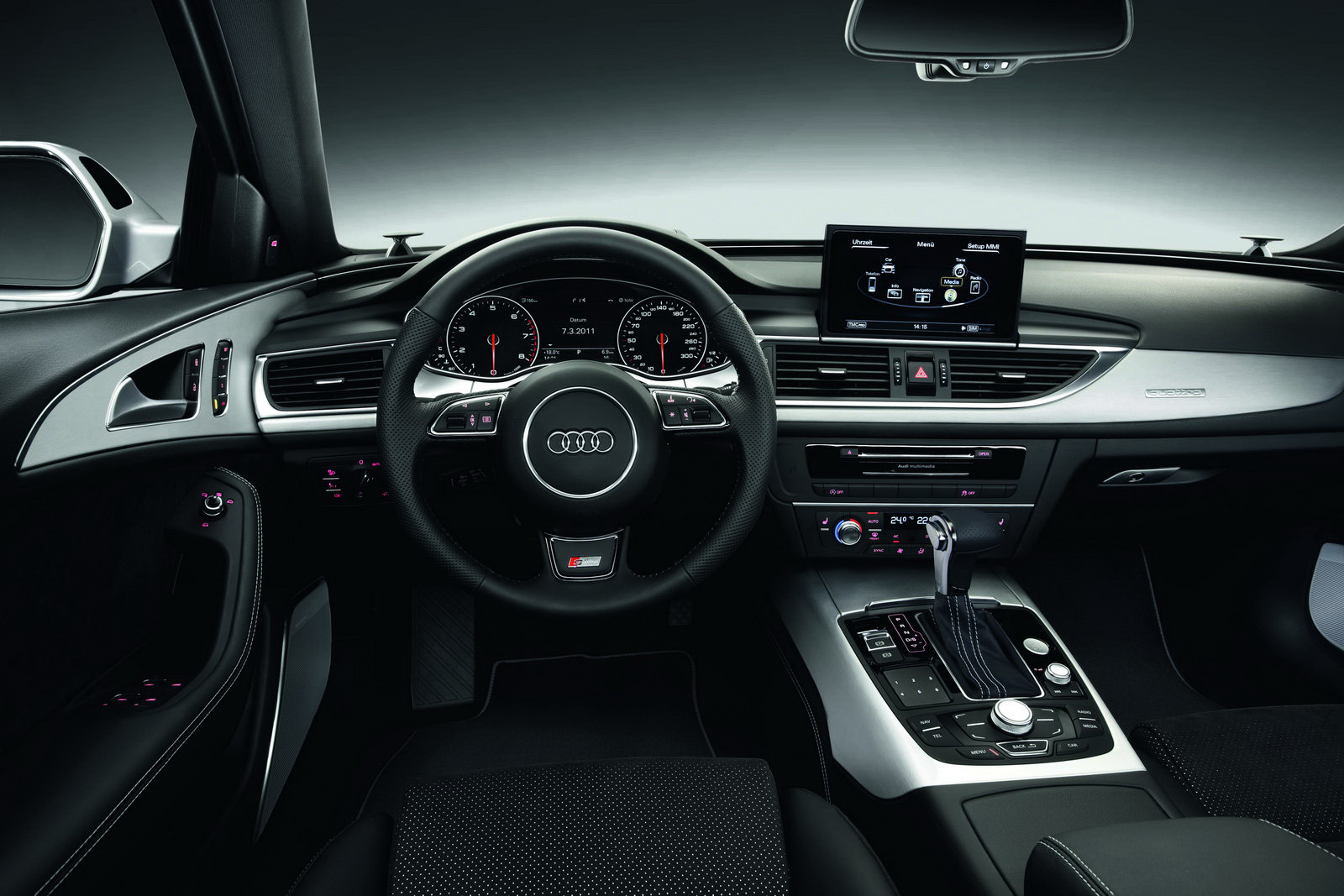 The really important aspect of the 2012 Audi A6 Avant is the interior. Just about everything on sight is covered in leather, aluminium or whatever optional premium materials you can think of.
This sort of stuff, much like the head-up display, heated and ventilated front seats and MMI navigation plus can also be seen on the 2012 Audi A6 that doesn't have any Avant branding on it.
In order to stand out and keep the family better entertained, the Germans offer a very special accessory for when your 16 year old takes your car for a spin.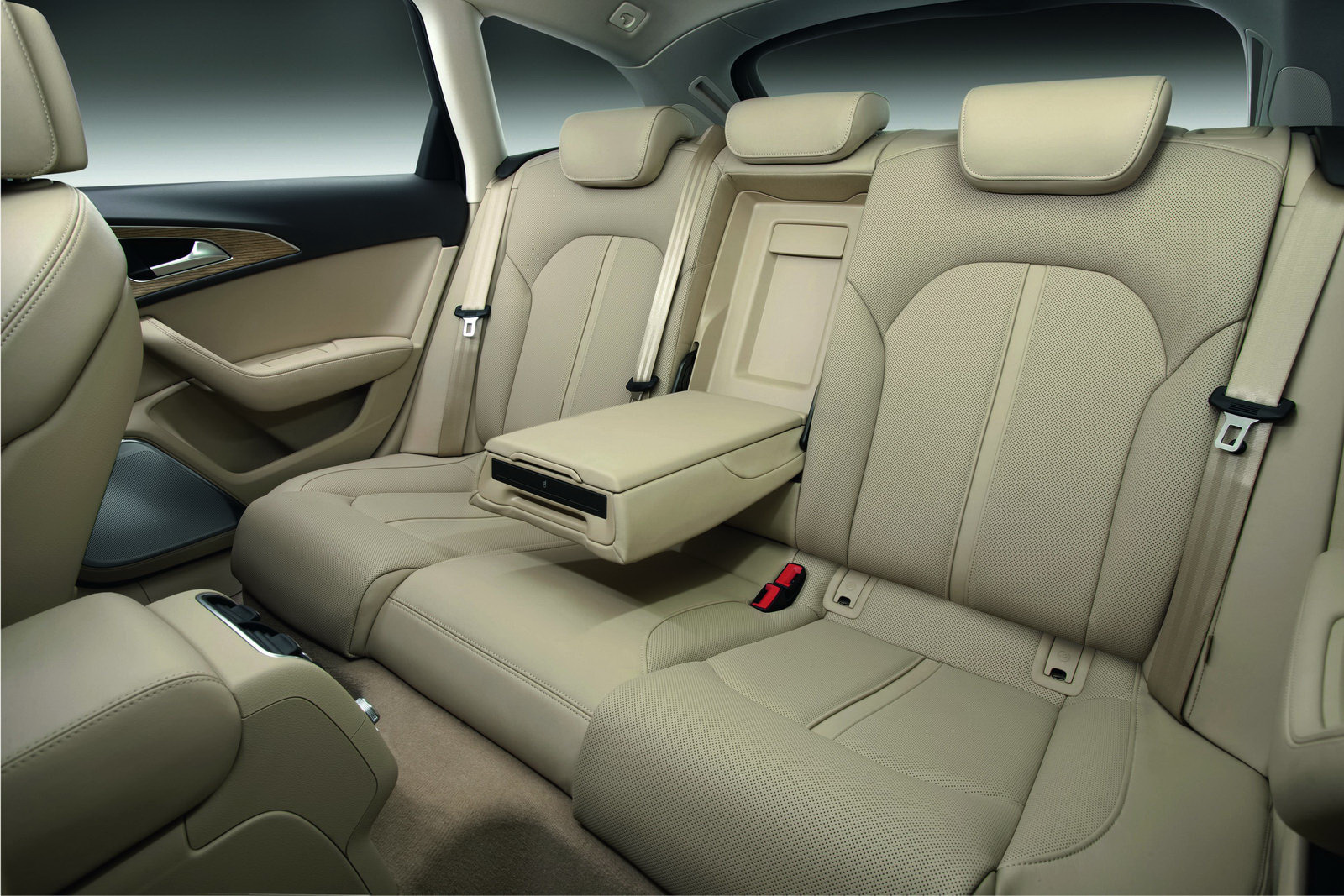 Should you desire it, there's the possibility of surfing the Internet while playing tunes through a 1.300 watt Bang & Olufsen audio system.
The true importance of the 2012 Audi A6 Avant is in the luggage capacity, after all, no matter how you call it, the purpose of the estate is the space it can offer.
In this case, normal boot capacity holds 19.95 cubic feet and should you care for a need to move entire houses at once, you can fold the back seats down and enjoy a total of 59.33 cu. ft.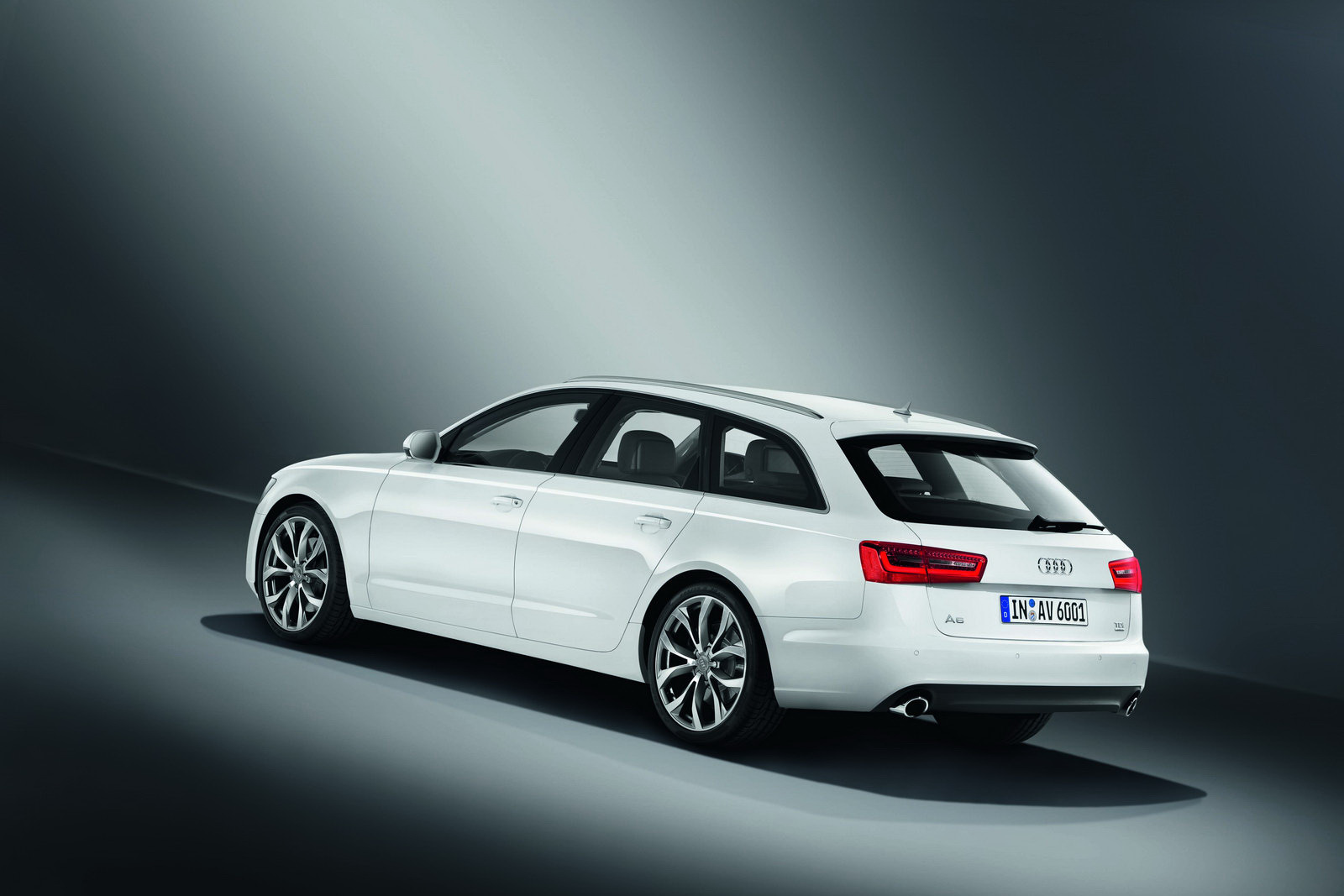 When all is said and done, the Audi revealed their effort at making a midsize luxury estate for 2012 and it is amazing. The only problem is that for this amazing that is the A6 Avant you will have to pay the equivalent of 58.288 USD in Europe.
On the old continent the 2012 Audi A6 Avant will be hitting showrooms later this summer with American market availability yet to be determined, let alone pricing.